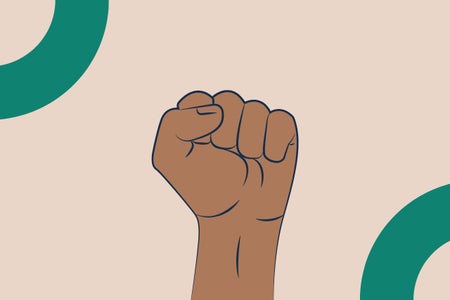 Original Illustration by Gina Escandon for Her Campus Media
The 7 Her Campus CAU members you NEED to know!
"I just love bossy women. I could be around them all day. To me, bossy isn't a pejorative term at all. It means somebody's passionate and engaged and ambitious and doesn't mind leading" - Amy Poehler
Ambition naturally resides in women. We set our intention and usually, we stop at nothing until we reach our goals. I admire that about us. I admire the women that are working for themselves, their families, that work a 9-5, have a blog, have a business, etc. Most of all, I admire the young women that surround me. The Her Campus CAU chapter members are some of the most ambitious, driven, creatively beautiful women that exist. I wanted to show some love to 7 of our members that have platforms that are nothing short of quality and the future history of the media industry. Here are the 7 top tier, trendsetting, barrier-breaking women from the Her Campus CAU chapter: 
The amount of success that'll come from the Her Campus CAU Chapter is honestly just so heartwarming. These 7 young women have done so many things that are well on their way to being marked down as history. I wrote this article as a message to them to let them know how proud and excited I am for them. I also wrote this article to inspire many other young women that are scared to do anything, to check out their podcasts, blogs, Instagrams, youtube's, etc. and become motivated to be the greatest woman you can be! These women are next up, mark my words!