Carthage Activities Board President Kendall Bacon on Attending On-Campus Events
When we aren't studying, we're looking for things to do on campus. So, I talked to Carthage Activities Board e-board member Kendall Bacon about what events are coming up this week and when we get back from spring break. I hope these events help keep you and your friends entertained on campus!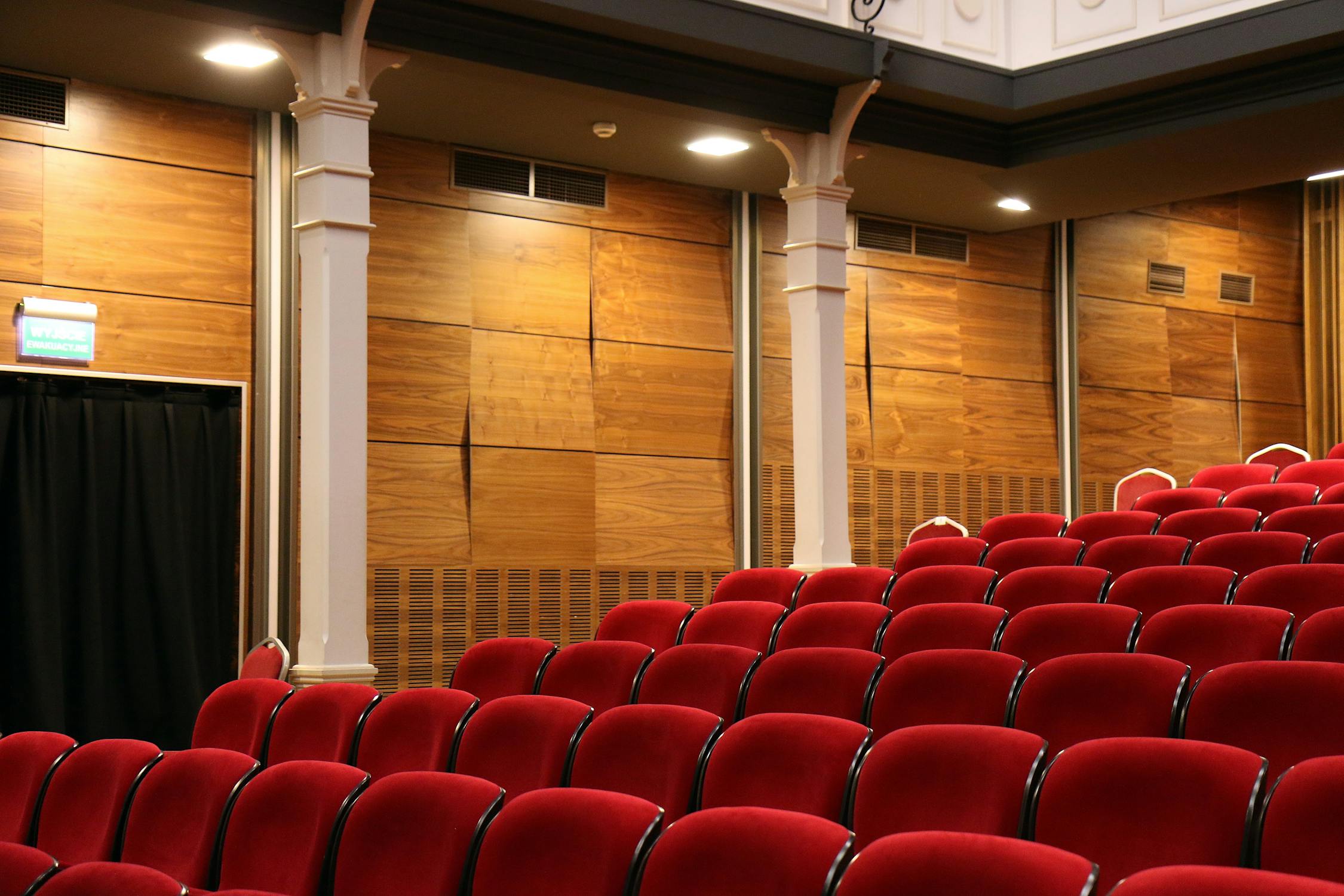 Photo courtesy of Pexels
HC: What are some events that CAB will be hosting February 28 to March 8?
KB: We're only having one event from February 28 to March 8 (Feb. 28: Movie - Happy Gilmore at 8:30 p.m. in the Campbell Student Union Auditorium). However, when we get back from spring break, the CAB movie will be Pitch Perfect on Wednesday, March 14 and Saturday, March 17 at 8:30 p.m. in the CSU Auditorium. On Thursday, March 15, there will also be Bingo at 9:30 p.m. in the Caf.
HC: Where should people look to find events on campus?
KB: For specifically CAB events, we're active on Facebook (Carthage Activities Board), Instagram (@CarthageActivitesBoard), Twitter (@CarthageActivitiesBoard), and Snapchat (CabEvents). We also have posters in every building on campus! For events in general, The Bridge is a great place to look for both our events and other organizations' events!  Make sure you follow CAB as well as check The Bridge and bulletin boards for all upcoming events.
HC: What are the most popular events?
KB: Our most popular event by far is Bingo! Our Kick-Off and Homecoming events are also pretty popular! Bingo is usually the first Thursday of the month, but look out for dates and times so that you can always have a chance at winning prizes.
HC: What events do you recommend people attend?
KB: The thing I love about CAB is that we bring so many different types of entertainment that there's something for everyone. If they want a high energy event, Bingo is always a hit! If they want a laugh, they should check out some of our comedians and hypnotists. If they want to chill and enjoy some music, they should come check out our musical acts or Open Mic Nights! Or, if they are feeling crafty, they can come get their DIY on at our Pinterest Nights!
CAB events are a great way to stay involved on campus for any type of personality. I hope this helps you stay up-to-date on campus events and helps you find things to do either by yourself or with friends.
Rep image courtesy of Samantha Gades