10 Things to Do This Summer that Are Totally Cheap
Summer is a lot closer than we think, and although the weather refuses to cooperate, it'll be here soon enough. Summer can be the best time of the year, but sometimes, those fun summer activities cost money. Here are 10 things you can do this summer that won't completely break the bank!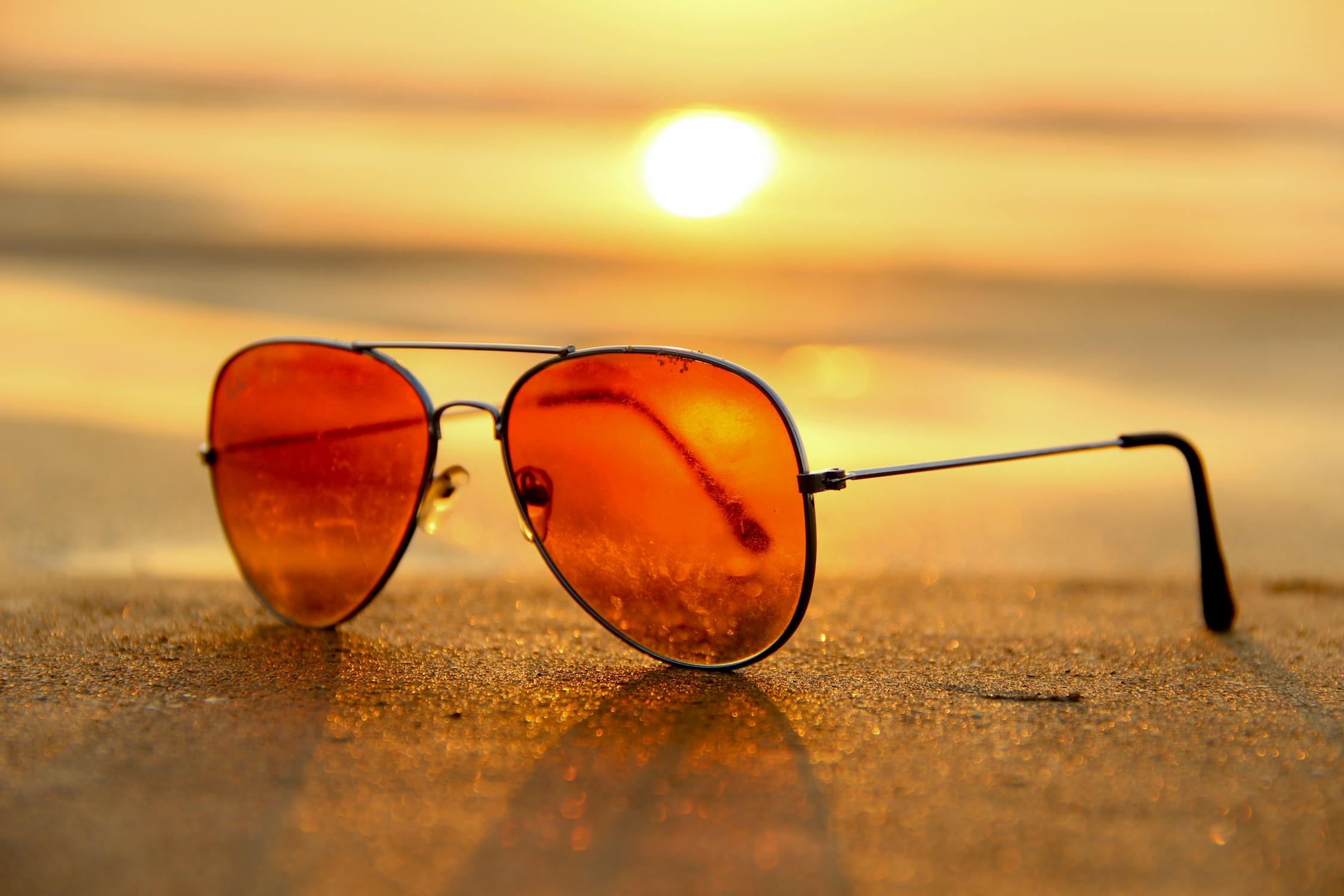 Photo courtesy of Nitin Dhumal
1. Pick-N-Save Brewers Tickets
If you spend $50 at Pick-N-Save in the Kenosha area, you can get a free ticket to the Milwaukee Brewers game on selected dates. You spend that much money at the grocery store anyway, so why not earn a reward?
2. Beach Day
Classic summer activity right? There are so many things you can do at the beach that can easily take up your entire day: swimming, beach sports, walks, or just simply taking in the sun (hello tan skin)!
3. $5 Movies
Summer is the time for all the new and awesome movies to hit theaters. Most movies theaters today now offer the $5 Tuesdays deal, where EVERY movie showing on Tuesday is only $5. That leaves you room to splurge on snacks, the best part in my opinion.
4. Hike
If you love the outdoors and exercise, hiking is a great way to enjoy both! Nothing beats that feeling of accomplishment when you finish a hike, and bonus? You can never put a price on the view that you find at the end of the hike!
5. Bonfire
Throwing together a backyard get-together can cost you next to nothing! Personally, my family made it a tradition to have at least one bonfire night in our backyard. We'd invite friends and family, and it set the mood for the perfect night to bond.
6. Free movies in Chicago
There are multiple parks in Chicago that offer free movie screenings outdoors! I cannot think of a better night than spent in my favorite city, picnicking with my friends, and watching a movie!
7. Student discount days at Chicago museums
Another day trip to Chicago? Yes Please! The Art Institute of Chicago, the Field Museum, the Shedd Aquarium and more offer discounted tickets if you show your student ID.
8. Farmer's Market
For Carthage students, Kenosha has their Farmer's Market every weekend in the summer. Chicago throws different kinds of festivals/markets during the summer that are worth checking out, and free of charge!
9. Fireworks
What's summer without the 4th of July fireworks? And all you have to do is sit back and enjoy the show! Check your local areas for when and where the firework shows take place this year.
10. Camping
Again, if you love nature, why not spend a night under the stars? Whether it's with friends or family, spending a couple days and nights away from electronics and distractions can truly bring any group of people together!
Not all activities during the summer have to cost you an arm and a leg. There are plenty of things to do that you can explore, or do something that you love! Regardless of your interests, this summer definitely doesn't have to be boring, and I'm counting down the days until summer can truly start!