My mom taught me early on how important it was to be organized when it came to school. Every year, I got uber excited just to receive my school planner and start organizing it for the year. It practically became a hobby. And, up until this semester, having a physical planner was the best way for me to stay on top of everything. 
But now, as my semester gets busier and I'm more active with organizations, I wanted a better way to combine all of my responsibilities into one place. When I saw a TikTok about Notion, a website meant for organization, I knew I had to at least try it out. Now that I've been using it for a few months, I can safely say it's the easiest and best way for me to organize my assignments, events, and meetings into one place because of all of its different functions! 
Here's a run-through of all of the features I use that help me the most; maybe you'll end up being inspired enough to start using it yourself!
This is my dashboard, which I custom designed myself. I included a quote from my favorite group, BTS, which always puts a smile on my face when I open my dashboard. You can put any header photo and title you want, but I decided to have a blue theme. Even adding a quote is optional!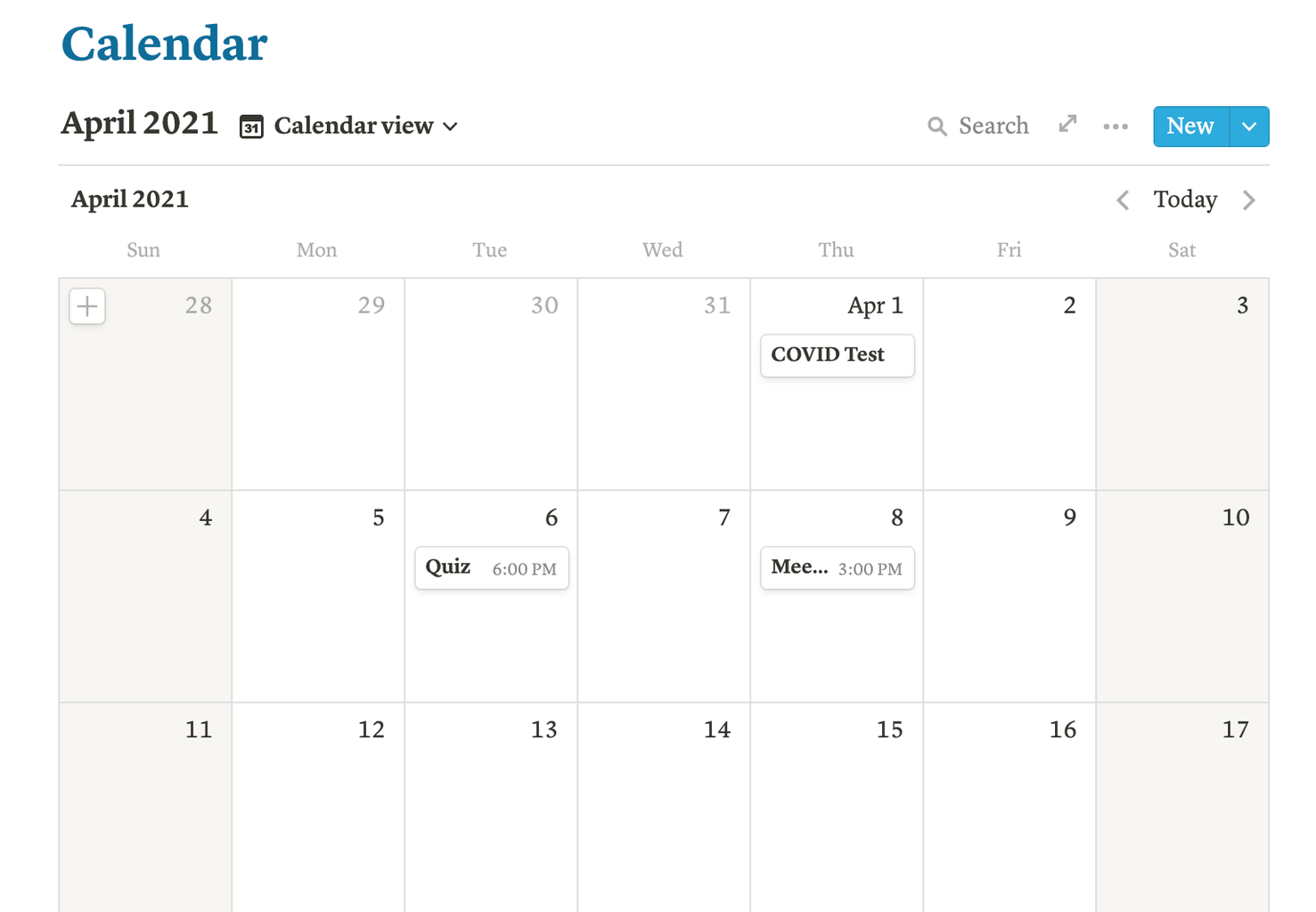 Next, I use the calendar function. I used April above just as an example and included some different options that you can use, such as the days you have a COVID test scheduled or when you have a meeting. You can add your daily classes, too, but I personally find it easier if I separate my classes from my personal calendar.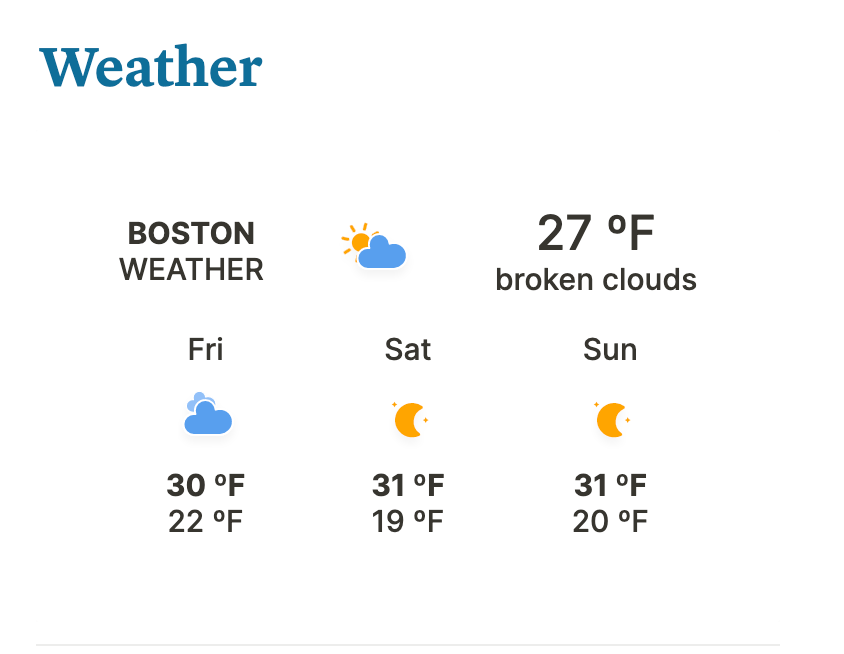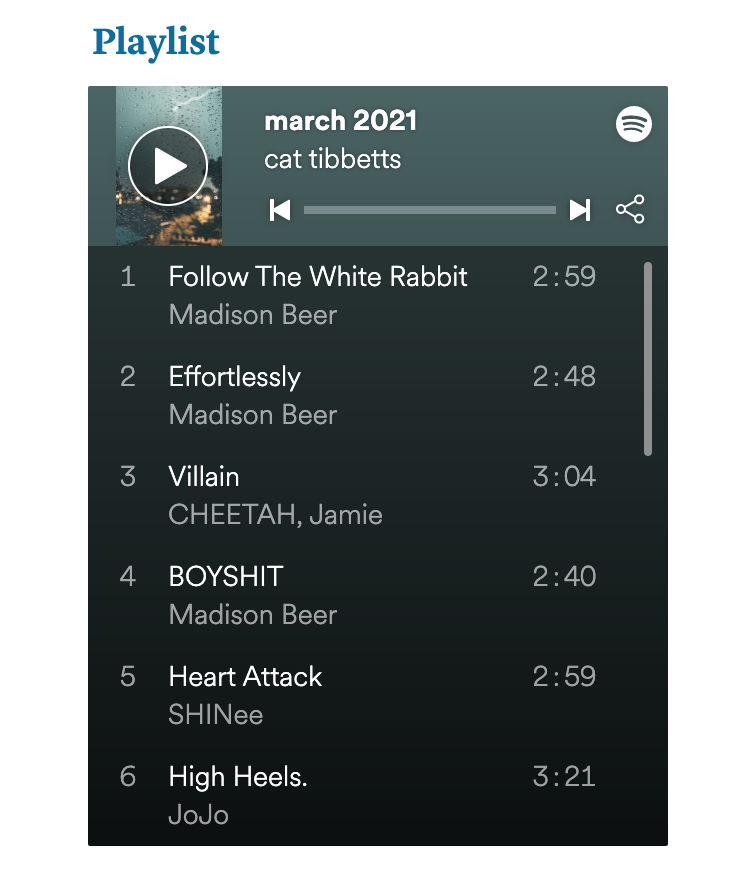 My two favorite functions are the ones pictured above! You can include the weather for wherever you are so you always have an easy way to check it every day! I also add my monthly Spotify playlist, which allows me to play it straight from the site itself.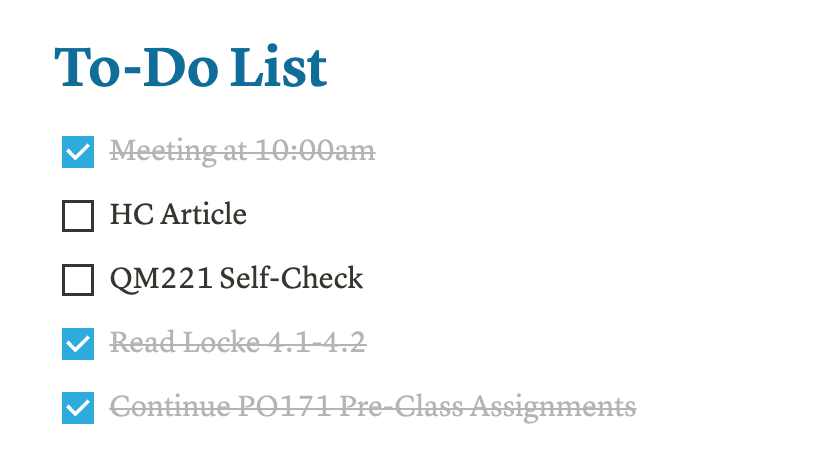 My to-do list is how I know what I need to get done everyday, from meetings to events to homework assignments. I use this for everything I have to do. And when I'm done with each, I just check them off. It's a great way to keep track of what I finished and what I still need to work on for the day.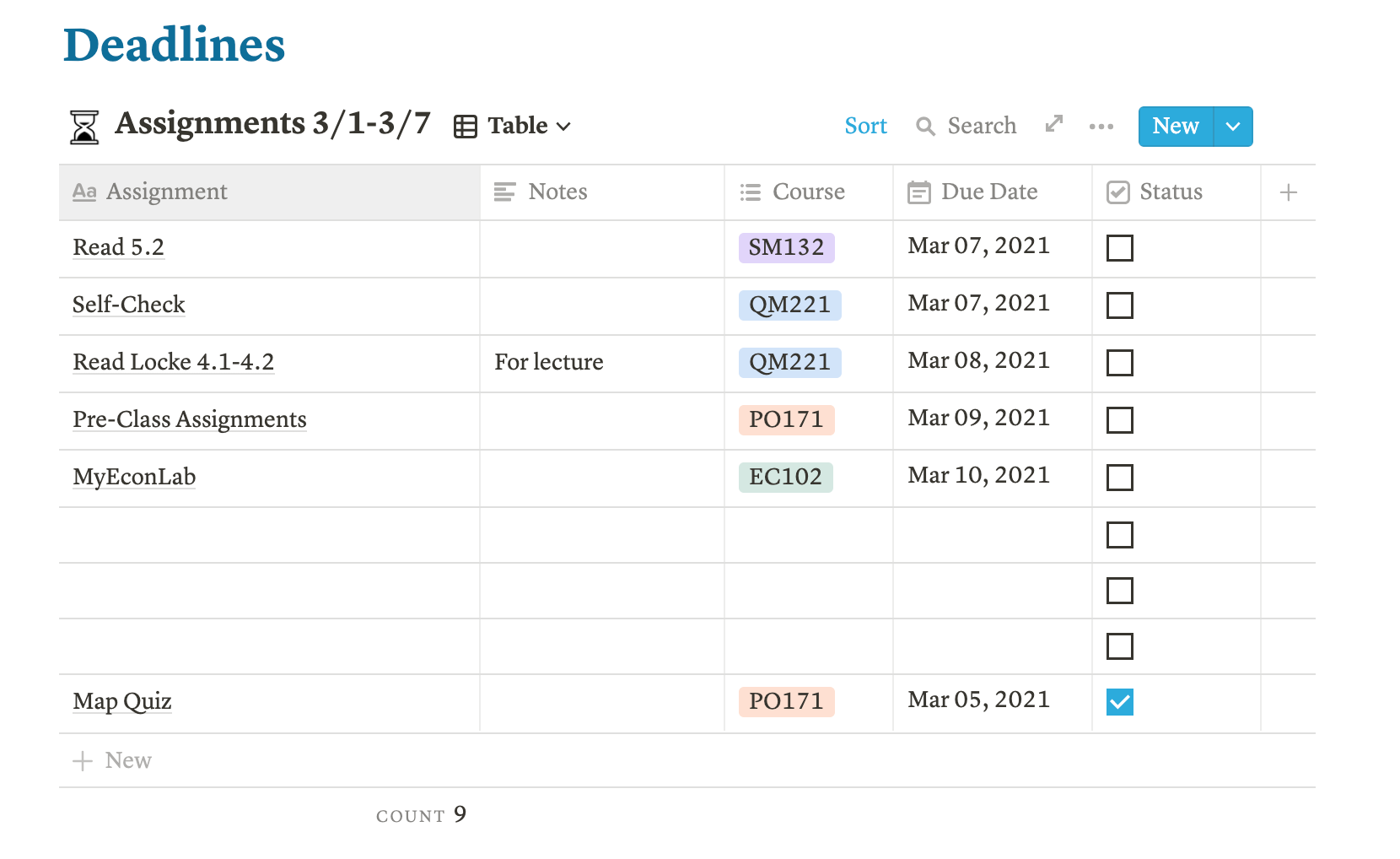 And, to keep track of all of my assignments for the week, I use this feature that acts as a to-do list, but lets me choose a due date and which class it's for. When I finish it, I can either check it off or delete it.
Those are about the only features that I use, but there are so many more options that you can use, too, like note-taking and tables. I have friends who use it for their classes too. If you're interested in using it, there are a lot of tutorials on YouTube, or you can make an account and discover the options yourself! Happy organizing! 
Want to keep up with HCBU? Make sure to like us on Facebook, follow us on Instagram, check out our Pinterest board, and read our latest Tweets!