I used to always think that things would just fall into place, and that what was meant to happen would happen. It's only recently that I've realized that most of the time, you have to make things happen for yourself. The universe isn't just going to do all the work for you, and that's all right. It's also quite recently that I recognized that I'm not 100% sure about what I want to do after college. It was a frightening realization at the time, and it sent me into a whirlwind panic. All my friends were looking for internships and mapping out their 10 year plans, while I was here struggling with the idea of being tied down to a profession that I wasn't fully confident in.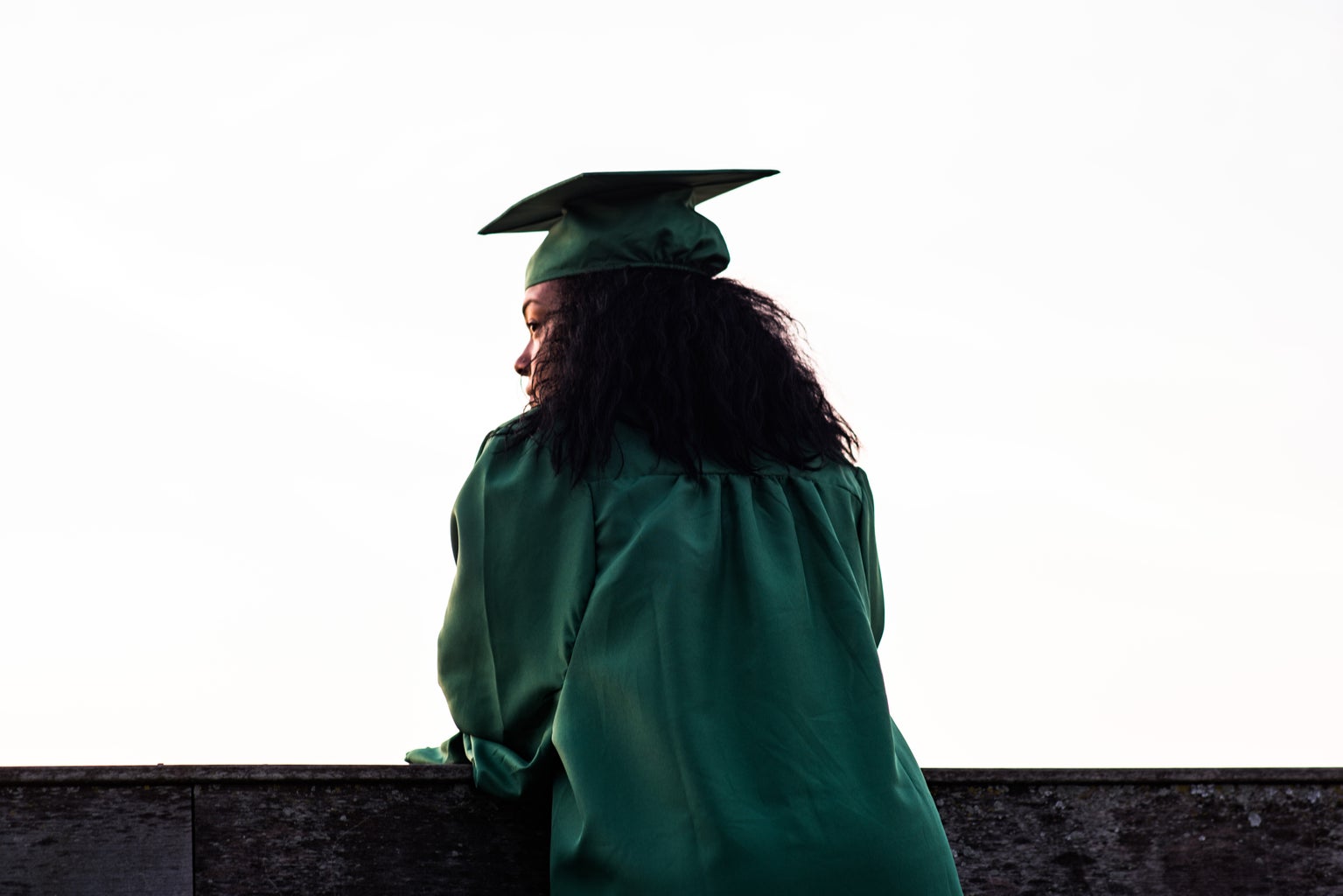 I've since come to terms with the fact that not knowing is okay. You don't need to have your whole life planned out at twenty years old. In fact, it's kind of crazy to assume that you would. I've decided to take a gap year after graduation and fully figure out what it is I want out of life. Right now, my plan is to take a gap year and get real world experience. Afterwards, I want to go to law school, but if that changes at any point in time, that's totally fine.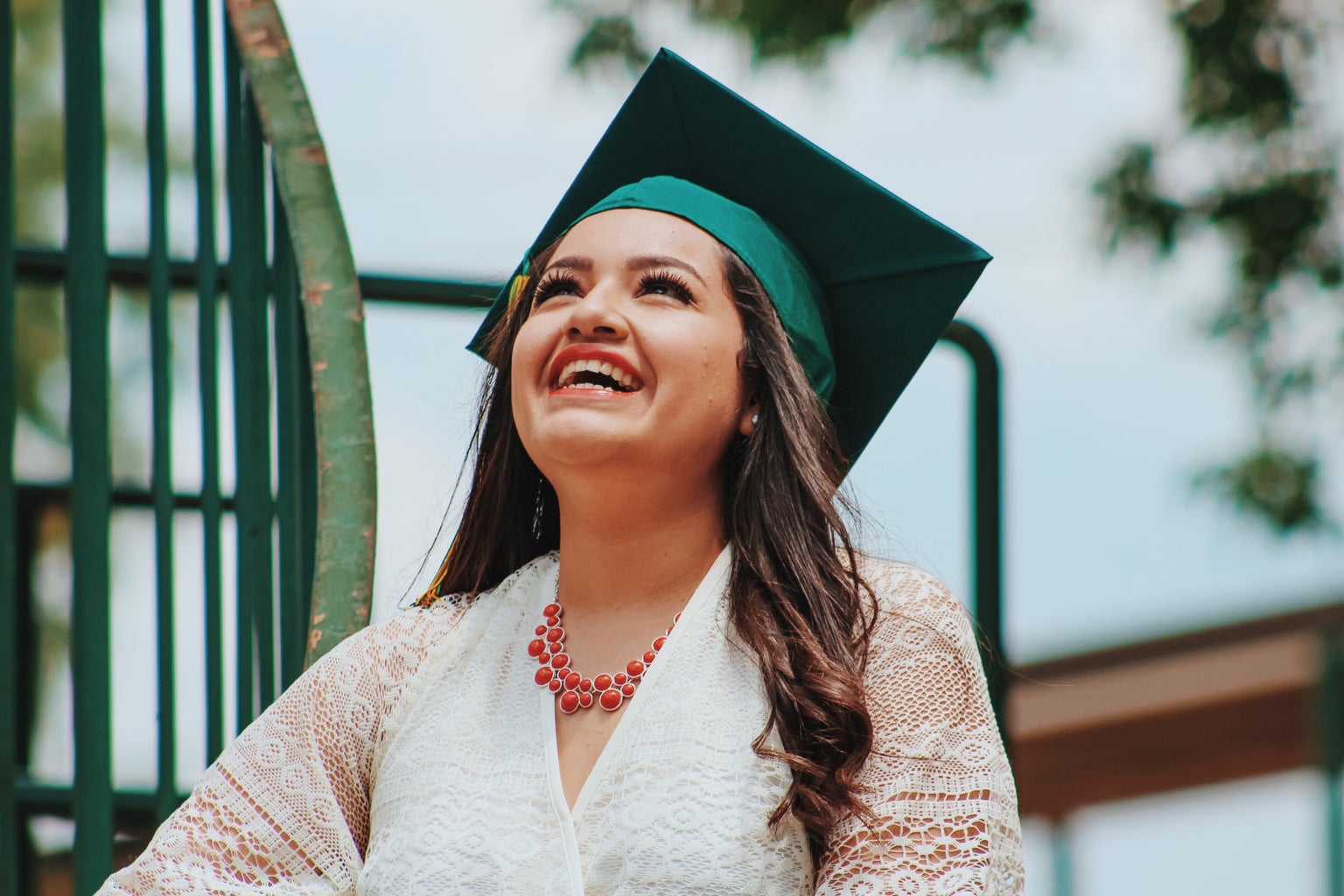 Life isn't meant to be static and binding. You're meant to have life-altering experiences and experience growth at all times. This new viewpoint has helped me to feel more secure and happy with living in the moment. Obviously, I want to have a fulfilling, successful career, but I don't believe that needs to be tied to this set timeline that so many of us college students feel that we have to abide by. 
So, if you're feeling stressed out about your post-grad plans, just know that you're not alone and it's perfectly okay to not have a concrete plan yet!
Want to keep up with HCBU? Make sure to like us on Facebook, follow us on Instagram, check out our Pinterest board, and read our latest Tweets!