I'm going to start off by saying that this is definitely a biased opinion. I am majoring in English, and English has been my favorite subject for as long as I can remember. I've also been writing fictional stories in my free time since elementary school. Writing has always been an important part of my life—here's why I think you should make it a part of yours too.
When I was in first grade, we had to write a short, technically non-fiction story about an event that had happened to us. I wrote about a time when my doorknob broke, and I accidentally got locked in my room for a bit with two of my friends. While this did happen to me, a solid 50% of what I wrote was completely made up. Why? For dramatic effect. I was writing fictional short stories before I even knew I was doing it.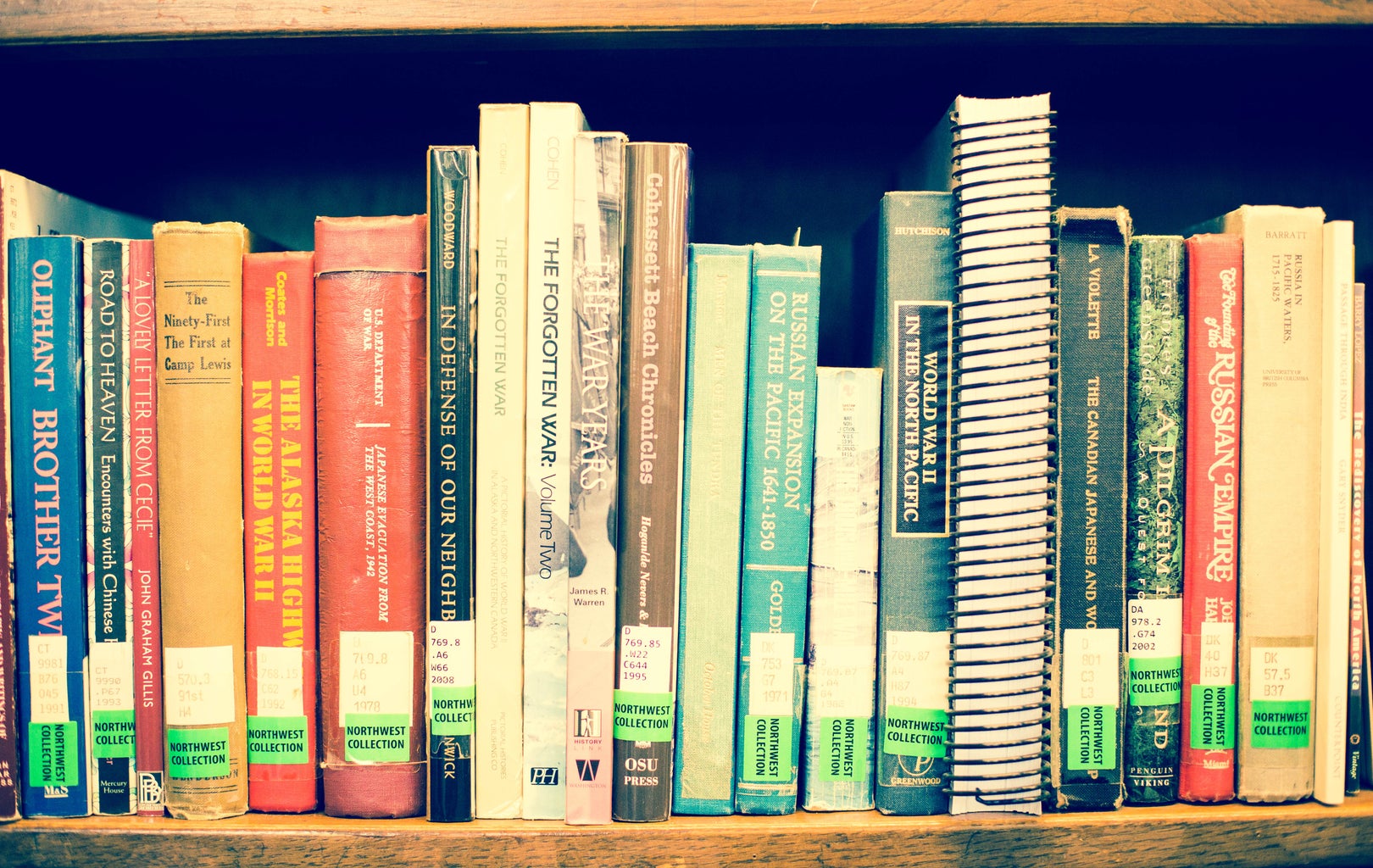 That story also represents one of my favorite concepts when it comes to writing: "write what you know." I didn't really understand what this meant until recently. I used to take this a bit too literally, and my characters were based very closely on myself, with them living through events that actually happened to me. This writing was certainly beneficial in that it allowed me to vent and process my feelings about life, but the stories never seemed to reach a conclusion, because the events in my own life also had yet to conclude.
I recently started writing a novel. That's probably a sentence I could say at any point in my life, and it would still be true. But my most recent attempt seems to be the piece of writing of mine with the most promise to actually be completed.
This is because I'm using "write what you know" without writing about something that actually happened to me. Summarizing my novel idea vaguely, it's about a group of six just-barely high school graduates who go on a post-prom road trip. Did I go on a road trip after my prom? Nope. But I did go to prom, and I certainly went to high school. Each of the six characters holds a piece of me within them, but none of them could truly be described as me. And I actually have ideas as to how this novel could end.

But enough about my writing; I came here to tell you why you should write a novel of your own. Maybe you're going through a dramatic or stressful time in your life, and you want to take "write what you know" seriously like I used to and write about it. Maybe you could use a looser version of "write what you know" as a means of escaping your own reality, changing it up just enough. Or maybe you want to write what you don't know instead (dragons, zombies, dystopian wastelands—those are all pretty cool too) and simply use writing as a way to tap into your creative side.
It doesn't matter if your book ever gets published. It doesn't matter if you don't even want your book to get published. It doesn't matter if the only people who will ever read it are your parents and your best friend. It doesn't matter if you're the only person who reads it. It doesn't matter if you never even finish writing it.
What matters is that you're writing. There's nothing quite like that feeling of leaving it all on the page—and if you haven't experienced it yet, now is a great time to get started.
Want to keep up with HCBU? Make sure to like us on Facebook, follow us on Instagram, check out our Pinterest board, and read our latest Tweets!