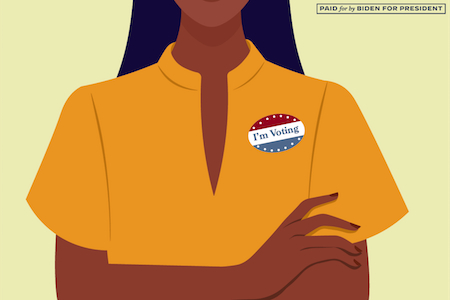 Why You Need To Watch "What the Constitution Means to Me"
"What the Constitution Means to Me" is the latest professionally filmed Broadway show to hit the internet, landing on Amazon Prime Video on October 16th— just in time for the November election. The show was written by female powerhouse Heidi Schreck, who stars in the play as well. After its premiere on Broadway last year, the show was a finalist for the 2019 Pulitzer Prize for Drama and was nominated for a Tony Award. 
This show is a unique theatre experience, even if you can't watch it in a physical theater. Schreck tells her own story onstage and applies her life to the US Constitution, aiming to spark active conversation. You could argue that "What the Constitution Means to Me" is more of a live performative memoir than a play, but it still contains the compelling aspects of any excellent dramatic piece.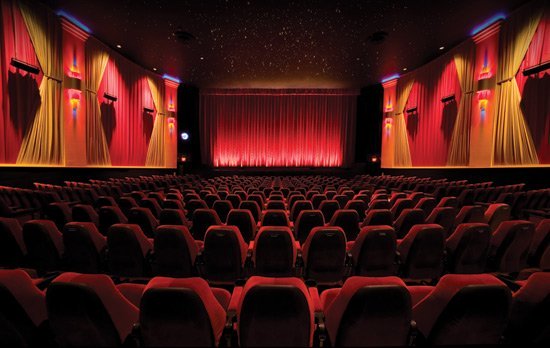 Throughout the show, Schreck flawlessly jumps back and forth between the present and 1989— when she was a fifteen-year-old debater in her small, conservative hometown. How does she manage to do this? With some nervous physicality and jumpy behavior, Schreck embodies the unbridling excitement of a teenager oddly obsessed with the Constitution. Even if you don't particularly enjoy politics, you can enjoy this show— it has much more to offer than just political commentary. While Schreck gives her audience a thorough history lesson that covers multiple amendments and court cases, the overarching story is told through a personal lens. Plus, there's a good dosage of comedy peppered in, too. 
After watching it online, I regret that I wasn't able to see the show in-person. While attending any theatre right now is practically impossible, the audience was incredibly involved in the experience when the play ran on Broadway. Not only were they actively encouraged to voice their opinions on what was being said (through either applause or boos), but each audience member also received a pocket version of the Constitution that they could take home. I am a strong proponent of interactivity in theatre because I believe it can heighten the experience if used effectively. Often, this element is hard to achieve, but "What the Constitution Means to Me" managed to do it in a way that worked perfectly within the context of the show.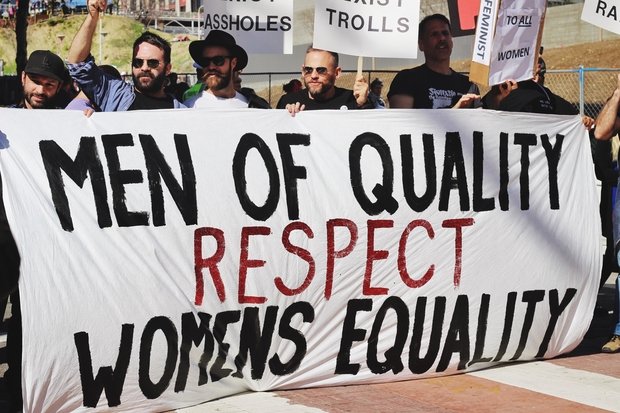 Photo by Samantha Sophia on Unsplash Schreck relies on her own personal experiences as well as the stories of the women in her family to explain both the rights and wrongs of the Constitution. As a result, the play as a whole is deeply rooted in female issues, including sexual assault, abortion, and domestic violence. You get to know Schreck on an intimate level as she shares some of her most traumatic memories. Even if you can't relate to her with each specific experience, the emotions she conveys are ones I, as a young woman in the US, resonated with. Applying these feelings and stories, Schreck forces her audience to confront a stark question: how should a woman feel about a fundamental document that explicitly uses the word "male" but never "female?"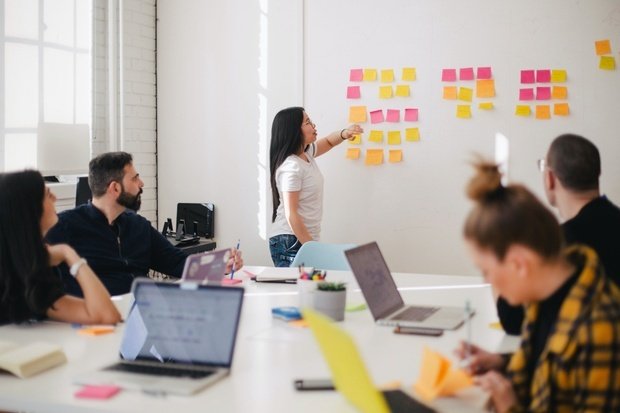 Photo by You X Ventures on Unsplash The show entertains and educates simultaneously. I can genuinely say that I have a better, more personal understanding of the Constitution and some of its most relevant amendments after spending just an hour and 45 minutes watching this. Like most kids in the American school system, I learned about the US Constitution in my history classes. But since then, it hasn't really crossed my mind all that often; that may be a sign of privilege, but I'm also just not the kind of person who is interested in anything related to politics. However, Schreck's infectious attitude makes me want to learn more.
Without a doubt, the play taught me to care more about how the Constitution and the rights it does/does not provide affect me and other people. The show emphasizes the importance of recognizing our common humanity; everyone in the US has a personal connection to this document whether they realize it or not. The Constitution is an imperfect, paradoxical document— it both protects us and causes issues that hurt us. At one point in the show, it is compared to a living, breathing human being, which I think is a terrific metaphor to capture its inherent flaws as well as its boundless potential.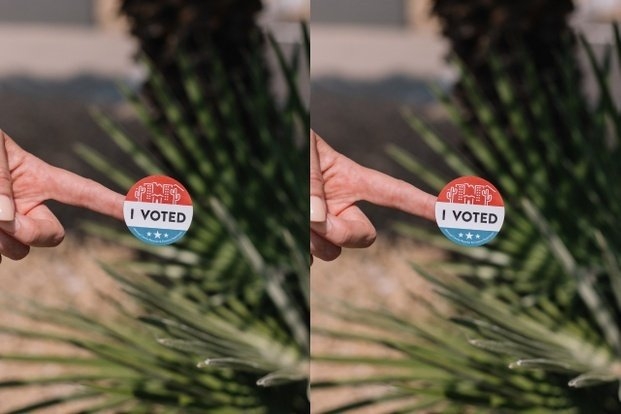 Photo by Phillip Goldsberry on Unsplash Towards the end of the show, an actual debate is done on stage, questioning whether or not we should abolish the US Constitution. It was pleasant to see such a healthy form of debate being embraced. Both sides clearly respected each other and demonstrated this through their etiquette, never speaking over each other and ending with an amicable handshake. The argument is explored from every angle and defended well by each party. In the end, the decision is left for the audience to make. The same resolution applies to real life. Ultimately, it is up to us to direct how our democracy will survive, and nothing will happen without our action. Needless to say, the play's online release a mere 18 days before the election was clearly intentional. 
"What the Constitution Means to Me" highlights the necessity of self-involved change. The easiest way to make an impact on our country and our government is to vote, so remember to head to the polls on November 3rd or mail in an absentee ballot. Democracy begins with you.
Want to keep up with HCBU? Make sure to like us on Facebook, follow us on Instagram, check out our Pinterest board, and read our latest Tweets!