Why Warren Towers Doesn't Deserve the Negative Stigma
You don't even need to go to BU to have heard the negative stigma surrounding its (arguably) most famous dorm, Warren Towers. Whether it's people across campus telling you "West is best," sophomores complaining about having to live in Warren again because of a bad housing number, or just someone simply telling you that it's nasty, the complaints about Warren seem endless. But it doesn't deserve all of the hate that it gets.
Warren was actually my first choice for where I wanted to live my freshman year. I'd heard everyone say that the West dorms (the other majority freshmen dorm on campus) were nicer. But Warren was across the street from all of my classes, and that kind of convenience couldn't be beat by however nicer West claimed to be.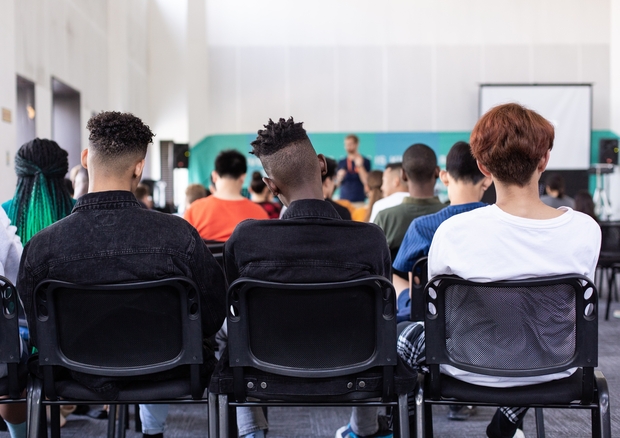 I'm not exaggerating about how convenient living in Warren turned out to be.My first semester, every single one of my classes was in the CAS building directly across the street. I could sleep a bit later every morning because I barely had to walk to class, and I didn't have to worry about catching a T or the BU shuttle in order to make it on time. Plus, I could easily go back to my room between classes to switch out books in my backpack.
Though the Warren Dining Hall may not be the best place to eat on campus, having a dining hall inside the building was another incredible convenience that living in Warren provides. I did not have to walk a single step outside to get food, and this was much appreciated on rainy or snowy days. Because I was on the unlimited dining plan, it was easy to grab a quick bite in Warren's dining hall at any time.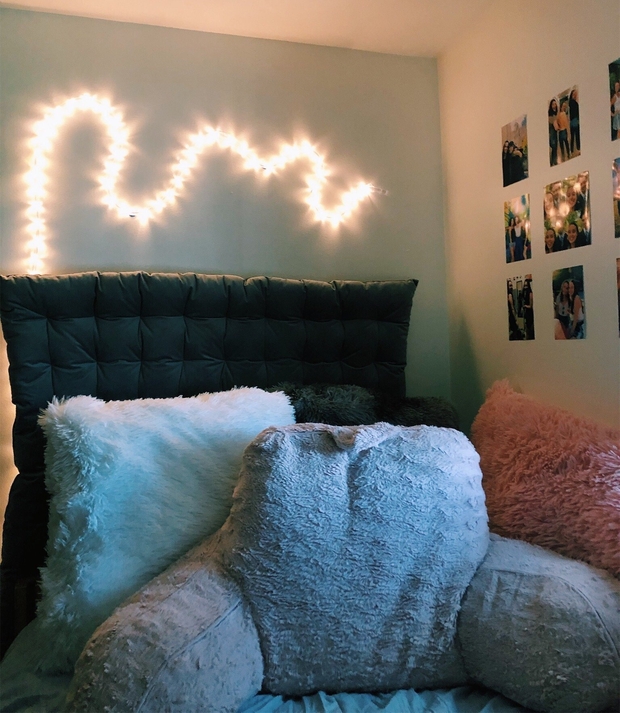 West may be known as the party dorms (mostly because of their proximity to Allston), but Warren has no shortage of energetic and friendly people. Common rooms on each floor and study rooms across the fourth floor are almost never empty—there is always someone to hang out with. Plus, I'd personally rather walk 20 to 30 minutes to a party once or twice a week than to my classes every single morning.
Sure, communal bathrooms aren't great and cinder block walls aren't the prettiest, but West has those too, as do most freshmen dorms across the country. 
The pros for living in Warren far outweigh its cons, and I will continue believing (and insisting) Warren is better than West for the rest of my time at BU.
Want to keep up with HCBU? Make sure to like us on Facebook, follow us on Instagram, check out our Pinterest board, and read our latest Tweets!