Before diving into today's hot topic, I know I am only an international student, so my opinion here definitely may not be as important as that of the next person you talk to. But even without a shiny American passport I sometimes dream of, I love America. And after two years studying Political Science here, I have had time to understand the inequalities that prevent it from truly serving its people. With that being said, I hope you will value my perspective.
Two weeks ago, after Bernie Sanders suspended his campaign, I posted on Facebook to invite my friends to rally around Biden in the general election that is to come. Though many agreed with me, one of them reached out to me and brought the uncomfortable truth to my attention. Biden would not do better than Obama. Biden would not fight to save the middle and lower classes. He would not fight to save racial, ethnic, and religious minorities from the inequalities threatening their communities. 
Biden may restore some people's faith in the White House—the white and wealthy elites would love to have a more respectable and politically correct spokesperson for them than Trump. Because as depressing as it is to understand, Biden is fighting for corporate interests more than he is for the wellbeing of the ordinary American. And as Democratic voters rally around him no matter the sexual assault accusations against him and the claims he's made to donors that "nothing would fundamentally change" if he was elected even as thousands of Americans are going hungry and the planet is literally dying, Biden feels empowered to carry on with his "business as usual" approach without any remorse.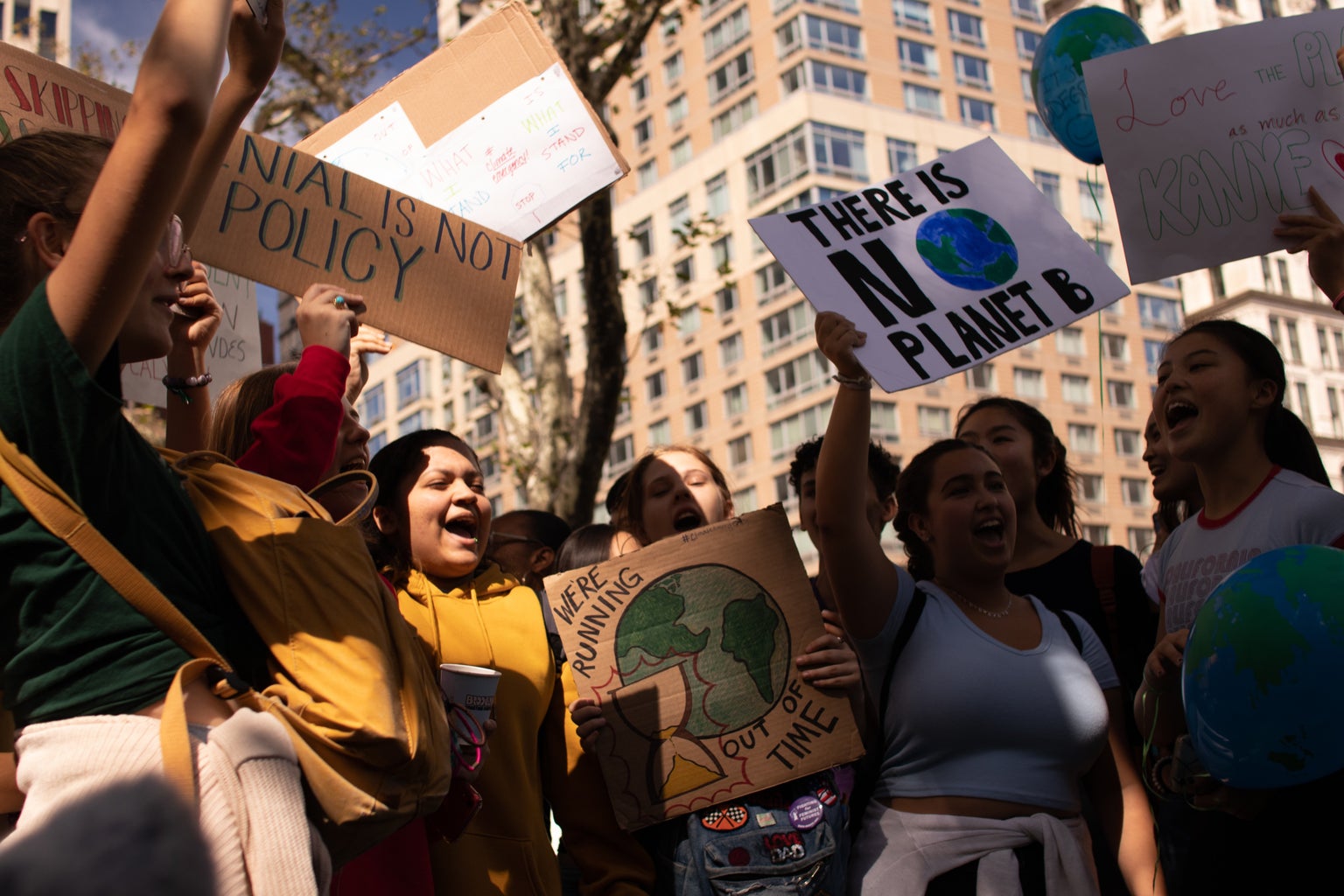 I am not in any way criticizing you if you decide to cast a vote for Biden in the general election because you are convinced that it still makes a difference to stop an authoritarian, hate-monger, dangerous reality-star clown on Pennsylvania Avenue. I completely understand your perspective and wholeheartedly empathize with the dilemma you are facing. In fact, if I had to decide what to do at this very moment, I would also be at a loss. I am only asking you to understand why so many Democrats are exhausted from fighting for the more politically correct elites to take back the White House. The same thing happened in my country in 2017 when we had to choose between far-right candidate Le Pen and neoliberal Macron. Yes, some damage was prevented, but at what cost? We now have an unprecedented police state that constantly goes against the Parliament's voice. I am afraid that the same thing will happen in America if Biden wins the election without anyone holding him accountable.
I am afraid that this perpetual call for unity leaves behind the disenfranchised—those who count on us advocating for them the most. Those who are exploited by big corporations, those who are incarcerated for minor offenses, those who can't afford college, healthcare, housing, or food.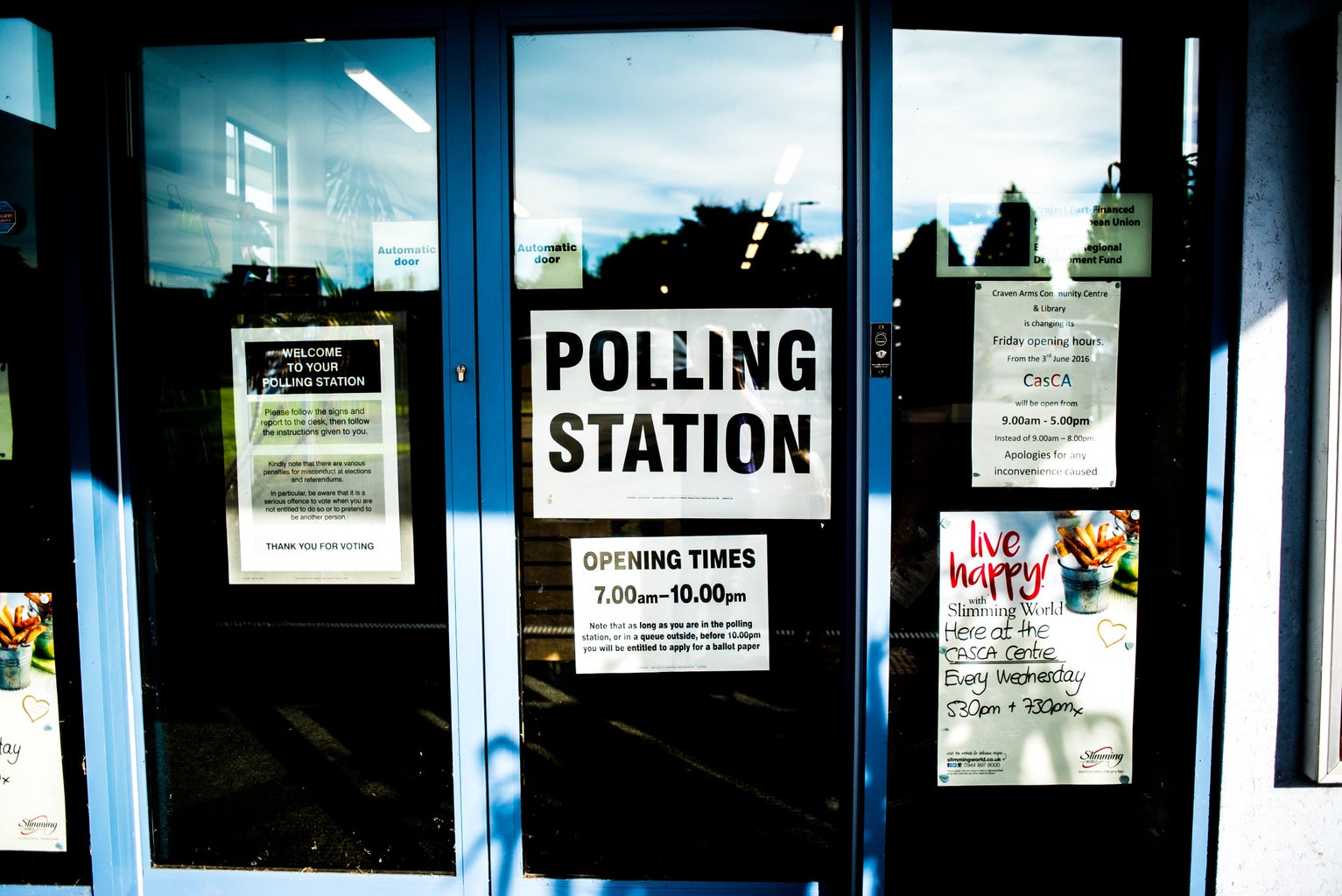 So, once again, I am not criticizing anyone who shows up to the polls in November and votes for Biden. Rather, I am asking that as you do that, you advocate for the progressive policies that so many Sanders and Warren supporters were pushing for. Whether that means casting a ballot for these two candidates in the last few primaries or donating to progressive candidates running in local elections, please get involved.
(Oh and while we're at it, please read this brilliant op-ed, "Bernie Sanders Was Right" from the amazing NYT's opinion writer Elizabeth Bruenig.)
Don't let the party establishment fool you and obtain your approval when they throw around the word "unity" without explaining who they are united with and fighting for. Because right now, that's definitely not the American people. And we owe it to the American people to stand up to social and racial injustice every step of the way, even as we work to defeat Donald Trump together. 
Want to keep up with HCBU? Make sure to like us on Facebook, follow us on Instagram, check out our Pinterest board, and read our latest Tweets!