Since the first episode of Dance Moms aired in 2011, I've been obsessed. As a figure skater, I related to all the drama from the moms and more importantly, the drama from the dance teacher, Abby Lee Miller. 
Oh, Abby. She would yell and scream at the girls any time that they would make a mistake or even if a certain dance mom would annoy her. I was glued to the TV every Tuesday night to watch Abby yell at the girls to point their toes and straighten their legs. Honestly, it made me feel better about myself. I, too, was getting yelled at to straighten my legs. The only difference was that I was on ice, not on a dance floor.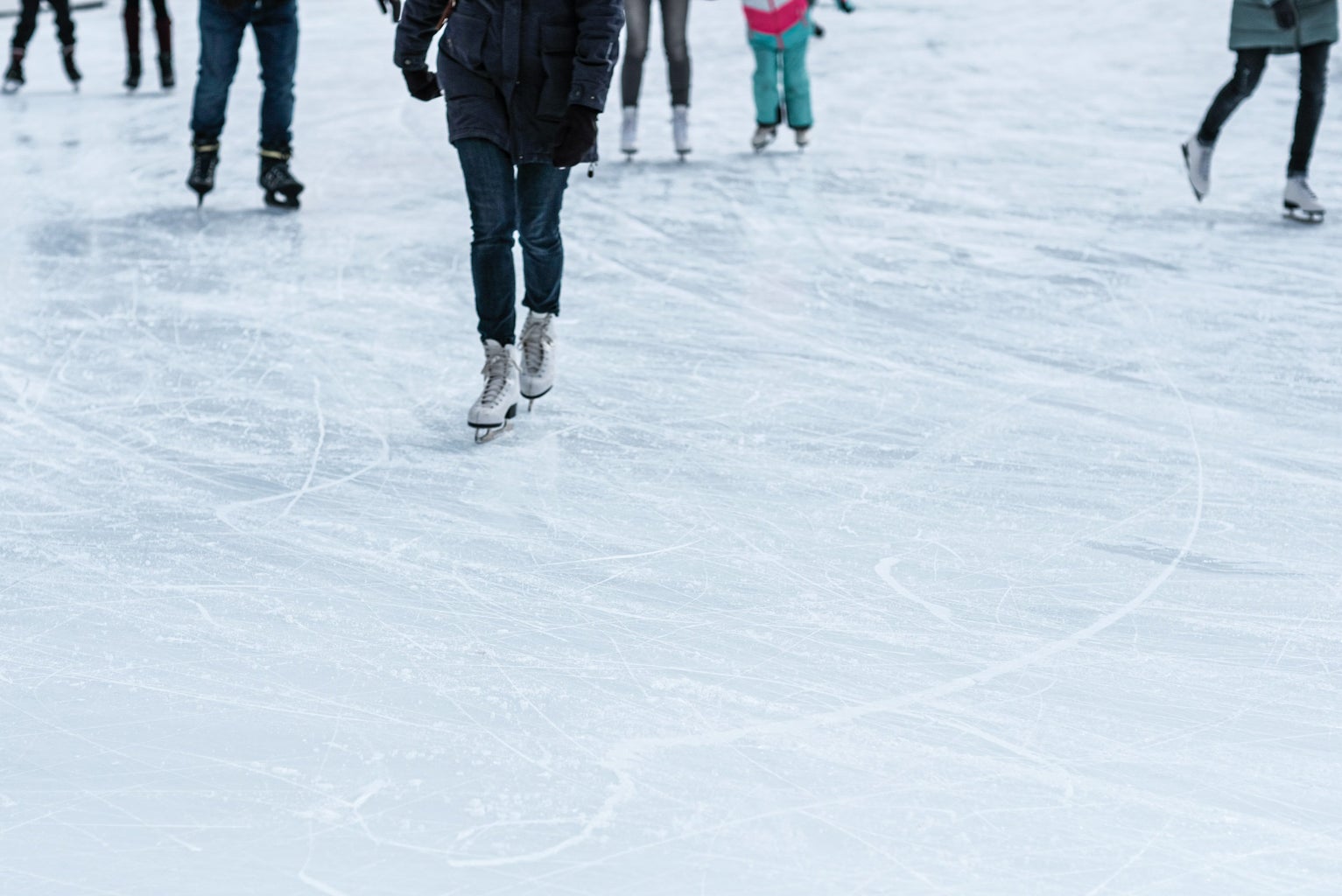 Reality TV has a special place in my heart. I have been an avid Dance Moms fan since I was 11, and now it has become my comfort show. Of course, there are the reality TV staples, like any Housewives show or The Bachelor, but Dance Moms is its own unique beast. 
When the show was airing live, I watched it to relate to the girls and make myself feel better. Now, I watch it for all the mama drama. 
Unashamedly, one of my favorite parts of reality TV is watching people yell at each other which is the center of Dance Moms. Christi Lukasiak, Chloe's mom, is a must-have. Her interviews were golden. My all-time favorite moment is when she said, "2007 called, and they want their Kate Gosselin hair back." 
And it would be a shame if I did not mention the legendary Dr. Holly Frazier. Dr. Holly was always there to pick up the pieces. She was the stable mom, and the one that I could always rely on. Dr. Holly was never going to just go off the deep end without warning. She brought the necessary stability to the show. Sometimes, when I am stuck in a sticky situation, I think about what Dr. Holly would do if she were me. She once said, "You're entitled to your wrong opinion," and I use that saying any time I am ever upset with anyone.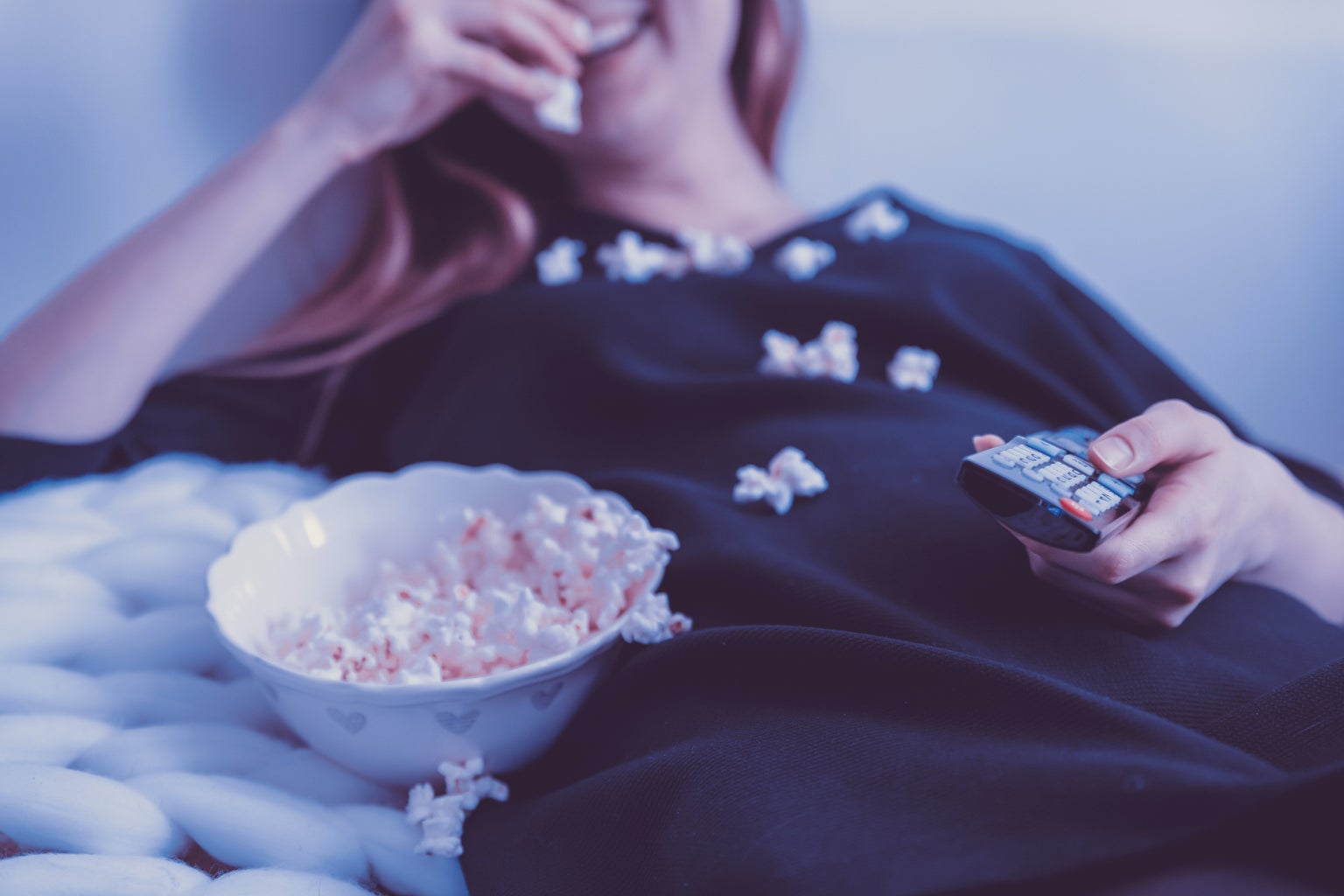 I used to be ashamed of my Dance Moms obsession. "What's your favorite TV show?" always triggered me, and I would always lie. My answer of "Dance Moms," would get me weird looks, and then I would have to dive into why I was deeply obsessed with every cast member. 
But now, I am not ashamed. I wear my Dance Moms obsession on my sleeve, and I am proud to quote all of my favorite Dance Moms. 
When people fight me on my favorite TV or make fun of my obsession, I just channel my inner Dr. Holly and say, "You're entitled to your wrong opinion."
Want to keep up with HCBU? Make sure to like us on Facebook, follow us on Instagram, check out our Pinterest board, and read our latest Tweets!