If all the Boston University dorms were people, HoJo would be the strange, mysterious second cousin that everyone doesn't quite trust. But throughout the past year, it became my favorite.
About a year ago when choosing a dorm for sophomore year, my roommate and I quickly realized we didn't have any options other than Danielsen, Warren, Towers, West, and HoJo by the time our housing selection came around. We halfheartedly decided HoJo would probably be the best, even though it has kind of a strange vibe and mostly consists of triples. At least it felt like a step up from West without being more on Newbury Street than on campus (sorry, Danielsen). But we weren't completely sure how it would turn out.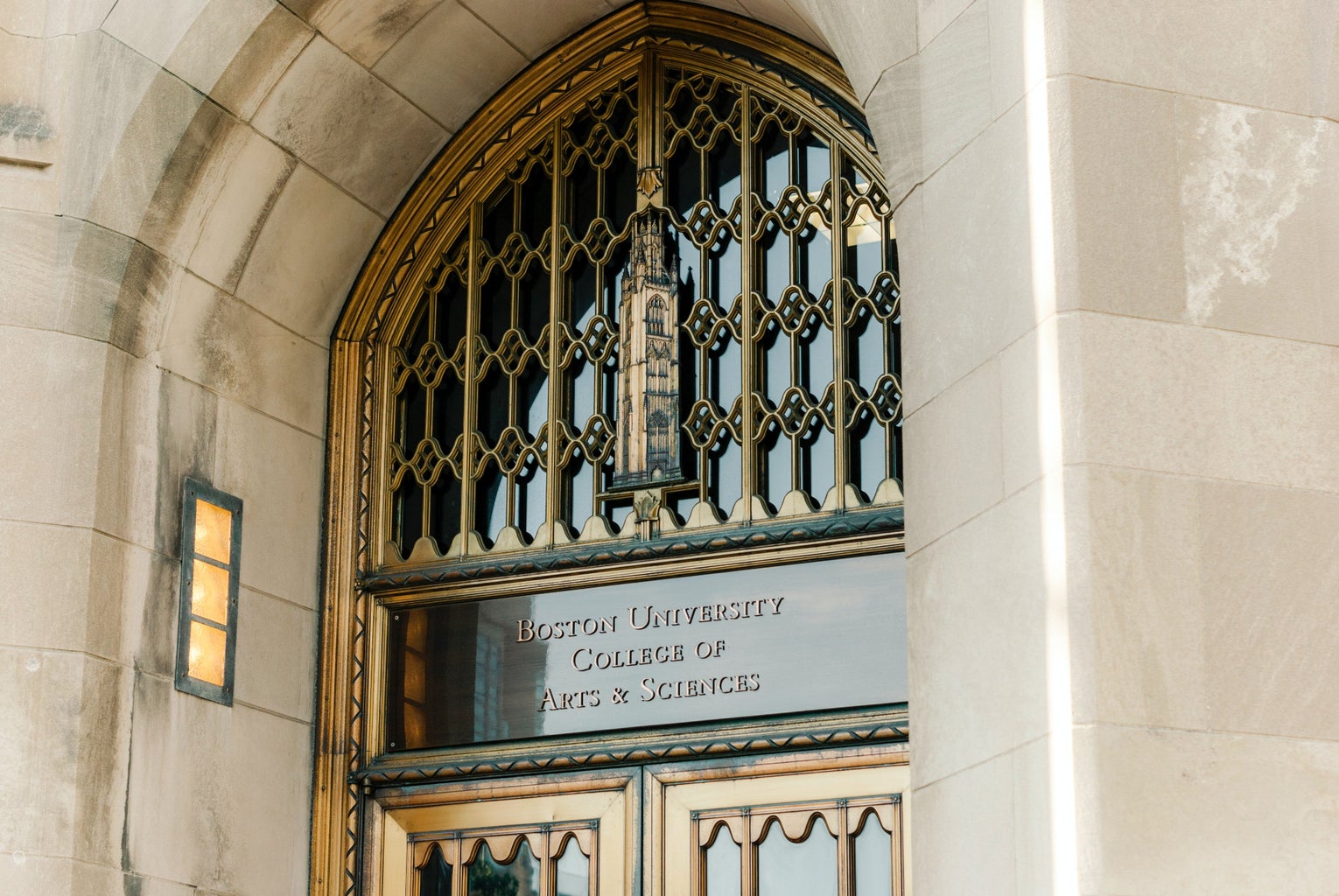 My sophomore year (pre-pandemic) was way better than my freshman year, and I credit a lot of that to living in HoJo. It's perfectly located to be both convenient to classes (I'd say only second to Warren Towers) and closer to the city to avoid the feeling of being trapped by BU buildings, all with a view of the Citgo sign you probably couldn't get anywhere else in the city. It feels like living in a hotel (probably because it once was one). The study room is amazing, and the common rooms are in a good location to socialize if you want to but also not feel forced into anything. The location is near both East and Central campus—not terribly inconvenient if you have friends in South or friends in Danielsen. It has private bathrooms and air conditioning, all for the same price as Warren or West. It even has the perfect shortcut to Bay State. Honestly, what more could you want in a dorm at BU?
A lot of people immediately dismiss it because of its "creepy" vibe and strange architecture/lack of windows. But I can tell you, as someone that easily gets creeped out and hates windowless rooms, it's fine. The windows let in more light than you'd think, and if you live on the top floor they're a lot bigger. Although living in a triple is not for everyone, I actually found that the bunk bed setup with the desk below made the whole layout feel more private, like it was my own corner of my room. I did get along well with my roommates, but it still felt like more privacy than the Claflin double I was in last year. I'd be lying if I said HoJo was another Stuvi, especially for upperclassmen. But do you really want to spend almost twice the price to live twice as far from all your classes?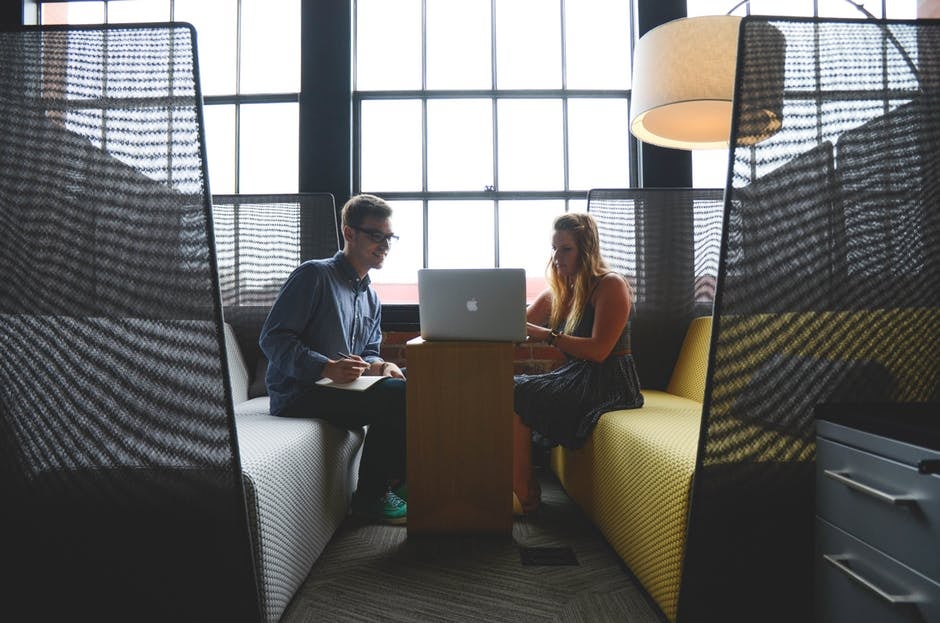 HoJo, I miss you. I miss running across the street to my 8 am chem lab and to 7-Eleven twelve hours later. I miss running by the Charles River and studying on the 8th floor and getting the brownie sundae from Bay State Underground too many times with friends. I miss your infinite mirrors and high ceilings.
HoJo may not be for everyone, but as cheesy as it sounds, I really felt at home when I was there. My time living in HoJo may be unexpectedly up, but I'll never forget the good and the bad of living there. I think we all will be more appreciative of our dorms when we can finally go back to them.
Want to keep up with HCBU? Make sure to like us on Facebook, follow us on Instagram, check out our Pinterest board, and read our latest Tweets!