High school, for many students, is not easy. It can be a grueling four years filled with anxiety, drama, an overload of work, and lack of sleep. All of us have gone through it, and even if the experience is not identical from school to school, most teenagers share similar high school nightmares. However, in the past two decades alone, the high school experience has undergone major transformations. The same halls our parents once walked before us are lined with new troubles, many stemming from the creation of cellphones and toxic sex culture. 
While I can't vouch for the struggles past alumni encountered, I believe our generation is facing daunting and unprecedented challenges. The introduction of smartphones and social media has gifted us with a new form of connectivity, but it has also opened many doors we don't know how to close. Things like cyberbullying, online blackmail, sexting, and catfishing are only a few of the issues Gen-Z has faced alone. And with such uncharted territory, many questions arise. How exactly do we define such a turbulent and peculiar time? Many artists, authors, and producers have attempted to capture the experience, but no one has been as successful as the creators of the hit teen-drama, Euphoria.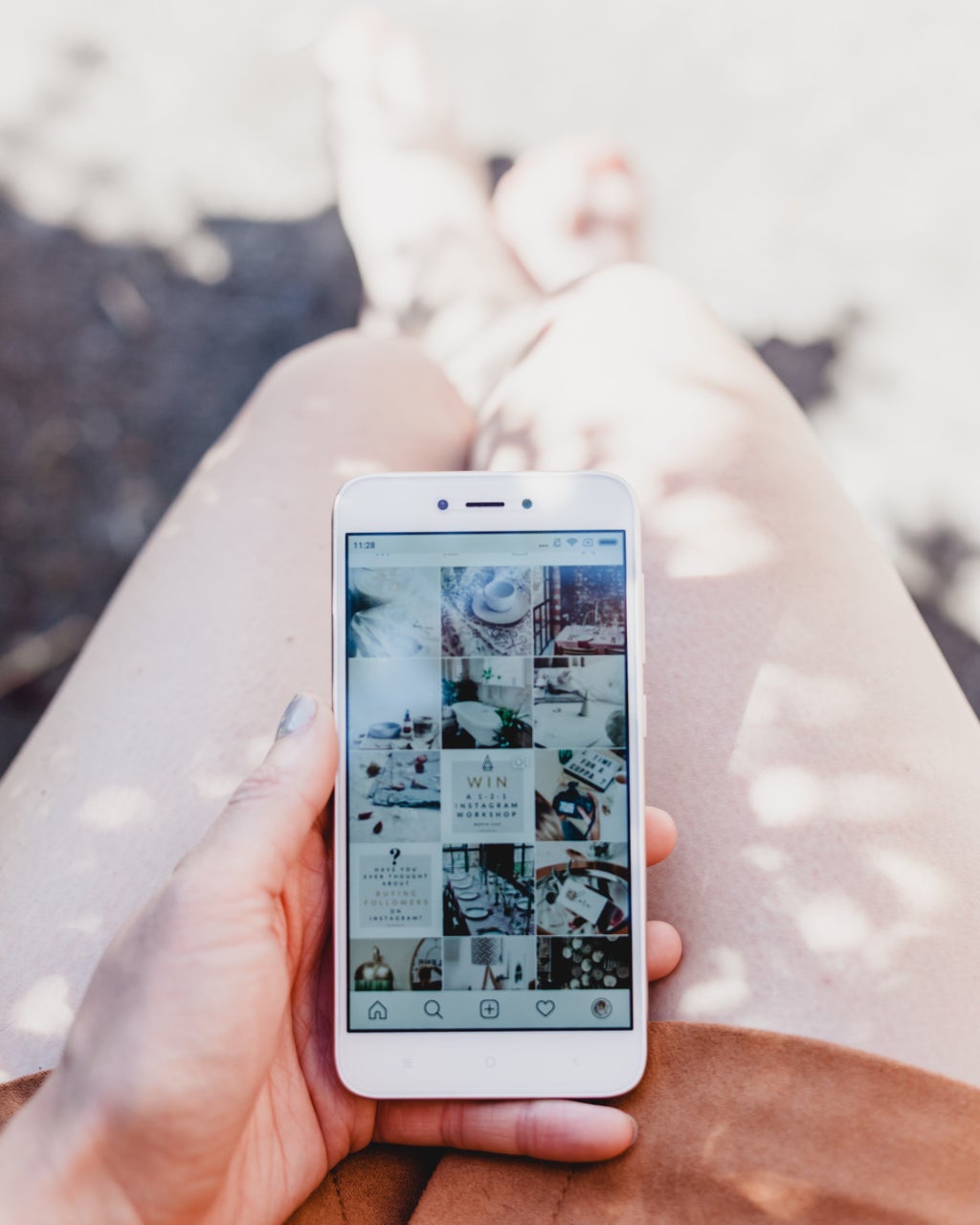 When I first learned about Euphoria and saw trailers for it, I figured it wasn't much more than a quirky show with pretty aesthetics. I finally gave it a shot this past September, though, and was taken aback by how powerful each episode, plotline, and character was. Some might find the series overwhelming, but the screenwriters beautifully interweave numerous Gen-Z debacles in only a mere 12 episodes. The show is incredibly raw, touching on topics such as gender identity and sexuality, abortion, porn, abusive relationships, rape culture, drug and alcohol abuse, and stressful family dynamics. 
The show is admittedly graphic, but it offers a service many are scared to propose: being earnest and open about taboo topics. As teenagers come of age, they need guidance, yet many are unequipped or unwilling to discuss the answers Gen-Z seeks out. This lack of communication is worrisome and a disservice to all teenagers across the country. As our world becomes more accepting and diverse than ever before, we need to openly talk about this change and what it means. After all, us young people will be the ones implicated by it.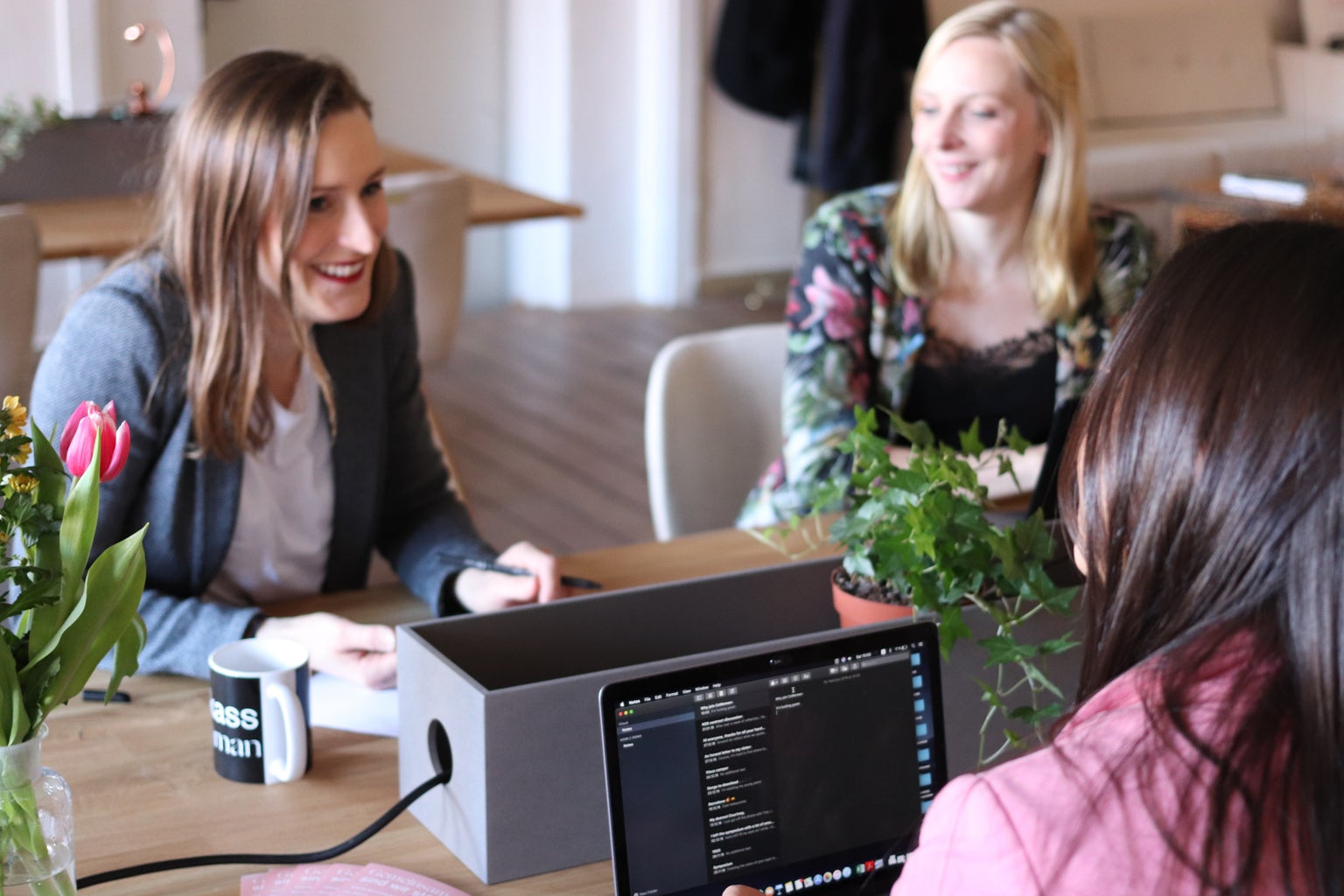 One of Euphoria's best features is its diverse mix of characters. The protagonist, Rue, is played by Zendaya, a woman of color. Another main character, Jules, is played by Hunter Schaeffer, a transgender woman. Other cast members include Alexa Demie, an actress of Mexican descent, and Barbie Ferreira, a plus-sized Brazilian-American woman. Each character helps bring greater representation to TV, but Euphoria also brilliantly exploits their individual characteristics to advance the show's mission.
Without spoiling too much, a large portion of the show explores Jules' experience as a transgender teenager and the often-scary sexual relations she gets herself into. Widespread acceptance of transgender people is still a developing process, which means there is still limited representation for trans-people in film. Many questioning or recently-transitioned teenagers may feel isolated or confused, and characters like Jules can help give people a voice. We should not be ashamed to ponder the specific struggles trans-people face, and Euphoria reminds us of that.  


Another crucial plotline includes Kat, played by Barbie Ferreira. Kat is an overweight teenager struggling to feel beautiful, feminine, and sexy in her own skin. Hoping to find new sources of confidence, she begins webcamming for older men. Porn is often viewed as dirty or wrong, but being in control of her own sexuality makes Kat feel strong and alluring. While porn is likely not the ideal method to help girls find their inner beauty, Kat reminds us that we are not alone in our struggles. She empowers women to take control of their own femininity and to break down the crummy labels and stigmas placed upon females. 
Ultimately, I could ramble on about just how important Euphoria is for quite some time, but I will refrain from drowning this piece in too many details. Instead, I encourage both teenagers and parents to sit down and watch the show. While it caters to a teenage audience and Gen-Z will find more commonality with the characters, it offers adults a glimpse into what students undergo. Parents do not see firsthand what creeps around their children's school hallways, and passcodes on phones help keep their kids' online lives private. But the truth is, it is absolutely critical parents become more involved with Gen-Z. Teenagers are at a volatile age, and they need support, but uninformed parents are unhelpful. They need to better understand our generation's challenges, even if things like sex and drug-use are awkward or uncomfortable. It is time to normalize the teenager experience and expose it for what it truly is: hard, but also beautiful.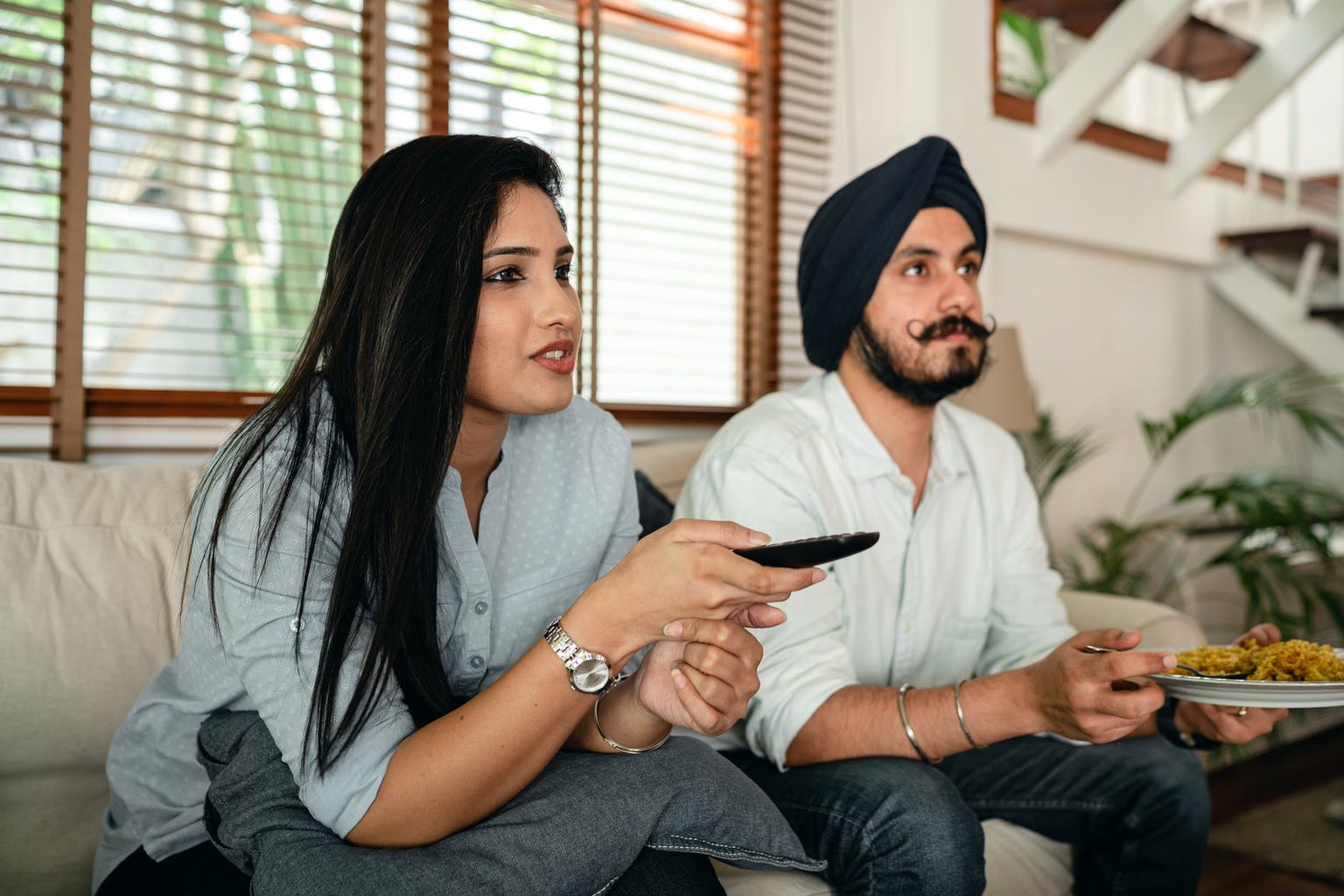 For the many teenage challenges Euphoria exposes on-screen, it also offers the highs of high school. It portrays same-sex love, the fortitude a broken family can hold, and the way in which recovery and rehabilitation are possible. Teenagers need to remember that for every defeat, there is something worth living and fighting for. High school is unlikely to become easier any time soon, and as technology develops, its associated problems will only grow, so we must learn to work within these restraints. We need to provide Gen-Z and all future teenagers the tools to navigate young-adulthood and the resiliency to stay strong as they grow up. This starts with breaking down barriers and investigating the real problems they face. Euphoria teaches its audience that being open about taboo topics and genuine in our responses to them is critical to supporting Gen-Z's journey. 
Want to keep up with HCBU? Make sure to like us on Facebook, follow us on Instagram, check out our Pinterest board, and read our latest Tweets!