If you're a fan of music festivals, you're probably aware that the Boston Calling lineup was announced recently. Held over Memorial Day weekend at the Harvard Athletic Complex, Boston Calling is the biggest music festival in the Boston area. Spanning three days, the festival is known for hosting a wide range of singers and bands, catering to all ages.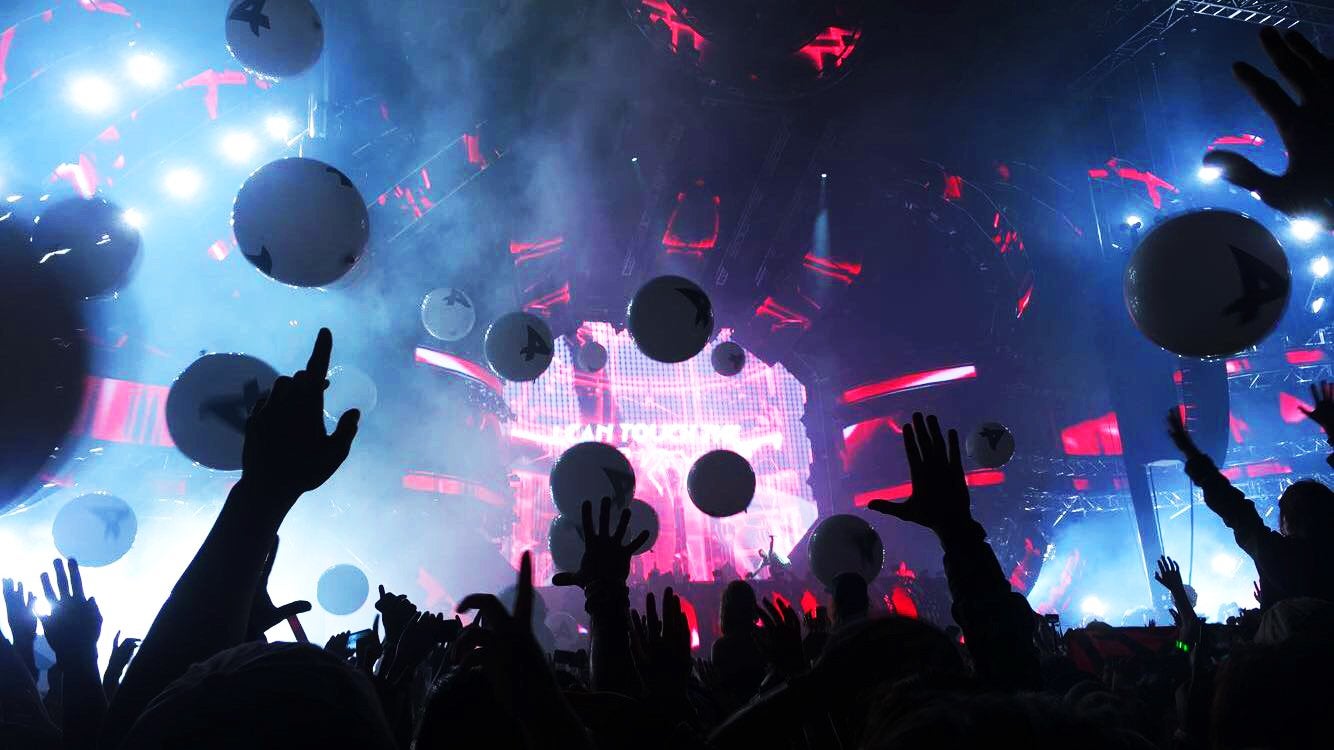 Past festivals have been headlined by big names such as Eminem, The Killers, Sia, Chance the Rapper, and more. The previous lineups made me super excited for this year's festival, and I've been looking forward to going for months on end. Some of my favorite artists like Clairo and Tyler the Creator have performed at Boston Calling. I was eager to see a lineup peppered with trendy artists, similar to ones in the past. However, when the lineup was released on January 28th, I was left feeling pretty disappointed.
This year's festival is very different from previous years. Headliners include Rage Against the Machine, Foo Fighters, and Red Hot Chili Peppers. There are not many singers that I've heard of that appeal to younger, more mainstream audiences. The performances I would be most excited to see this year include BANKS, The 1975, and Noname. However, when looking at this lineup, there are a large number of singers I have never heard of. Unfortunately, there is no way I'm willing to dish out a whopping $450 for a weekend of performers I barely know.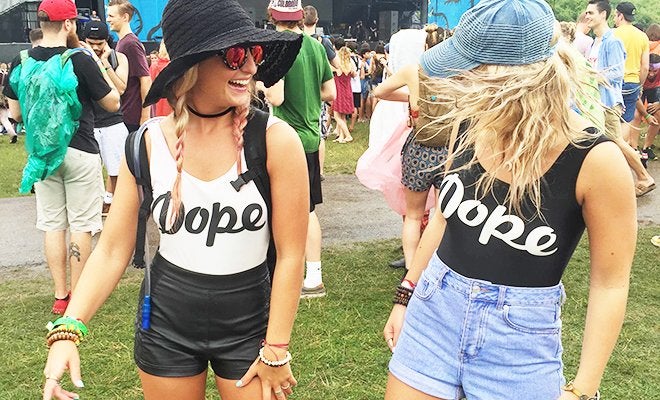 I think Boston Calling is attempting to put a spin on their festival. Since the prices are so high, they are definitely trying to cater to a different audience. The headliners this year are liked by an audience around the age of 25-35 years old. This year's attendance will be dominated mostly by people in that age range, a huge shift from the younger adults that typically attend. Yet, this shift is giving a big stage to smaller artists that are less well known. These artists will be able to perform for bigger crowds, thus potentially expanding their fanbase. It's tragic that there aren't more well known young adult artists included in this year's lineup. I would love to listen to singers I haven't heard before, but unfortunately, the high price is a huge deterrent. 
While I personally won't be attending Boston Calling, the lineup is definitely worth checking out. If you can swing a weekend pass, or even a day ticket, I suggest giving the different lineup a shot. 
Want to keep up with HCBU? Make sure to like us on Facebook, follow us on Instagram, check out our Pinterest board, and read our latest Tweets!