When I applied to be a Resident Assistant last winter, I could have never guessed the circumstances in which it would be. The ideas of leadership and making a difference in my community were appealing, in addition to the free room and board. Between my interviews and my decision deadline to take the role, however, the world flipped upside down. 
I didn't know what I would be in for, and neither did my co-RAs, one of whom I have interviewed for this article. While my co-RA and I would love to give our unfiltered input, there are policies that prohibit speaking to the press (even if the press is, well, me). As a result, my incredible colleague will remain anonymous throughout the interview. 
We are both RAs in a primarily first-year dormitory, which is challenging in itself. Countless times over the last few months, we have reviewed how we got where we are which is how I began my interview:
Q: Why did you decide to become an RA, knowing it would be during a pandemic?
A: It was my only way to justify coming back to campus. 
Q: Can you elaborate on that?
A: I knew it wouldn't have been worth it to come back to campus paying for the expensive costs of room and board during a pandemic when there wouldn't be that much to do anyway. I was planning on staying home for the semester before I was given the RA offer. Free room and board made it possible for me to come back to campus this semester.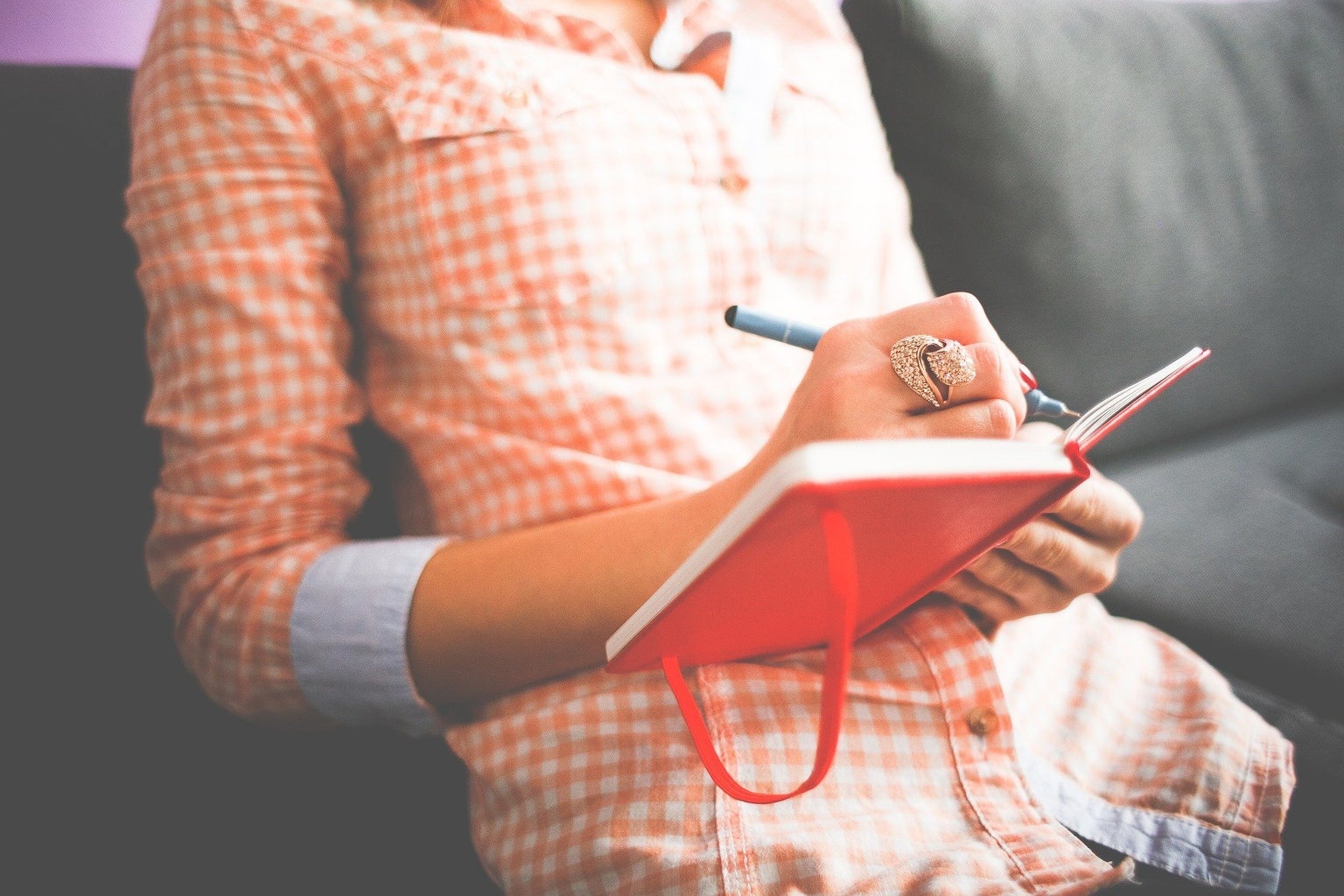 While the benefit of free room and board is never the sole reason for taking on the role of an RA, the advantages of it cannot be denied. This was my first semester not having to take out a loan; my financial advisor told me that I would be saving $18,000. I couldn't believe that when I heard it, and I am incredibly grateful for the opportunity to decrease my debt. 
Also, it has to be noted that RAs have the benefit of living in a single. Most years, but especially 2020 when there is a pandemic at the door, having a single is a luxury not taken for granted. As for where the single is on-campus, though, there is not much say on that. Living with primarily first-years brings on new challenges. 
Q: What has your experience been like as an RA in a primarily first-year building during the pandemic?
A: A lot of my residents feel lonely because they don't know anyone. This puts more pressure on RAs because there is more work to be done in fostering the floor community and making sure everyone knows each other, trying to bring people together as much as possible in a socially distanced or virtual way.
Q: Have there been other challenges living with first-years?
A: Freshmen tend to break the rules more often. Maybe because when they don't know anyone, they meet in larger groups. Most people that they see in these large groups are strangers because they are trying to make new friends.
Personally, this has been the most challenging part of the job for me. Living with residents who may or may not be socially distancing, and having to share the same showers, toilets, sinks as them is… definitely stressful. Everyone, regardless of their graduation year, takes the pandemic seriously on different levels, which is frustrating. As I often go home to visit my immuno-compromised family, I have to take the pandemic seriously, and living with residents who have varying degrees of concern for social distancing is honestly scary sometimes. In a dorm with many shared appliances, a virus can easily spread if everyone is not doing their part to be careful. Despite this frustration, however, there are many benefits to being an RA during the pandemic.
Q: Have there been any positives to being an RA during the pandemic?
A: For sure. It's fulfilling to know you're making an impact on your community. Plus, the bonds with other RAs are tighter. You're all in the same boat dealing with the same challenges. 
The opportunity to become a leader when the world is in need of leaders, now more than ever, is incredible. The impacts made on the community are visible and it is such a rewarding position. In addition, the community of RAs is everything I didn't know I needed in my life. Everyone understands what each other is going through, and it is so nice having a group to vent to, laugh with, and look up to. Even though I have just met some of my co-RAs this year, some of them have already become my best friends, and I am constantly in awe of their leadership skills and life experiences.
Q: Knowing what you know now, would you still have chosen to be an RA this year?
A: Absolutely.
Q: What would you say to people who are considering being an RA next year even though it's likely to still be during a pandemic?
A: Do it, but make sure you have a conversation first with other people who have already done it to make sure it's what you want and to see if you can handle the responsibilities of it.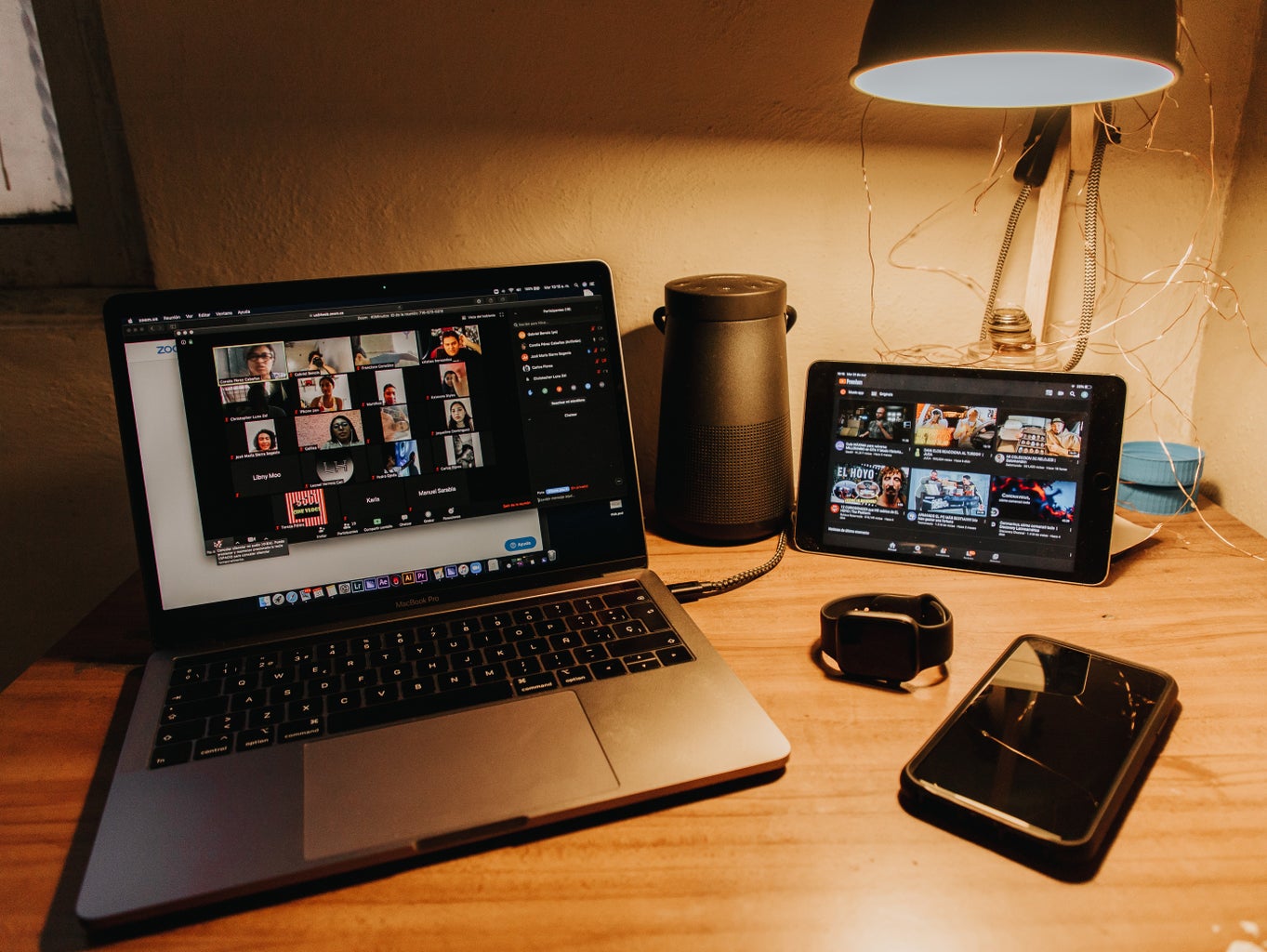 While the role of an RA during the pandemic may be the hardest, it is also probably the most rewarding. If anyone is considering applying for next year, I would recommend it. I am grateful to my co-RA who took the time to share their thoughts with me. They are the definition of a leader, and I am so thankful to have met them this year.
The application to be an RA for the academic year 2021-2022 is live at this link and is due on Sunday, January 24, 2021.  
Residence life is a great resource for residents and RAs alike, and it is a great position to challenge yourself, make friends, develop leadership skills, and have a real impact on the community around you.
Want to keep up with HCBU? Make sure to like us on Facebook, follow us on Instagram, check out our Pinterest board, and read our latest Tweets!