Teen culture is flooded with unhealthy depictions of romance, especially on television and in film. For instance, E.L. James' trilogy, Fifty Shades of Grey, features a psychologically abusive relationship between recent college graduate, Anastasia Steele, and business tycoon, Christian Grey. The two protagonists end up falling in love throughout the storyline, but their entangled journey is still dehumanizing and toxic. Christian Grey is a dominatrix to Anastasia, coercing her into sexual contracts, exposing her to life-threatening situations, and mentally harassing her throughout the series. While we witness suffering characters like Anastasia endure, many of us still idolize and even crave this type of romance; and this creates a harmful stereotype for young adults.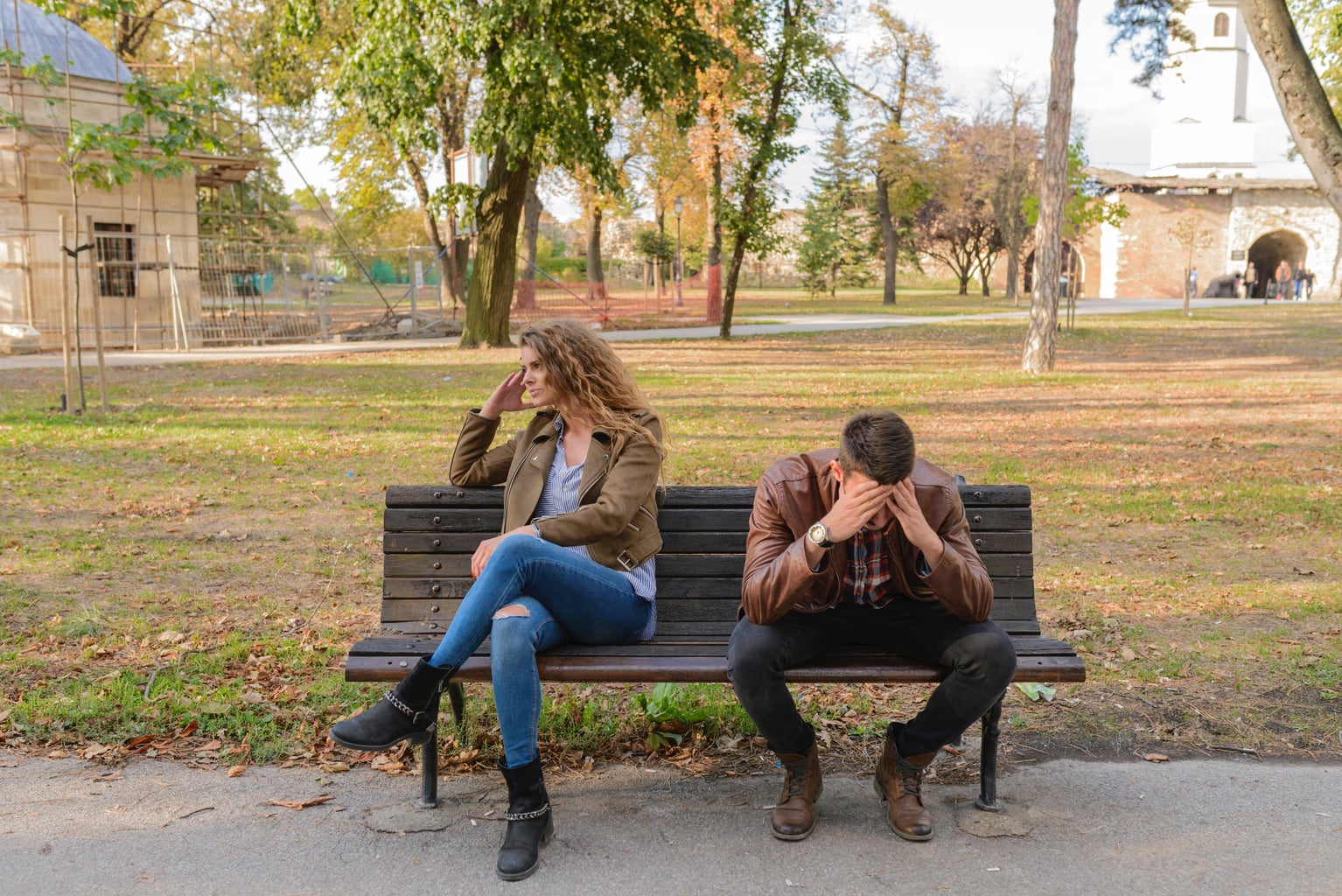 Although these so-called "love stories" offer readers and viewers a thrilling drama, they should not serve as viable examples for romance. Domestic abuse in relationships, alongside sexual assault, is a rampant problem, and Hollywood Blockbusters, like Fifty Shades of Grey, make the line between what is acceptable and wrong incredibly blurry for young adults. I, myself, have been guilty of falling for characters similar to Christian Grey, most recently dreaming of my own Hardin Scott from the popular teen franchise After.
The most troubling question arises from this strange fixation: why do we fawn after psychologically, physically, or emotionally destructive characters? In many of these stories, I have noticed a trend; these partners tend to be overprotective. While this behavior is usually more possessive than anything, many of us long for someone to care deeply and unconditionally for us. Twilight is a great example of this. Vampire Edward Cullen instantly pines for Bella Swan, and he will do anything for her, even as far as exposing his family's secrets or taking his own life. This type of love is epic yet echoes a creepy undertone. Relationships should stem from love and romance, but do not justify possessive or overbearing attachment. Edward and Bella care for each other too deeply, to a point where it virtually consumes them.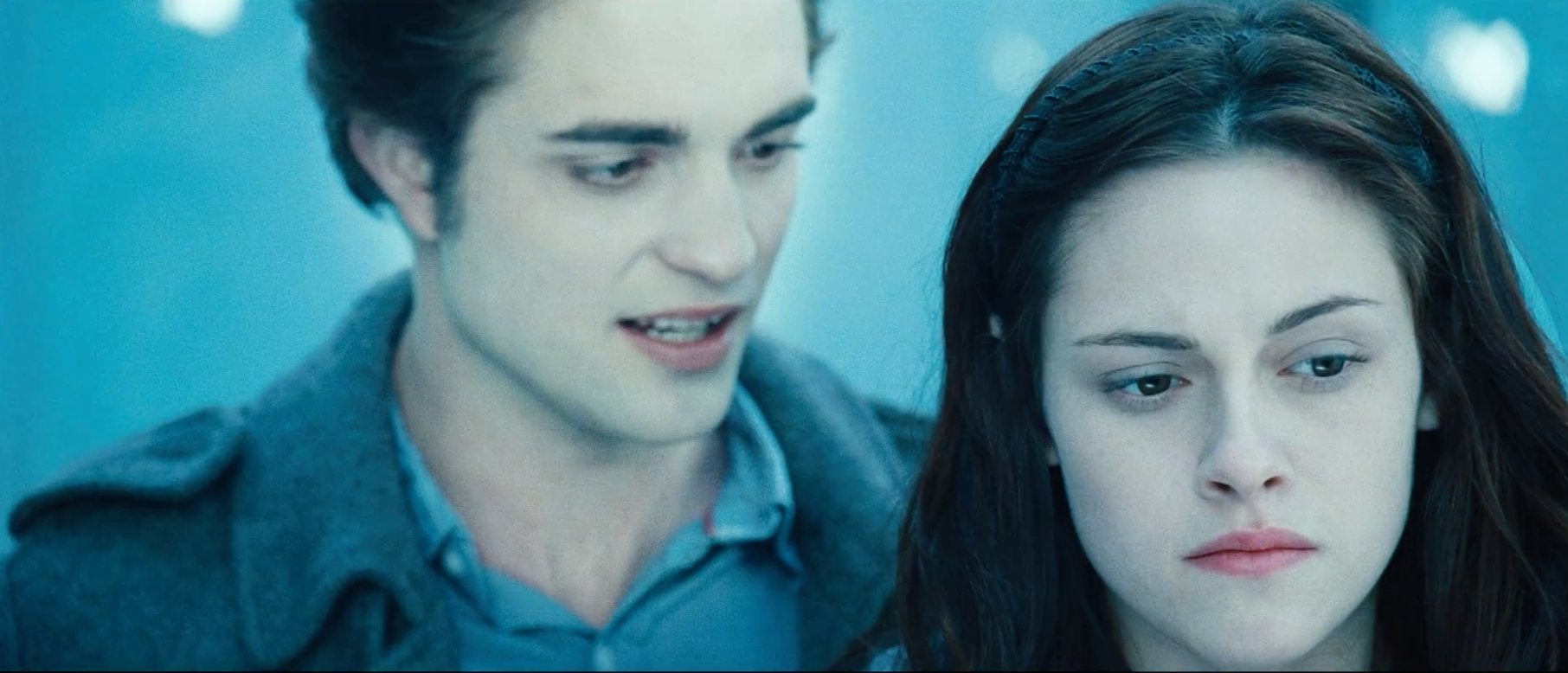 Perhaps the other explanation for our peculiar admiration relates to the heroine role characters often play in stories. Authors and directors have dragged out the same common plotline: the simple yet special girl saves a damaged, brooding misfit. Fifty Shades of Grey starts with a broken and heartless Christian Grey, who seemingly learns how to love again with the aid of a random girl from Seattle. Many of us dream of being that girl, the one individual who manages to rescue the damaged man from himself. Although the concept is idyllic, it's far from realistic, and no one should carry the mental burden of having to fix another human being. 
While I am not calling for the end of these types of films, we must know where to draw the line on our reactions. In lieu of rotten bad boys, we should promote healthy trends in romance. This means encouraging more scenes with healthy partnerships in the media, or simply teaching people how to stay safe in a relationship. It's easy to perceive what we see on TV and in movies as "normal," and calling out this deeply flawed misperception is critical. 
No matter the type of relationship, all parties involved deserve respect. This means recognizing boundaries, always asking for consent, listening to one another, and being mindful during interactions. It's okay to love passionately and to even fall head over heels sometimes, but there is never an excuse to mimic the toxic romance we see within the media. It's time to stop glamorizing unhealthy relationships.  
Want to keep up with HCBU? Make sure to like us on Facebook, follow us on Instagram, check out our Pinterest board, and read our latest Tweets!