Right before Thanksgiving 2020, armed with my best friend's HBO Max password and an excess of free time, I started watching Sex and the City for the first time. It was a show that had always been on my list of shows that are so synonymous with pop culture that I have no choice but to watch them one day. After all, how many times could I hear the joke "You're such a Samantha" before finding out myself if I was a Carrie, Charlotte, Miranda, or Samantha? (Or the secret option, none of them… But more on that later.)
With the news of a reboot on the horizon, it turned out that my SATC binge was perfectly timed. I finished the show right before classes started up for the spring semester, and I definitely had thoughts at the end. 


Honestly, I don't think I could, in good conscience, recommend this show. Not because of the writing in general, which is sometimes melodramatic but overall silly in a feel-good trashy TV kind of way, but because of the amount of problematic content in the story arcs. 
First of all, the lack of diversity in the cast is ASTOUNDING (or really, not astounding, because what did we expect?). Vice reported that out of around 95-108 sexual partners (depending on who is counting) between the four main characters over the course of six seasons, only three of them were people of color. Adding to that, there were jokes that ranged from slightly insensitive to flat-out racist, and so many harmful stereotypes and ways of thinking are perpetuated throughout the show. 
SATC also doesn't treat its queer storylines and characters any better. With one of Carrie's boyfriends, the girls are all super biphobic (the words, "I'm not even sure bisexuality exists, I think it's just a layover on the way to gaytown," were actually uttered). Stanford Blatch, Carrie's designated GBF (a harmful trope all on its own) was treated terribly throughout the show, and the number of slurs yelled at gay and transgender characters on screen is not zero. 
There are also so many concerning sexual plotlines that are glossed over, like when Carrie's artist friend reveals that he has been making sex tapes of all the models he sleeps with without their consent or knowledge. Watching this show in a time after the Me Too movement is uncomfortable and confusing, especially when some of the problematic storylines could be so easily and inconsequentially replaced with a different story.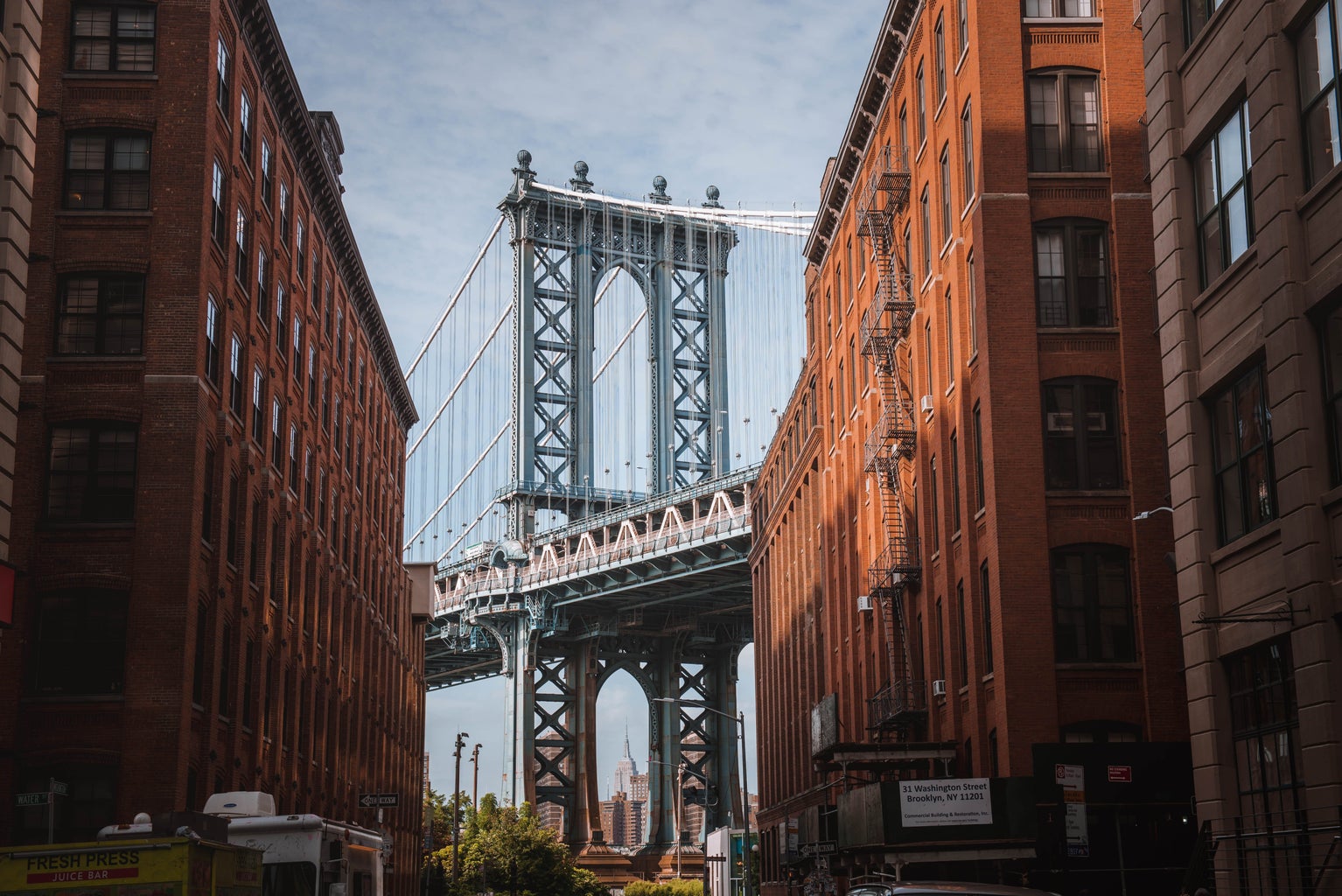 Overall, for a show that was considered very forward-thinking for its time, Sex and the City is uncomfortable to rewatch today. That being said, I found myself missing the show after it was over. The all-female main cast led to fun dynamics between the characters, and despite how dumb Carrie could be about her love life, I did get very invested in her relationships at multiple points throughout the show. 
If you want a show with the NYC gal-pal drama vibes of Sex and the City, The Bold Type might be a good alternative that is more current in its handling of sensitive issues. 
However, if you're determined to watch Sex and the City for the cultural relevance, there were definitely parts of the show that made me smile.
Want to keep up with HCBU? Make sure to like us on Facebook, follow us on Instagram, check out our Pinterest board, and read our latest Tweets!