My earliest memory of Chinese Medicinal Soup was a jet-black silkie chicken sitting in dark broth with different types of red berries. I asked my mother why she made it, and she told me that it was for post-menstrual recovery. "To recover from blood loss," she said.
Silkie chickens are hard to find, but some restaurants in Manhattan's Chinatown sell them frozen. They have fluffy white feathers but jet-black skin. I have only ever seen a silkie chicken dead. My mother buys them whole — one every month — and boils them with goji berries and red dates to create a flavorful soup full of collagen and nutrients. When I was young, she would make me the soup after a particularly bad nosebleed. And when I turned eleven and had my first period, she made it for me again, but it was different that time. She made it with much more care than she would before, and congratulated me on "becoming a woman."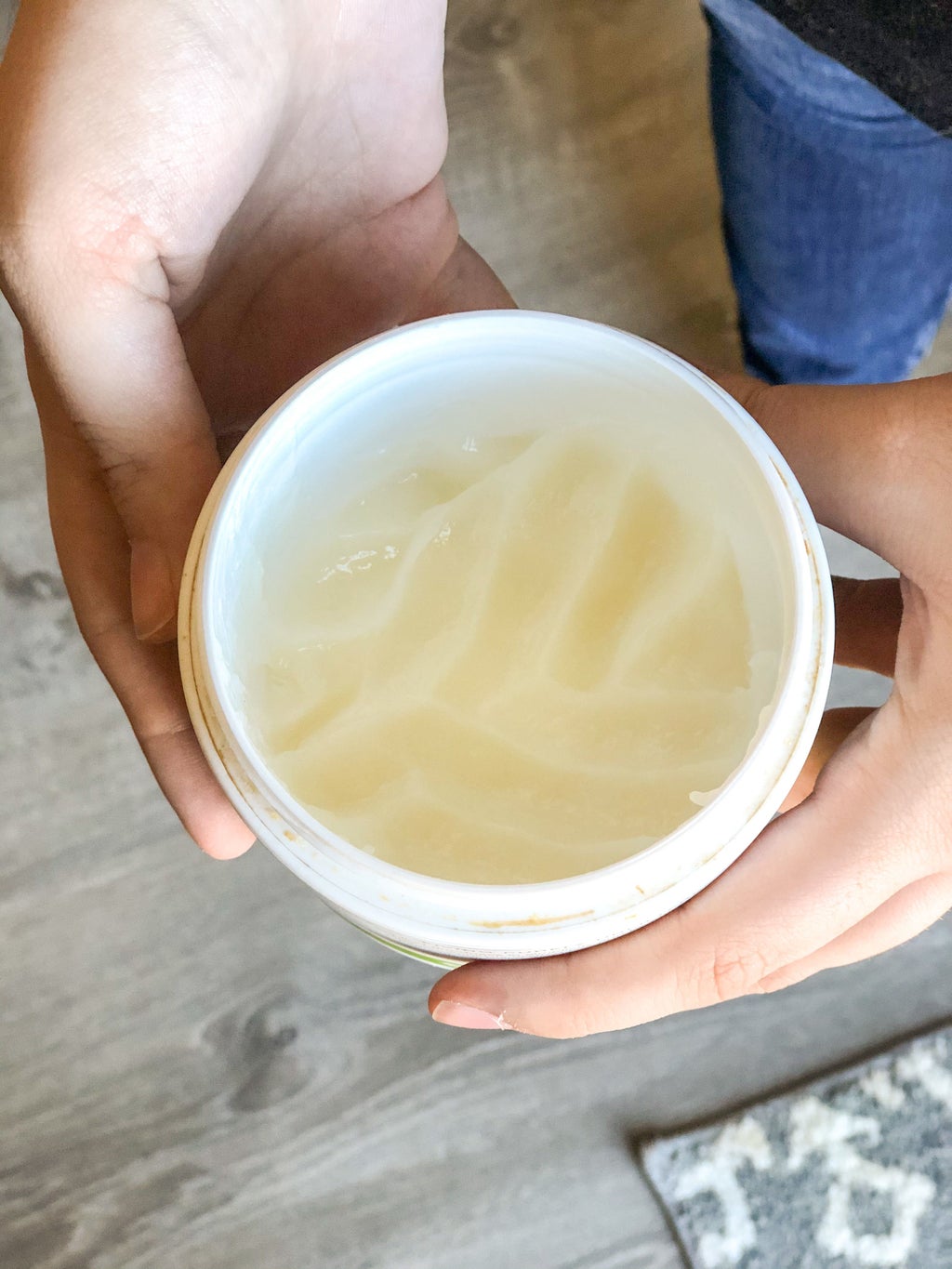 I would later realize that being a woman was much more than just having periods and drinking silkie chicken soup.
My relationship with my mother reached an all-time low while I was going into high school. There were moments where we couldn't stand to even look at each other. Because of this, I began to reject my identity altogether, hoping that it would rid me of the negative energy in the household. It didn't work. Our screaming matches intensified, and one day ended with us sitting on the floor of the living room, sobbing into each other's arms and mumbling apology after apology.
She stopped making silkie chicken soup after that, but the other day, I texted her and told her I wanted to try it again, and she wrote out all of her recipes for medicinal soups on a napkin while she was at work. For the longest time, I had been rejecting the ways of Chinese mothers, but she wrote out the recipe for one of my favorite soups: a lotus root peanut soup.
I remember that later in high school, after the day we had cried together on the floor of the living room, she slowly began to stop cooking because she had gotten a job at a nearby restaurant and would instead eat the meals provided there. I would make myself food because I was a big girl who knew how to cook. One day, however, we both decided to stay home, and she asked me what I wanted for dinner. I wasn't sure, so she said, "I'll make some rice, vegetables, and some of that beef I bought from Chinatown. I'll also make lotus root and peanut soup, your favorite."
Lotus root peanut soup isn't meant to be salted. The peanuts and the lotus root gives the broth a soft sweetness, and the pork ribs add collagen. The broth is light but rich, and very satisfying after a tasty meal. Every ounce of it is made with my mother's love. Sometimes, I would study late into the night, and when I came downstairs for some food, there would be a bowl of lotus root soup. Even after sitting on the table for hours and losing all of its heat to the cold, it would still fill me with warmth.
Birthday chicken soup with rice noodles and dried shiitake mushrooms, however, was definitely up there in my favorites category with lotus root soup. I remember on birthday mornings, I would wake up to a bowl of thin rice noodles soaked in delicious chicken broth with juicy shiitake mushrooms. There would always be a boiled egg sitting in the middle of the bowl, which my mom called a "Taiping." To celebrate life, she said, and long noodles for a long life. You have to eat them quickly, or they'll swell up and get longer like a worm.
A lot of Chinese medicinal soups aren't meant to be salted, but I wanted salt in them anyway. I remember sometime in middle school, my mom stopped salting her food. She was overly paranoid about salt and insisted it was bad for the body. We had various arguments about this, which strengthened the tension between us at the time. Now, she adds a little salt to the food she cooks, but sometimes, I still need to get up from the table to grab the soy sauce.
If there was a stark opposite of lotus root soup in my book, it would be either winter melon soup or mountain yam soup. I hate winter melons and mountain yams for the same reason: they're slimy, and they trigger my sensory issues.
However, my mother, ever the clever woman, found a way to make me eat mountain yams. She would deep fry them, and they would turn out like fried potatoes. Since I wouldn't turn down the opportunity to eat fried food, I absolutely loved it and would eat each little fried yam chips with soy sauce. 
Winter melon is cooked with pork ribs and dried scallops. It's meant to be good for detoxification and respiratory health. My mother would boil this soup for hours, until the melon was soft and melted in my mouth. It was more bearable than soggy mountain yams, in my opinion. Mountain yams, however, are very nutritious, and my mom got recipes for soups from mountain yams from the Cantonese-speaking people living in Chinatown. It has various health benefits and is often referred to as shanyao, "mountain medicine."
Living in Warren Towers and having scrambled eggs for breakfast every morning has made me miss my mother's cooking. All of those times that I refused to eat something she made me, whether it was out of spite, trying to strip myself of my identity, or just disliking the taste, are moments that I look back and reflect on. I'm not necessarily regretful of my actions, but if I return to New York now, I'd be willing to give my mother's soups a second chance.
Want to keep up with HCBU? Make sure to like us on Facebook, follow us on Instagram, check out our Pinterest board, and read our latest Tweets