It should be known that I consider myself to be Taylor Swift's biggest fan. Now, I know what you're thinking… Doesn't everyone say that? But I really, truly am. Or, I'm very very close, at least.
I have loved her and her music since the first grade; her debut album was the first I ever owned, and "Mary's Song (Oh My, My, My)" was the first song I ever fell in love with. I've followed her over the years, and I am just as obsessed with her at the age of 21 as I was at the age of 6. I dream about meeting her all the time (at least every other week), I cried when I saw her in concert at her Reputation tour, and I have always used her lyrics to describe every aspect of my life. 
So, to be clear: this article is biased. Admittedly, I love her and everything she does. But keep in mind that everything I am about to write is objectively true.
If you were watching the Grammys last week, you could not have missed Taylor's incredibly dreamy, ethereal performance in her folklorian forest, nor could you have missed the fact that she was up for six nominations, five of which were for her surprise quarantine album, folklore. (For those of you wondering, its sister album evermore will be eligible at the 2022 Grammys, in addition to all her re-recorded songs she releases this spring and summer.) One of her nominations was for Album of the Year, which is considered to be the most prestigious award given by the Grammys. Taylor has already won this award once for her 2010 country album, Fearless, and she became the first woman in history to receive it a second time in 2015, for her album 1989. This means that folklore's nomination for Album of the Year was already a big deal.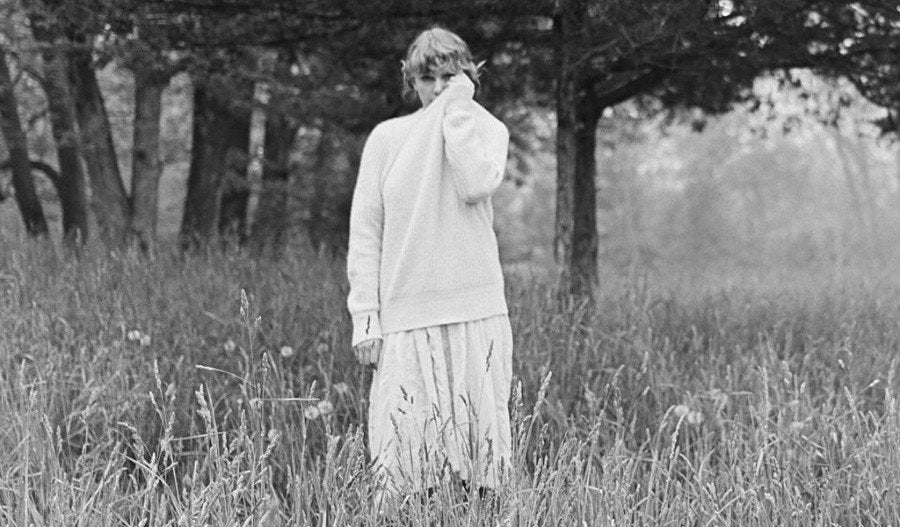 It is made an even bigger deal by the fact that only three artists in history have ever won the Grammy for Album of the Year three times; Paul Simon, Stevie Wonder, and Frank Sinatra have accomplished this, all of whom are legends. All of whom, of course, are men.
When they were announcing the 2021 recipient for Album of the Year at the end of the night last week, I have to admit how nervous I was. I knew Taylor deserved this honor, and yet, her competitors, such as Dua Lipa and Haim, were also amazing. Still, though, I let out a huge gasp of relief when it was announced that the award went to folklore, making Taylor not only the first woman to have won this Grammy three times, but also making her one of four musicians ever to have received this honor for a third time. Of the four legends who have won three of these Grammys, Taylor is the only one to have won each Album of the Year award in a different decade (2000s, 2010s, 2020s) and in a different genre (country, pop, now alternative).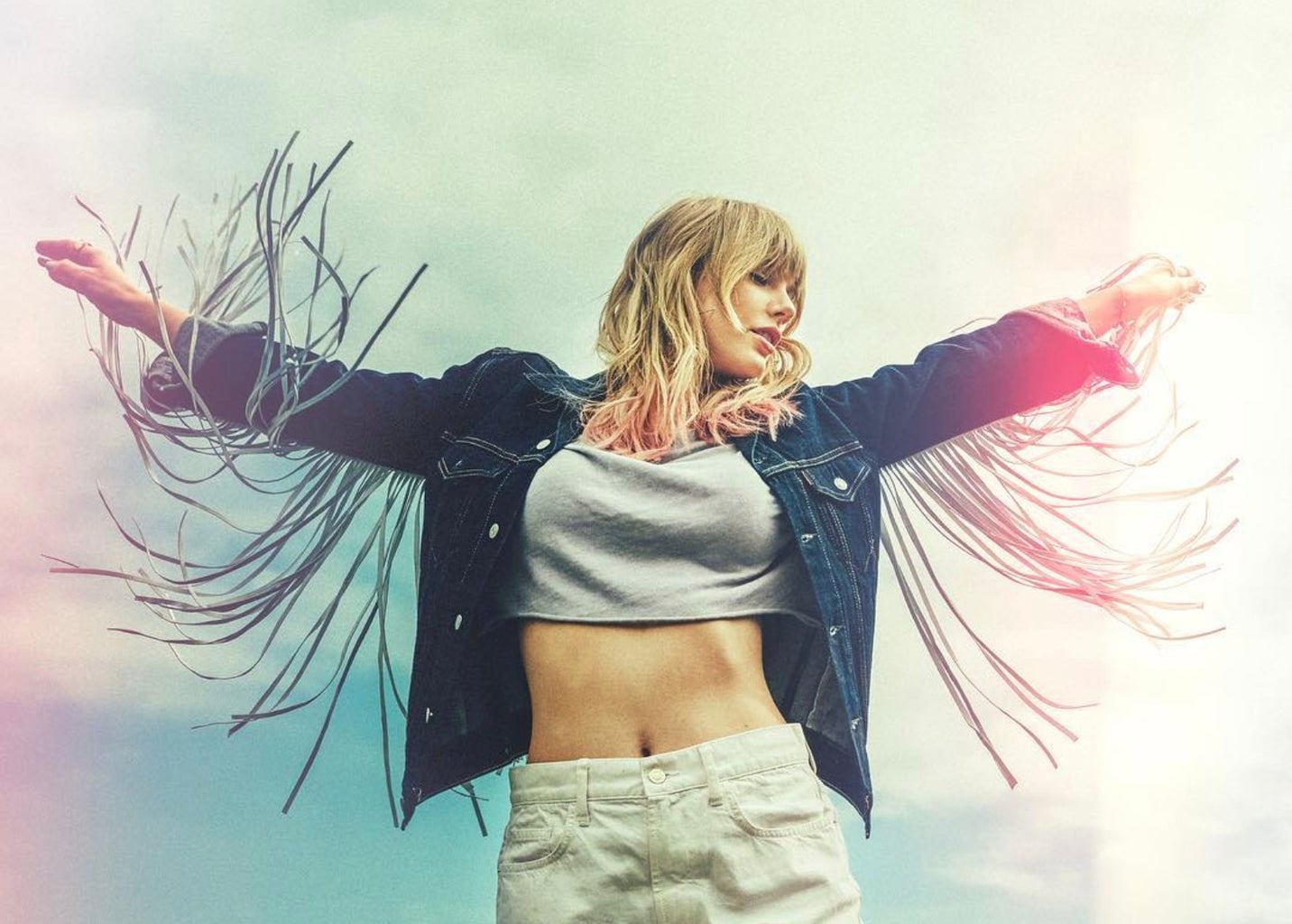 I am so proud of her because I love her and look up to her so much. But I also love how much she has paved the way for all women in the music industry.
Taylor Swift sets the precedent, creating a space for more female musicians to follow in her footsteps. I wouldn't be surprised if she became the first person of any gender to win Album of the Year a fourth time!
Want to keep up with HCBU? Make sure to like us on Facebook, follow us on Instagram, check out our Pinterest board, and read our latest Tweets!