A Review of Halsey's Latest Album, Maniac
It has almost been a month since Halsey's new album Maniac has come out and it is still something that continues to dominate. 
Maniac is about Halsey's third persona, the one that only she can see. While Halsey is the persona she shows the whole world, and Ashley is the one she shows her friends and family, Maniac is the one that represents her inner self. Throughout the album, she struggles with how she presents herself and feels, deciding that she's inherently both.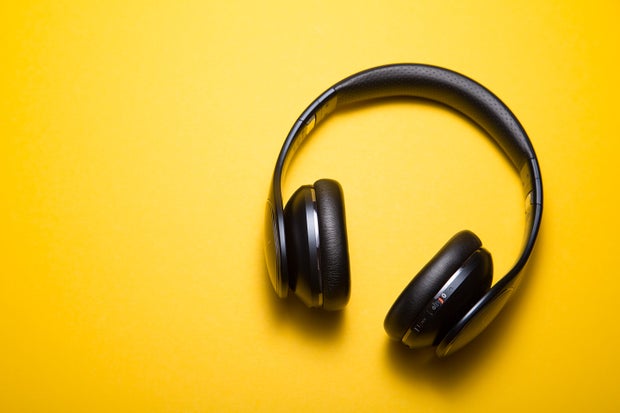 Malte Wingen on Unsplash In this new album, Halsey touches on everything from country to her signature pop sound. The album starts with "Ashley," a killer opening that's reminiscent of her old sound. It ends with a quote from The Eternal Sunshine of the Spotless Mind and immediately transitions to "Clementine." "Clementine" is a slower track in which Halsey layers her own voice in the chorus while singing about the constant turbulence and change that she goes through in her head. The album then shifts to "Graveyard" and "You should be sad," previously released singles characterized by the guitar while being completely different tracks on their own. As the album continues, Halsey's sound continues to rapidly change as she battles with her own conflicting thoughts.
"I HATE EVERYBODY" is one of my favorites in which Halsey sings "And really I could fall in love with anybody/ Who don't want me, so I just keep saying/ I hate everybody/ But maybe I, maybe I don't" another reference to the way she feels and shows herself. This album also includes "Without Me" which won an American Music Award for "Favorite Song Pop/Rock" and one that has been constantly playing on the radio. "killing boys" is also a banger in which she talks about the ending of a relationship and where to go after that point. The album ends with "929," in which she talks about how she was born at 9:29 on September 29th but ends which the fact that this isn't really the case.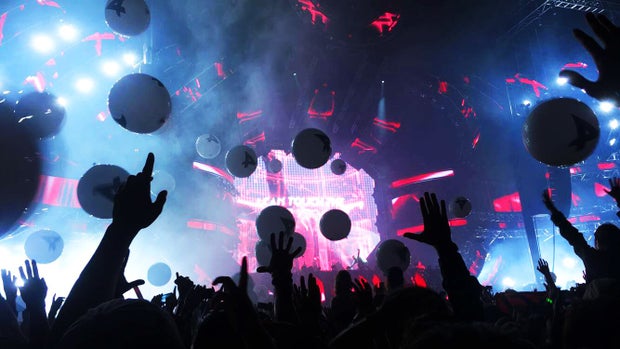 Lindsay Thompson / Her Campus Halsey's new album also includes collaborations. These collaborations include features from SUGA from BTS, Morissette and Dominic Fike which add their own flavor while keeping with the theme of the album. Halsey is able to use her album to balance many different styles and tastes while still keeping them linked together. This album is definitely a must listen and must be added to your playlist immediately!
Want to keep up with HCBU? Make sure to like us on Facebook, follow us on Instagram, check out our Pinterest board, and read our latest Tweets!