For most, the month of February means two things — Valentine's Day and chilly weather. Even though the weather outside is still frightening, at least Valentine's day is finally behind us. Don't get me wrong, I have nothing personal against Valentine's day. No one has ever broken my heart on V-Day, and I usually just use the holiday as an excuse to send corny cards to my friends. However, there is one thing about Valentine's Day that I'm happy to be done with, and that's romantic comedies.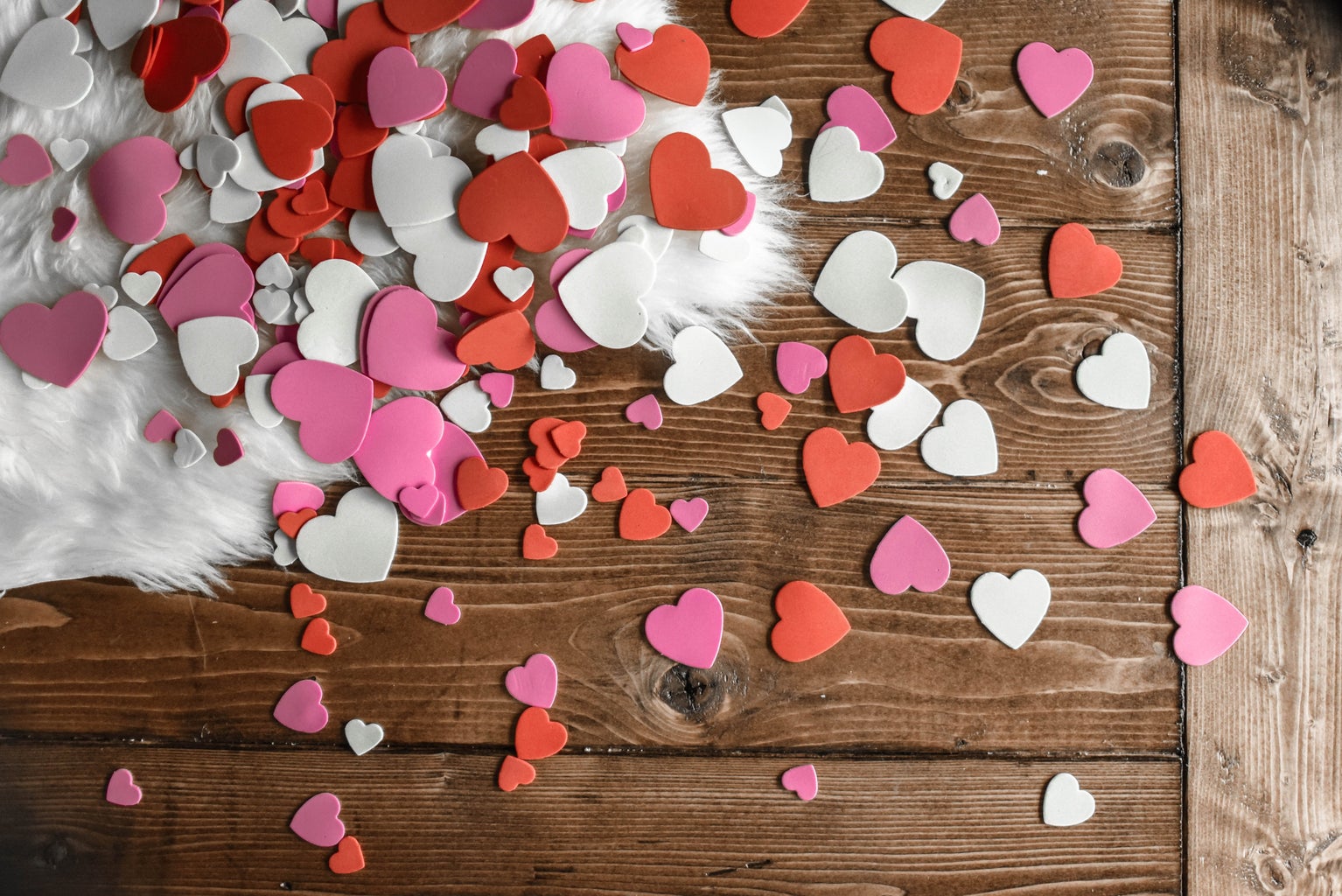 First of all, they are annoyingly predictable. Boy meets Girl. They become friends, in a moment of vulnerability Boy kisses Girl, Girl falls in love with Boy, Boy betrays Girl, Girl cries to best friend, Boy wins her back with a grand romantic gesture, and roll credits.
Now some would argue my assessment of the genre to be a bit reductive, but no other film genre follows such a formulaic storyline so consistently. As a Film and Television major, I've studied genre in-depth and romantic comedy is time and again the genre with the least variety. Even the humor is the same across the genre. The jokes are usually centered around the nervous awkwardness of first dates, slapstick humor, and cheap sex jokes. This is fine for a sitcom or even a straight comedy, but for rom coms, I would want a little bit more observational on the individual relationship in the movie. Something that would give the film character and set it apart from the rest of the pack. Granted, When Harry Met Sally does this, but no other films in the genre come close to this. Personally, I just can't get emotionally invested in movies if I know exactly how they are going to play out and end.    
On top of the plots being the same, the casts of romantic comedies usually look the same. Except for films like To All the Boys I've Loved Before, Love Simon, Crazy Rich Asians, and Jumping the Broom, the vast majority of rom coms lack minority and LGBTQ+ representation. The stories that are told in romantic comedies are usually about straight, white, middle-class characters. I have the privilege of seeing myself represented within these stories, but the bigger world around me isn't. Romantic comedies would be so much more compelling if more of them also depicted my friends, family, and generally what the world looks like in 2020.   
Lastly, your typical rom-com doesn't paint a realistic picture of what a healthy relationship is. For example, take Zooey Deschanel's character in 500 Days of Summer. In the film, her character is a "Manic Pixie Dream Girl" whose quirky personality and offbeat mannerisms inspire her love interest, Joseph Gordon Levitt's Character, to reevaluate his life. Deschanel's character is nothing more than a well-dressed tool that writers use to advance the life of the man in the film. The film never focuses on how Deschanel wants her life to go because her trajectory doesn't matter.
This perpetuates the unhealthy ideal that after women enter into a romantic relationship, other life goals become secondary. This was is also reinforced in other romantic comedies with the "running through the airport" trope, in which the hero stops his love interest from leaving the county to pursue a scholarship or job opportunity abroad — which is almost always located in Paris or London. In these scenarios, the woman throws away an amazing opportunity because a man who wronged her in the past professed his love for her with a cheesy poem or by reciting lyrics to a tired love song.   
So, here's where the "love" part of my relationship with romantic comedies comes in. There are a couple of good ones that I love watching over and over again. My favorite romantic comedies are as follows; When Harry Met Sally, 10 Things I Hate About You, and Love, Actually. To me, these movies are like cozy pajamas or instant mac & cheese. After a long day of trudging to class in a snowstorm, I like to face time with my sister and mom or grab a couple of friends and watch these movies. When I see these particular films, my cold heart just seems to melt. And I may or may not fantasize about a man singing me "Can't Take My Eyes Off of You."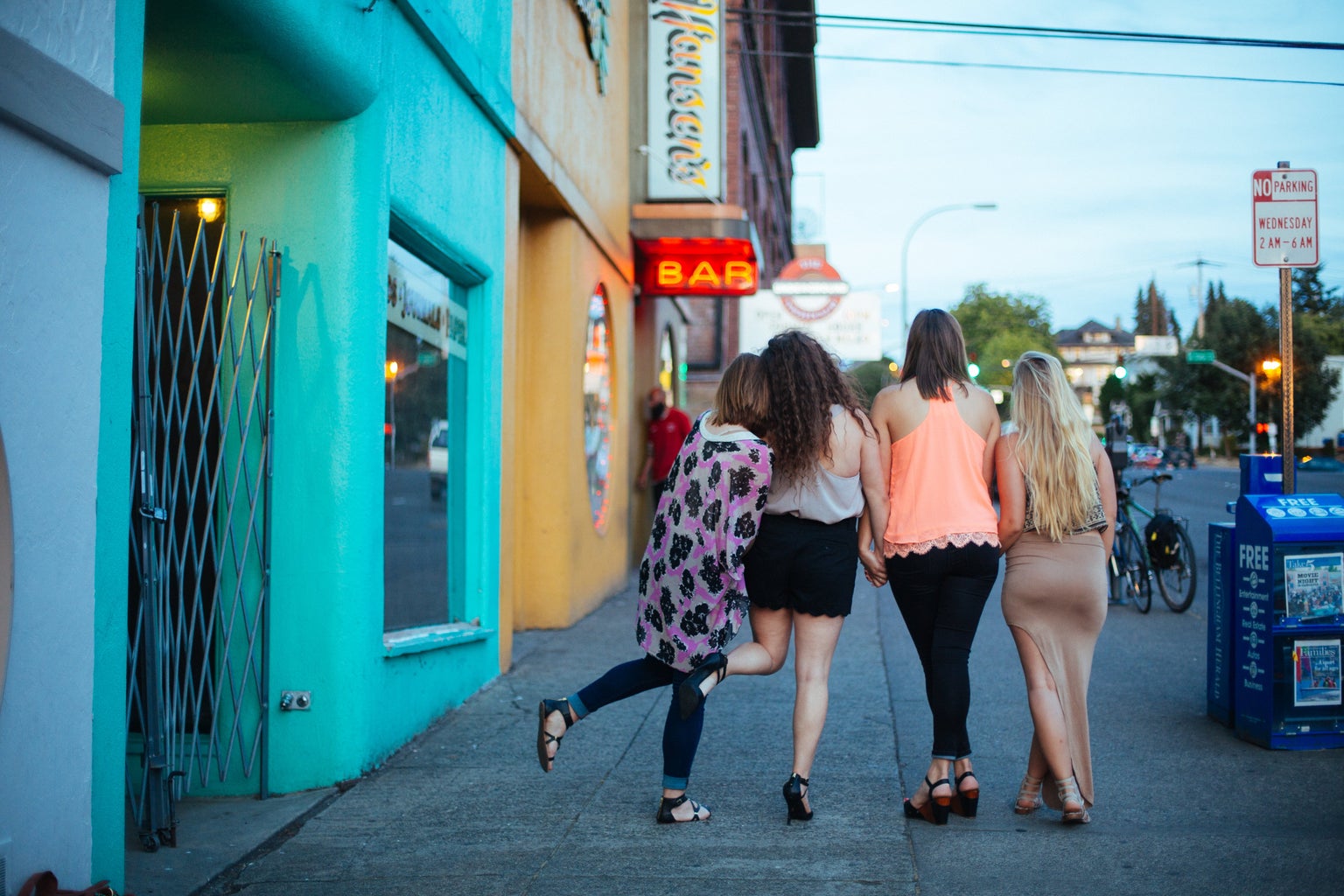 How could I enjoy these movies, which have the same elements of all the other romcoms, and hate the rest of the genre? Maybe I just don't get romcoms, maybe I'm jaded, or maybe romantic love is overrated. Or, maybe it's not about the movie at all. What if it's all about watching it with people you love? 
I still don't like romcoms, but on Valentine's Day (or any other day) I'll cave and watch one just so I can spend time with the people I love most. 
Want to keep up with HCBU? Make sure to like us on Facebook, follow us on Instagram, check out our Pinterest board, and read our latest Tweets!