My Review of Netflix's "I Care a Lot"
Since the movie I Care a Lot was released on Netflix, it has been making waves among the crowd of critics. If you're a fan of gripping plots, dark comedy, and twisted satires, this devilishly entertaining movie is for you. 
The film begins with a monologue akin to "Gone Girl," by the protagonist, Marla Grayson, who is the human embodiment of heartless evil in the most stylish of pant-suits. Her character is played by Rosamund Pike, who has won me over by being the acting powerhouse that she has been throughout her film career. Marla runs a seemingly profitable venture in what is truly elder abuse. By scheming with her girlfriend Fran, played by Eiza Gonzalez, and a string of doctors, legal officials, and an elderly home, Marla manages to manipulate the legal procedure and acquire 'legal guardianship' of naïve, but rich old people. Her protocol is to put them in an elderly home, cut off their communication with their families, and drain their financial assets to fund her lavish lifestyle.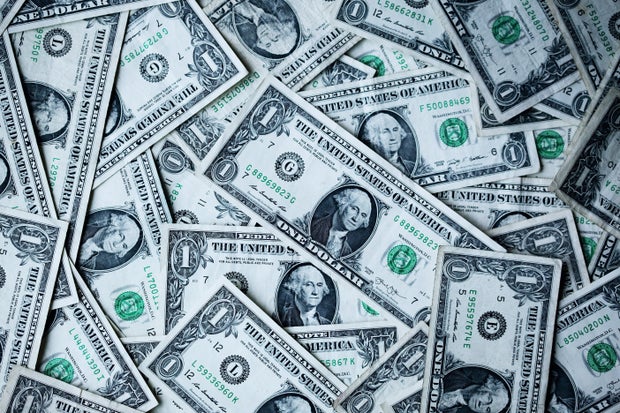 Photo by Sharon McCutcheon from Unsplash
Now, although she may be the most morally skewed protagonist, there is such a strong charisma in Rosamund Pike's acting, it makes you feel conflicted between rooting for her character and despising her very existence. What is more interesting, is that although viewers would assume that everything Marla does is illegal to say the least, it is done in broad daylight within most legal parameters, which is what the movie repeatedly highlights. The main plot of the movie begins when Marla and her coterie prey on the wrong old lady—one with ties to the Russian mafia. When Jennifer, the old lady (played by Diane West), gets isolated in an old age home, her ruthless son, Roman (played by Peter Dinklage), attempts numerous threats against Marla's life. A relentless battle between the two ensues, keeping the viewer on the edge.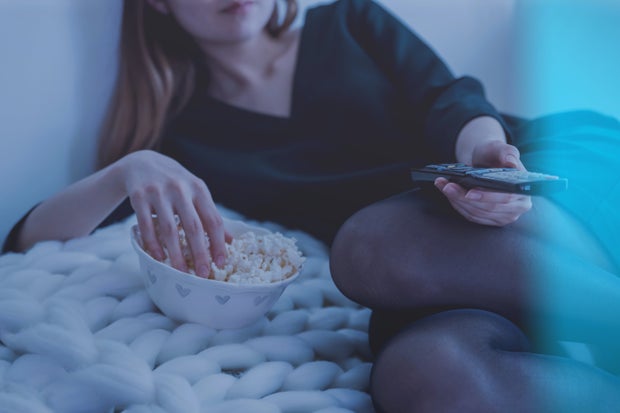 Photo by JESHOOTS.com from Pexels
What I loved was that along with being unpredictable until the very end, this film fights the gender imbalance that exists in the world of on-screen villainy as well. Marla does not have any redeeming qualities that may make you want to understand or justify why she does what she does. There is no traumatic back-story, no hidden greater purpose, or even a motive fueled by anger. Even Peter Dinklage, who plays a mafia gangster, has an essence of softness in his character, brought out by his attachment to his mother, that is absolutely void in Marla. Despite the unfiltered and unapologetic wickedness of Rosamund Pike's character, the film achieves the impossible, and convinces the viewer to form an affinity for Marla's character. 
The ending of the film is also the greatest twist of all, as Marla and Roman ultimately decide to go into business together. Their master plan to turn Marla's fraudulent boutique operation into a booming corporate enterprise is hugely successful. Fast forwarding through her fame, multiple magazine covers, and talk show interviews, we see that Marla has finally had a piece of the life she always wanted. This glory however, is abruptly cut short when Marla's past comes to haunt her and she is shot. At this moment, I felt so many emotions about this movie and it would be hard to pin a thought. I thought her character was absolutely horrid, but I was also unsettled that she died the way she did. It was the kind of ending that makes you pause and think about the cinematic experience you have sat through for the past two hours. Although anti-climactic, I would consider it to be one of the finest movie endings I have seen recently.
This is a movie I have recommended for all of my friends to watch, and I hope you love it as much as I have!!  
Want to keep up with HCBU? Make sure to like us on Facebook, follow us on Instagram, check out our Pinterest board, and read our latest Tweets!