I sat down with my friend, former roommate, and the busiest girl I know, Mary-Juliet Atang, to discuss what it's really like being a pre-law student in BU's intense four-year BA/MA political science program. MJ is a sophomore majoring in political science with a business minor. She is the public relations chair of Phi Alpha Delta, Boston University's pre-law fraternity; co-chair of 16,000 Strong, BU Student Government's committee dedicated to fighting sexual violence on campus; and the East Coast Intern for EMC Research. 
Annie Mayne: Can you tell us about your responsibilities on campus?
MJ Atang: First and foremost I am a student. I'm taking 20 credits to stay on track with the MA program, and so I can complete my business minor. I am the Public Relations Chair for Phi Alpha Delta, which means I post on our social media and lead a committee that is responsible for all outward communication of the fraternity. I am the Co-Chair of 16,000 Strong, a student government committee that is dedicated to educating, empowering, and uniting BU students against sexual violence. I'm very proud of our work lately. I'm collaborating with other amazing student groups to make fighting sexual assault a priority of the campus and the administration. I work part-time as an intern for EMC Research which has been a really great experience.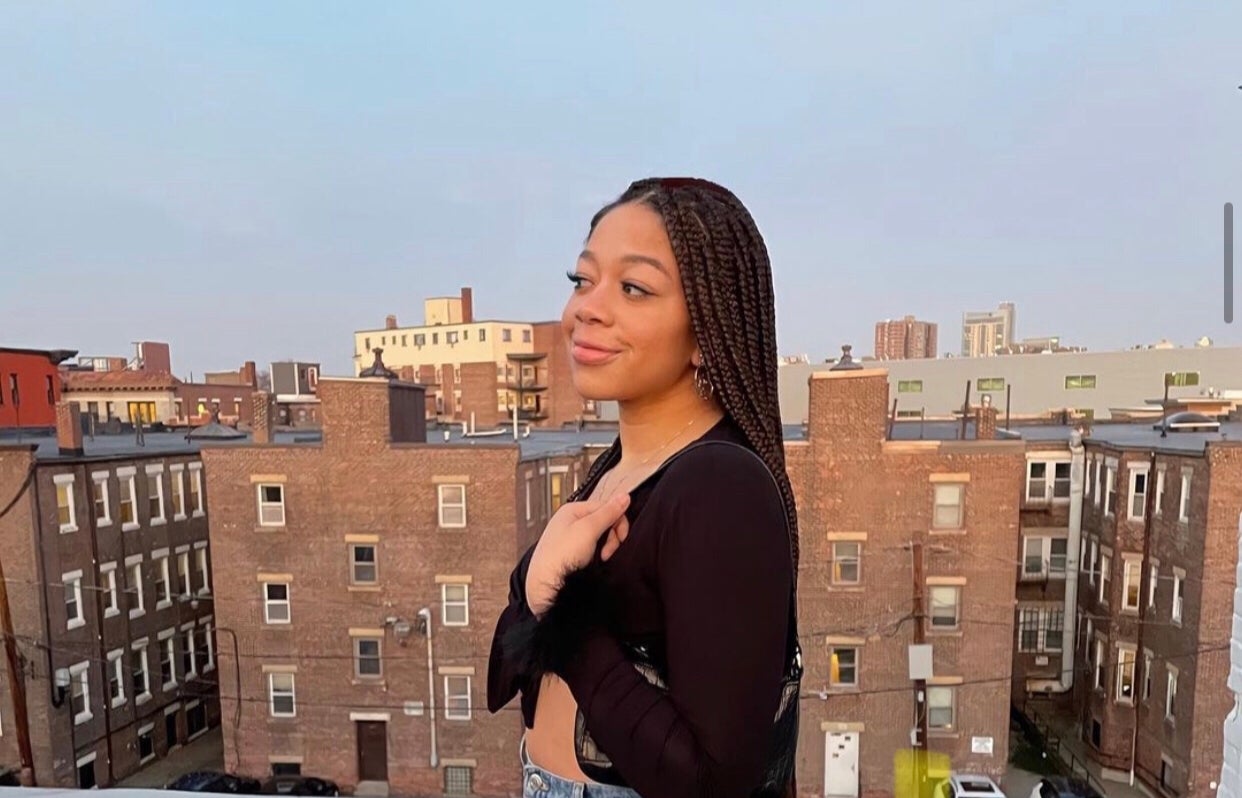 AM: How do you balance it all?
MJA: Every day I give myself a checklist of what I have to complete, and budget my time for each task extremely well. I'm always working in my free time so I can have enough time to be with friends and enjoy myself. 
AM: What do you like to do in your free time? How do you relax?
MJA: I have three roommates and a couple of friends who basically live with us, so after I finish working for the day I always end up in the living room with them. Sometimes even working together can be productive and feel more bearable than working alone all day. When it's possible to do it safely, we will travel a little too. This weekend, I'm in upstate New York with them, enjoying a much-needed break.
AM: What advice would you give to incoming BU students who want to complete the BA/MA Political Science Program and/or go to law school?
MJA: If you're still in high school, get as many credits as possible—it will really help, especially if you want to be adding on a minor. Finish your political science classes as soon as possible. You don't always need to overload if you map out your HUB smartly and realize that a lot of your political science classes fill the HUB. If possible, take summer classes. This will relieve a lot of stress down the line. If you want to do the BA/MA program, you're also going to need to enter it early. It's not a good program if you're undecided.
AM: What is your career goal?
MJA: At this point, all I know is I'm going to law school. I'd like to maybe be a civil rights or criminal defense lawyer. I would love to have my own firm and be my own boss. My ultimate dream would be a political commentator. I would love to be paid to share my opinions.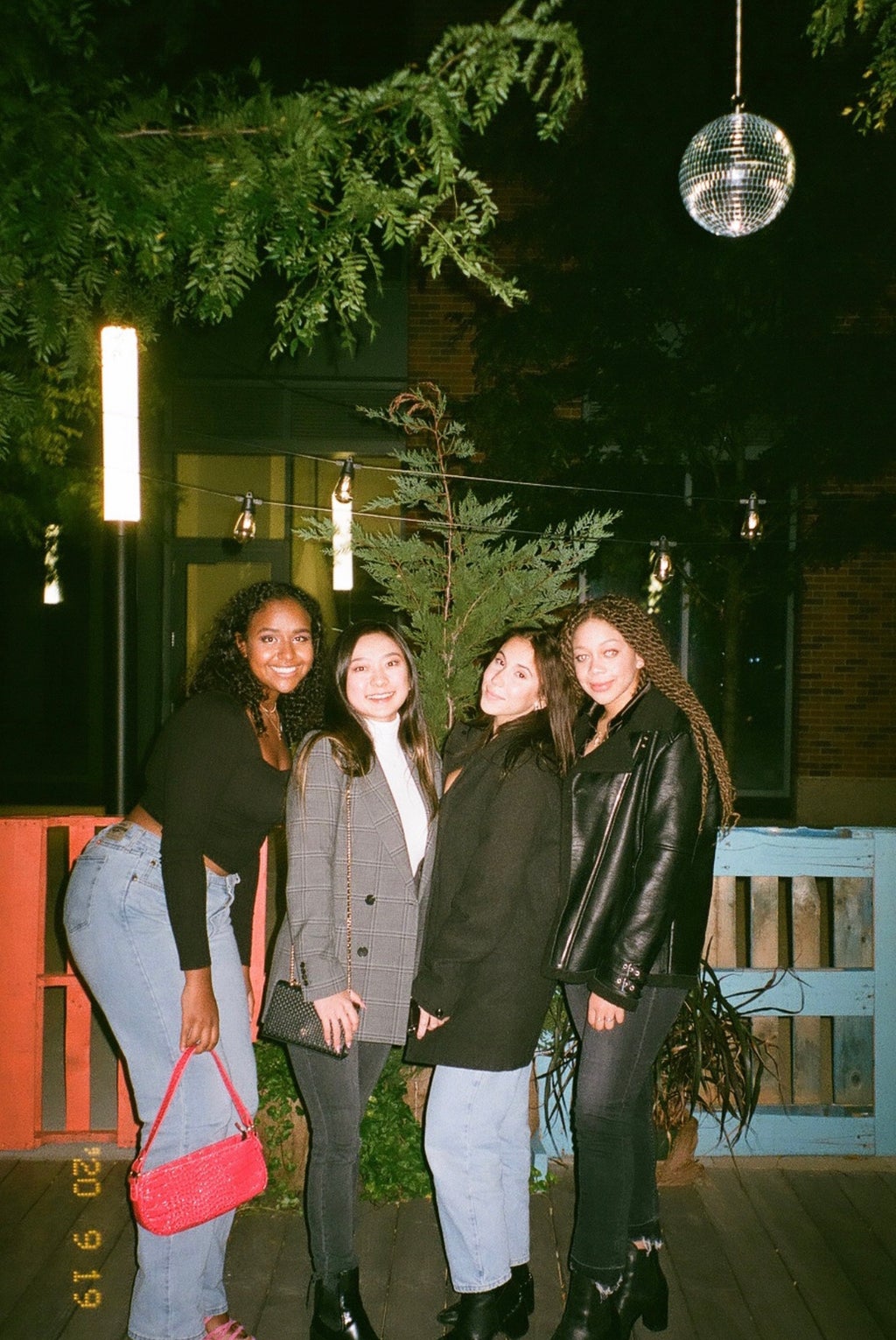 AM: Who is your biggest inspiration?
MJA: My aunt is one of my biggest inspirations. She's extremely hard working and driven; she has four kids but tutors many more and runs a catering business with my uncle. She cares a lot about others and has always been very inspirational to me.
Follow MJ, 16,000 Strong, and Phi Alpha Delta on Instagram to learn more about their missions and how you can get involved.
Want to keep up with HCBU? Make sure to like us on Facebook, follow us on Instagram, check out our Pinterest board, and read our latest Tweets!