This summer, before I started my freshman year at Boston University, I had a sleepover with my friend. I had just finished watching her perform in a rendition of Chicago, which I had thoroughly enjoyed. After brushing our teeth and climbing into the bunk beds, we spent an hour talking. During that hour, she shared that she recently had a consultation with a doctor about gender-affirming surgery. I was happy for her — who wouldn't be?
I also learned a bit about the transfeminine experience with periods. During the part of the month in which estrogen levels drop, cramps and mood swings occur. While there is no bleeding, this experience is painful and should be treated with the same amount of care.
On a completely different part of the spectrum, transmasculine individuals also experience periods. In Baymax!, a spin-off show of Pixar's Big Hero 6, a leaked scene shows a trans man in the menstrual products aisle at the supermarket. The experience varies depending on the individual, and as a hormonal transition happens on Hormone Replacement Therapy, changes in the menstrual cycle occur as well.
The fact of the matter is, however, that modern medicine has not been catching up to this as quickly as it should. Many medical programs do not include transgender patient care, and trans patients are often at a higher risk of being at the receiving end of medical malpractice. Intersex patients are also often not correctly treated, their differences being seen as something "wrong" and needing "fixing."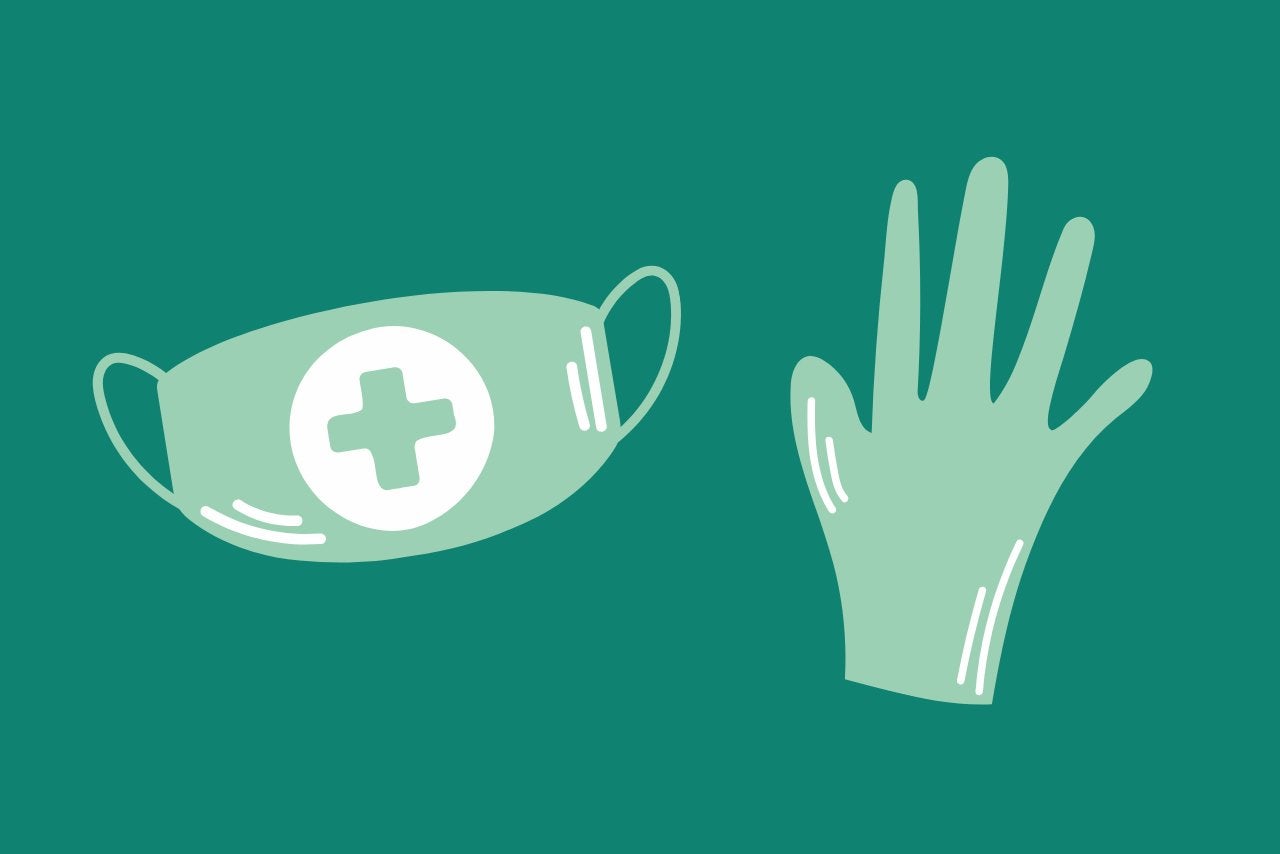 Any good medical program should have menstrual care for transgender patients and gender-affirming care. Menstruation is not solely a feminine experience, and the lack thereof is not an inherently male experience. Society needs to understand this idea and not only accept it but incorporate it into its function.
Want to keep up with HCBU? Make sure to like us on Facebook, follow us on Instagram, check out our Pinterest board, and read our latest Tweets!