Meet Komal Wasif, a junior in the College of Arts and Sciences studying biology and public health, on a pre-med track. Komal is very proactive in her school community and currently serves as a peer mentor, Sargent research-intern assistant, and President of the BU chapter of Amnesty International. Amnesty is the world's largest human rights organization. It promotes justice through awareness campaigns, legal advocacy, research, and global activism. This year, Komal spearheaded the reactivation of the BU chapter of this organization, aiming to raise awareness about human rights violations, fight for justice and equality, and foster the ideals of the larger organization right here at BU.
Wish Pandey: What are your career goals as of now? Do they connect to Amnesty in any way and if so, how?
Komal Wasif: My current plan is to become a doctor, and I believe the skills that I have developed through Amnesty will greatly help me in this field. For example, Amnesty has taught me how to become a better leader and a better advocate. Since stereotypes and discriminatory stigma continue to exist in the healthcare sector, I hope to become a doctor who treats her patients with the utmost care and really listens to them, and advocates for them. Also as a future doctor, I do not only want to work in US-based hospitals but also with organizations that work to improve medical systems in sustainable, equitable ways. And, of course, I hope to continue being an Amnesty International member.
W.P.: What does Amnesty International mean to you?
KW: Since Amnesty is the world's largest human rights organization, it has served as a channel for me to effectively advocate for others. My family is from Pakistan, and I have heard about many injustices that have gone on there and I believe the main reason why these injustices persist is that no one is standing up against them. So through Amnesty, I have been able to become a human rights activist and have learned how to help support and advocate for oppressed communities in any way I can.
W.P.: Tell us about your experience with reactivating the BU chapter of Amnesty.
K.W.: There used to be an Amnesty organization at BU, but they weren't very active. However, I was determined to change this and to bring this chapter back to life this year. To achieve this, I began organizing more events where people can learn and discuss important issues that they probably don't hear much about on social media or the news, and so far, my E-Board and I have hosted about two big events per month that consist of guest speakers, learning about campaigns, and activism efforts. Lastly, we have also published a website and increased our presence on social media in order to gain more traction and successfully increase the presence of Amnesty in our college community.
W.P.: Have you had any other experiences with Amnesty International outside of this specific chapter?
K.W.: Yes. I first learned about this organization in my freshman year of high school. My history teacher actually helped run my school's Amnesty club, so through him, I connected to the organization and attended my first meeting. During this meeting, I really admired the work they were doing and eagerly joined myself. I then later became the President for two years during which I led several congressional and state-house lobbying trips and hosted events.
W.P.: How do you think your leadership in Amnesty will help you after graduation, both professionally non-professionally?
K.W.: Professionally, my experience in Amnesty will definitely help me become a caring, supportive, and overall better doctor. And non-professionally, Amnesty has taught me the importance of keeping an open mind and being aware of my surroundings. I know that Amnesty will allow me to continue being knowledgeable about anything involving human rights, especially since the news and social media doesn't teach us everything. I believe my leadership in Amnesty will inspire me to continue educating on important issues that affect our world.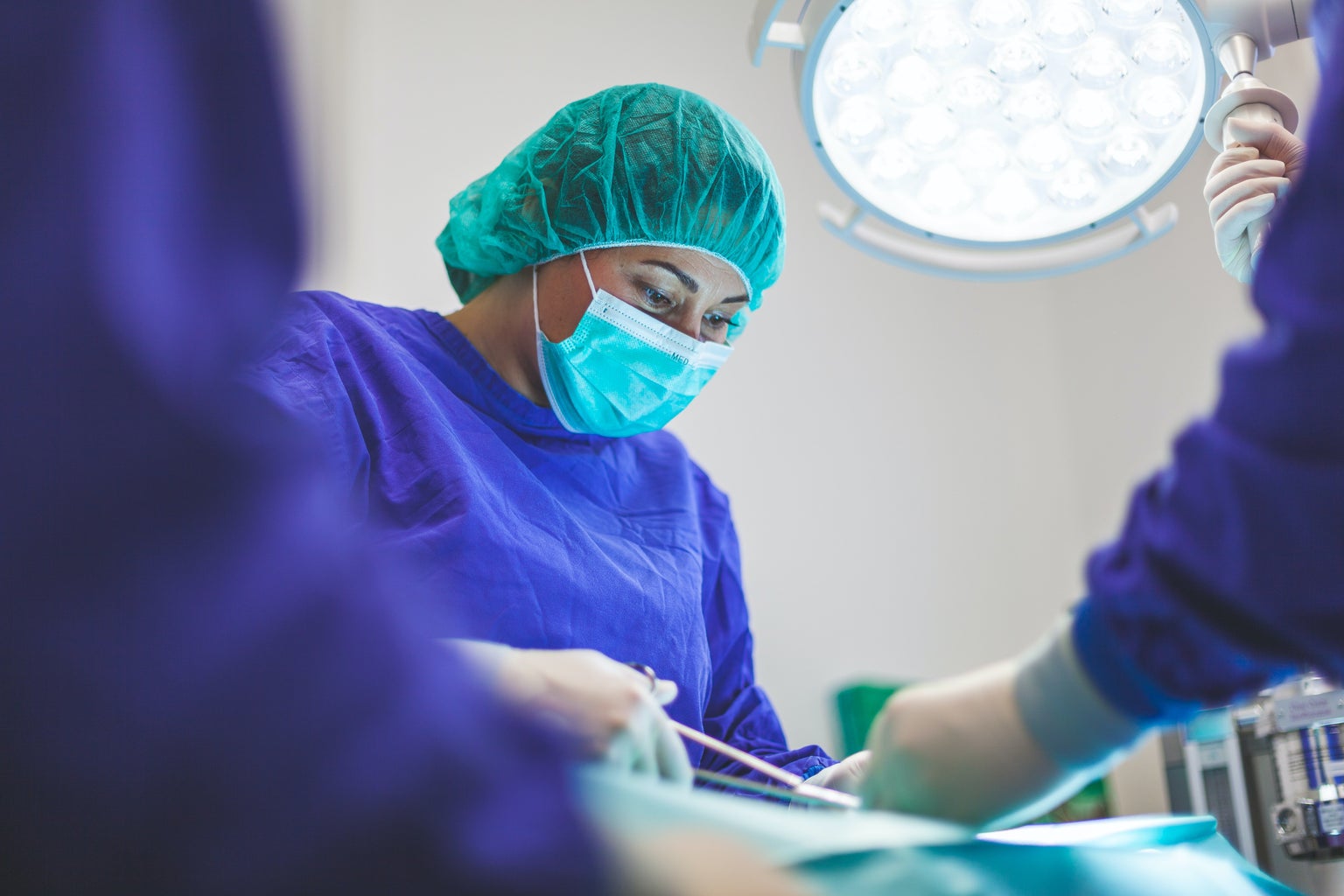 W.P.: What are your main goals as president?
K.W.: I have three main goals. One, to increase our presence on campus so that our work is seen and can touch more people in order to grow our organization. Second, I would like to host more events where people can learn about the human rights protection efforts Amnesty International is working on. The point of our club isn't just to host events, but also give people the opportunity to learn about the human rights tragedies going on in the world that may not be given the coverage they deserve in the media. And lastly, I would like to increase activism. I want to spread the word about Amnesty International actions so people can get involved and sign petitions, call congress, lobby once the pandemic is over, and contribute in their own ways.
W.P.: What is a future Amnesty event that you are most excited about?
K.W.: The BU chapter of Amnesty aims to host the same events that Amnesty International itself does, just in smaller and more personal ways of course. Right now, I am most excited about the Write for Rights event that will be taking place on December 4. This is the largest annual human rights campaign hosted by Amnesty in which millions of people around the world dedicate themselves to fight for change. We will be writing letters and sending them to world leaders and policy-makers, pressuring them to protect human rights especially in areas where they have been denied. On this day we will also be streaming a documentary on the US immigration system and discussing our thoughts.
HC: What do you want to communicate to students interested in joining AIBU?
KW: I hope they know that this organization is about advocating for people who are silenced and to better understand the goings-on in this world that aren't often talked about. If you are interested, don't hesitate to join!
Komal's passion and dedication have helped bring Amnesty International back to life at BU and has helped raise awareness about the importance of protecting human rights worldwide. Check out Amnesty at BU's website and Amnesty International's website for more information. 
Want to keep up with HCBU? Make sure to like us on Facebook, follow us on Instagram, check out our Pinterest board, and read our latest Tweets!