Maneesha Khalae (CAS '21) is a senior juggling two majors, a job at BU's Global Development Policy (GDP) Center, and extracurricular club involvements. Read the interview below to learn about her college experience, the adjustments she's had to make because of COVID-19, and her advice for students tackling college in a Learn from Anywhere (LfA) capacity.
Q: You're double majoring in International Relations and Economics. Why those? What has your experience been with those fields of study in your time at BU?
A: IR is a very fun major because it's so interesting—you get to learn about all these different countries and do all these policy beliefs. I love the engagement. No IR major comes in and is like, "I actually don't like what I'm studying." Econ is a good basic degree—no specifics, but it teaches you how to think. It's grounding if you want to go into policy or research. It's useful to have a grasp on the principles of economics. It's a lot more math than I thought, but it's good. It trains the brain.
Q: What is your work at the GDP Center like?
A: I'm a Communications Fellow and my job is to help my boss and her boss schedule posts for Twitter, update the website, and write blogs. I come up with a lot of the Tweets, and I've learned a lot about how social media strategy is supposed to work. Maybe if we're having a webinar coming up, we'll write a blog post before it and that's how you kind of gain interest. It's really illuminating. It's probably something I would like to be involved in in the future. I actually understand what I'm writing Tweets about. One of the big projects we've worked on is China's Global Power Database, which is about exporting pollution.
Q: What are you doing outside of BU?
A: I've really been trying to get into writing—like fiction writing [and] poetry. I'm trying to work on this screenplay set in Southeast Asia that I really want to finish. I really want to get into painting, and just film in general, and podcasting.
Q: How are you balancing all of these commitments along with your classes and social life?
A: Social life is kinda contracted now—with everything being virtual and the time zone differences, things get lonely sometimes. It's nice to be back home in Malaysia with family though. Normally, I would be missing certain festivals, like Diwali, but I'm here and I'm home for Christmas. The pandemic has taught me that you really only get one life, and college is supposed to be the best years of your life, and it's like the last time you get to explore yourself. I really want to spend my last semester doing things I find meaningful and not just what's going to look great on my résumé—although that's important too.
I wish I could go back to my freshman year and say don't stress, you'll get a B or two but it's fine. A lot of people put pressure on themselves to be constantly doing something and I don't know if that's a Boston thing, but it's okay to have a self-care day and rejection is just redirection. If you don't get that internship, maybe there's a better one out there. There's a perception that everyone's always doing the best things, having the best time, but it's okay not to. Without the downs, you wouldn't be able to appreciate the ups.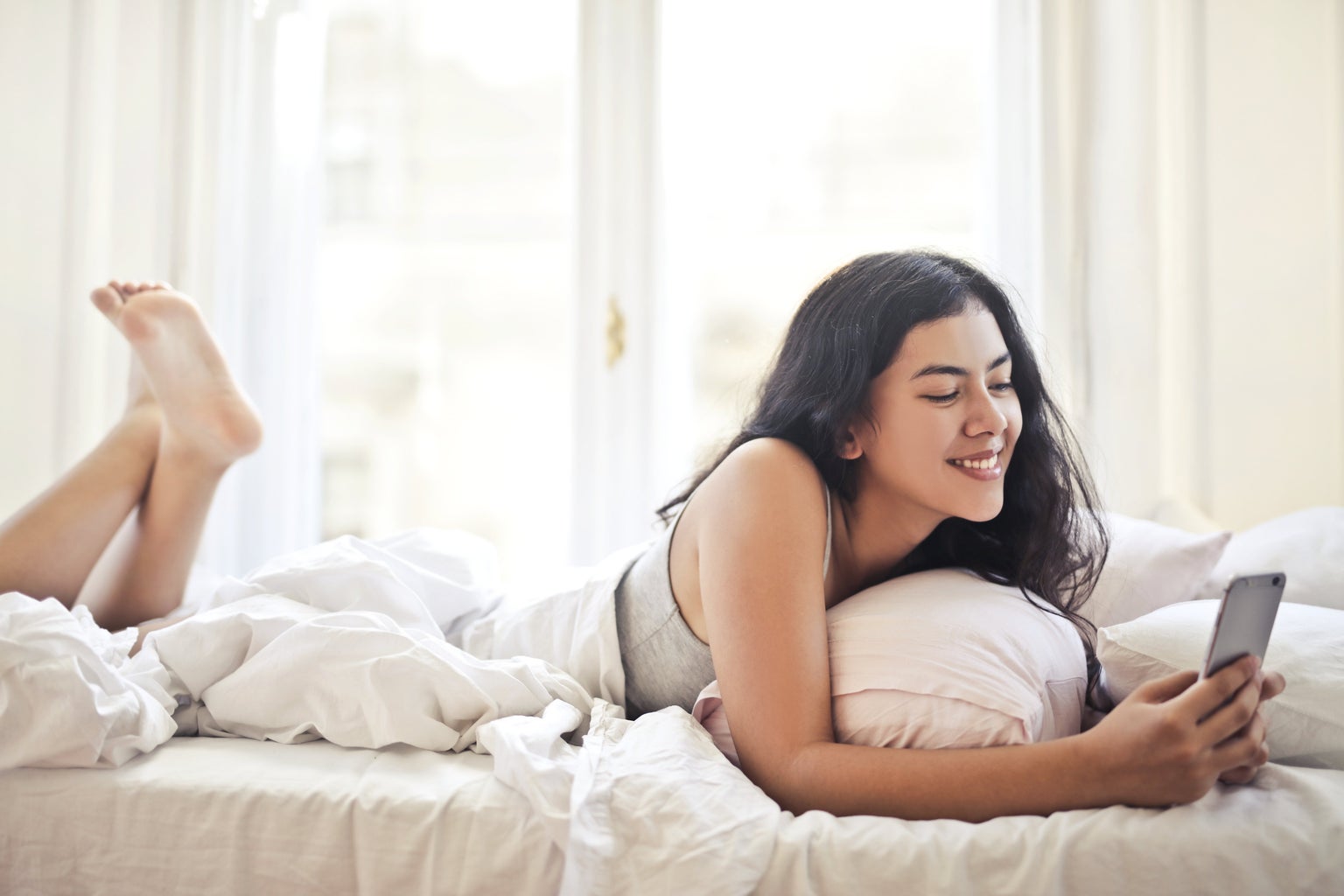 Q: Do you have any advice for navigating LfA in this unprecedented semester? How have you adapted?
A: Invest in a collapsible desk that you can use in your bed. You're sitting for long, and you want to be comfortable, but not with your laptop on your lap because it leads to bad posture. Get sleep and take time to do some yoga or something physical. Work never stops but your body needs rest. My friend always says, "If you don't have five minutes, take fifteen." Don't sit and stare at your screen for too long. Hydrate yourself. Talk to people—it helps me remind myself that I'm not in this alone. We have tunnel vision, but I like to remind myself I'm so lucky to have access to all these facilities and resources. Gratitude is really important to put things in perspective. Go for walks—it's so nice to just be surrounded by nature. Take time for yourself, make time for others. Show the people you love that you love them.
Khalae doesn't know where the last semester of her undergraduate career at BU will take her, but she's committed to making the most out of everything and escaping from the do-everything-all-the-time mentality that many BU students are seemingly stuck in.
Take her word for it: relax, accept the negatives, and buy a collapsible desk.
Want to keep up with HCBU? Make sure to like us on Facebook​, follow us on I​nstagram,​ check out our ​Pinterest​ board, and read our latest Tweets​!