We've all heard the same redundant message: "Don't trust strangers on the internet!" And while I wholeheartedly support the intentions behind this idea, I would be lying if I said I never disobeyed this notion. Throughout the past 19 years of my life, I have occasionally dipped my toes too far into the internet world. It's hard not to get sucked into applications like Snapchat or Tiktok, all of which notably pose their own threat to children's safety. My personal favorite application growing up was Instagram; it was a transformative online world where I could share my own and see others photos, and virtually converse with anyone out there. I'm well aware of the obvious dangers attached to this online platform, but I also have a little secret few truly know—I met one of my best friends, Inka, through this very app. 
As a teenager in high school, I struggled socially. It often felt hard to connect with my peers and find the common ground necessary to forge actual friendships. Feeling isolated, I turned to the internet for fun, creating an Instagram fanpage for the popular TV show, Greys Anatomy (which, although inactive, is still up to this day)! I quickly made friends with admins of other Instagram pages, sharing our common love for all things Team #Merder. Despite the thousands of miles between the other girls and me, our rapport became incredibly strong. We FaceTimed each other on the weekends, developed silly inside jokes, and spent hours gossiping in group chats just like any other teenagers. With them in my life, Instagram became my safety net and virtual oasis from the often overwhelming dramatics of high school.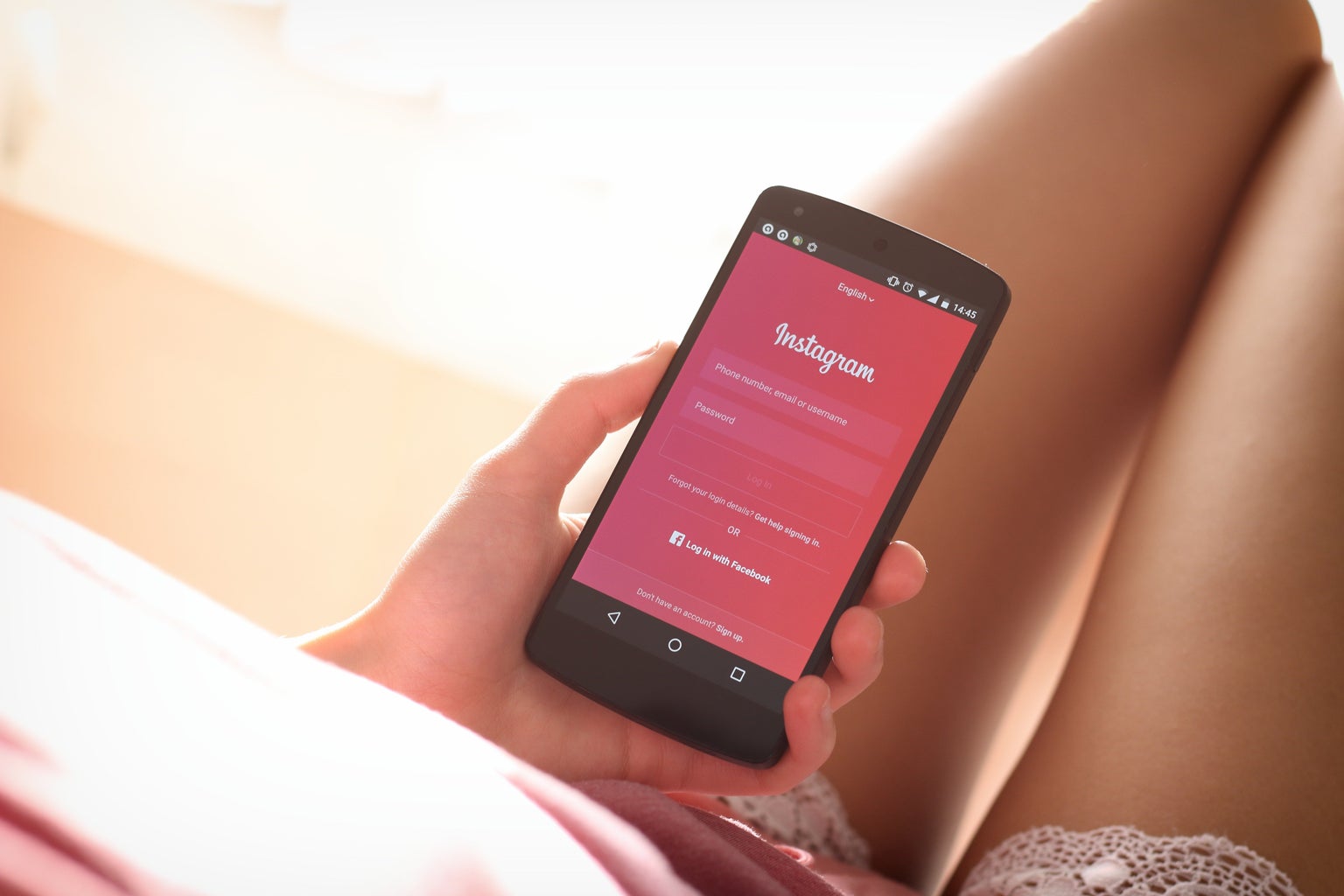 Prior to my fifteenth birthday and a couple of months after creating my fanpage, my soon-to-be best friend reached out to me. While I can't recall her exact approach, it was definitely the awkward initial greeting, "Hey, it's nice to meet you! Let's be friends!" I'm not even certain how we broke the ice either, but before long, she became a constant fixture in my life. Inka and I chatted about anything and everything and FaceTimed whenever time permitted. She was more than a Greys Anatomy buddy; Inka lifted me up in my darkest moments, listened when no else would, cheered me on, and stayed loyal through it all. Finding, as Meredith Grey would put it, my person, warmed my heart, but like any good friendship, there are struggles. The main one being that she lives all the way in Germany, nearly 6000 miles away from me.    
Thanks to my very generous parents, I had the enormous fortune to travel to and visit her in the summer of 2016. Since then, we have seen each other two more times: once in Los Angeles and eventually Germany again a little over a year ago. Maintaining and nurturing such a long-distance friendship is hard, especially since it was founded through an online venue. However, I have learned many valuable things from our relationship, whether it be cultural lessons or the realization that friendships come in many shapes and sizes. And although it sucks being apart from a person you care about, distance will never stand a chance against best friends.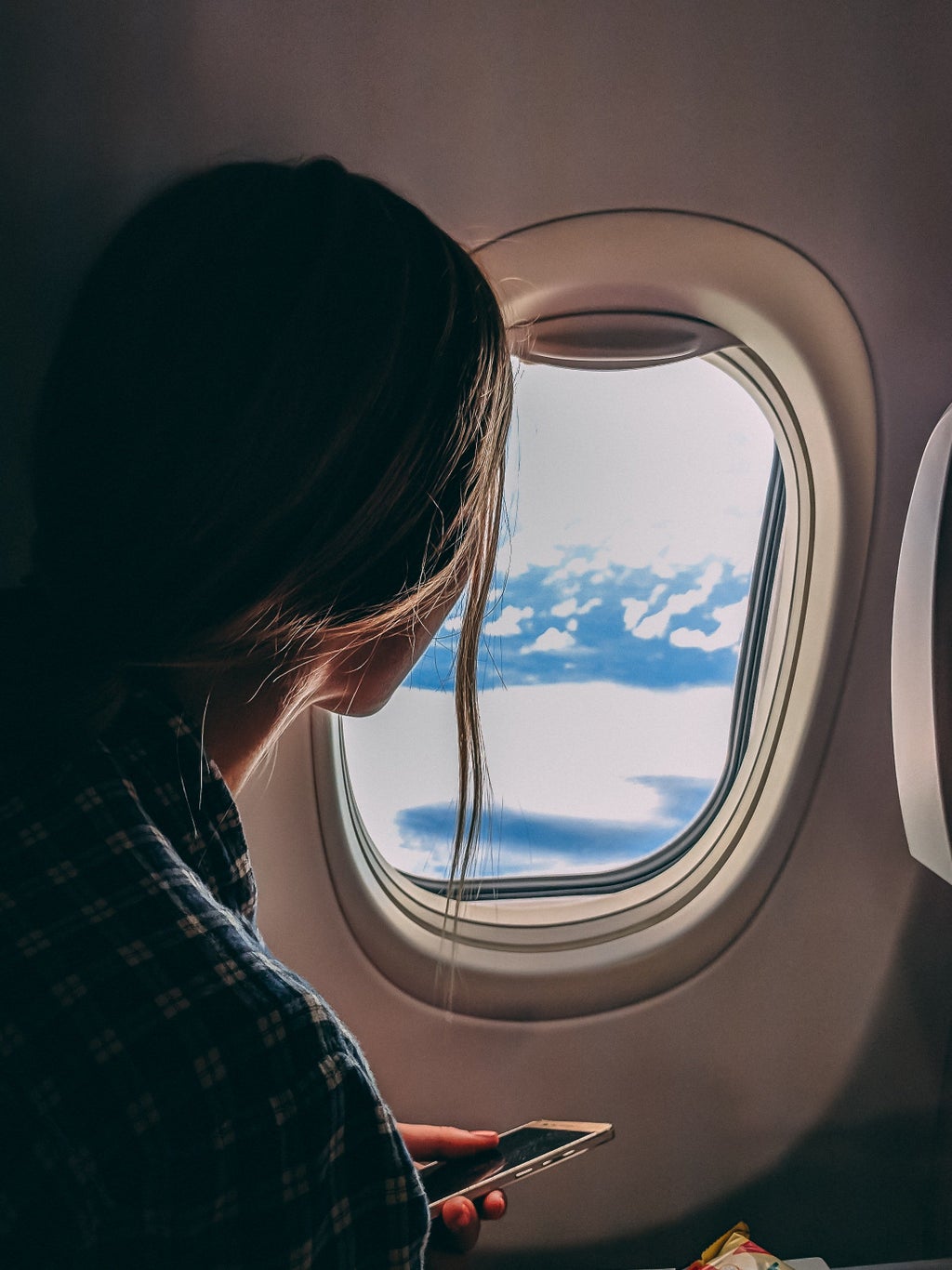 To the weary parent reading this and feeling concerned thus far, I hear and recognize your grievances. How did we avoid online predators, and what if something bad happened in the process of uniting in person? These are good points, and I do believe the internet can be a tool for malice and harm. But, it is also a weapon for good and a great educational supplement for young adults. 
Growing up situated in one place my entire life, I never had the chance to experience the life of locals abroad. Everything outside my sphere seemed far away from my small high school, and all I knew were the same classmates I grew up with. Although I adore my hometown friends, Inka has introduced me to her culture. I have gotten a glimpse into both big and little European cultural traits; for instance, high school prom and graduation are much more subdued in Germany, and once college begins, many children choose to live at home and attend school locally. To someone like me who dreamed about the quintessential senior-year milestones and constantly longed to leave home for college, this was fascinating. The entire family dynamic in that sense was different, and independence also varied in degrees. Sure, Europeans can drink at the age of 18, but we still have a lot of freedoms not sought out by fellow German teenagers. 
Inka has also taught me that there should never be restrictions placed on friendship. Sometimes we meet people in the oddest of places or in the strangest of ways, but no matter how unconventional it might seem, friendship is friendship. I never imagined that I would be friends with, let alone close to a German, and it often still feels like a fever dream. Despite the few differences, though, Inka and I have a lot in common. We shared the same anxieties, from our first kiss to dealing with boys, both faced tough patches in friendships, laughed and shared memes about Keanu Reeves with one another, ranted about life and minor inconveniences, gossiped, enjoyed the same shows and films, and more. It's easy to think of foreigners as alien beings, but the teenage experience is much more universal than one may expect. Inka showed me that friendship is not bound to borders. And while I wish my best friend lived just a five-minute drive away, 6000 miles cannot extinguish the bond we share. 
Meeting Inka will always be one of the most defining experiences of my young adulthood. Besides the subtle flex that I have a German bestie, being friends with someone from abroad has enhanced my life in so many ways. Our friendship is truly one of a kind, and none of my local relationships boast the same unique qualities as ours. I have gotten to explore her home country, a place much different from my own, met her solely German-speaking parents, and even heard stories about European Tinder nightmares. I love the surprises that come with something… well… foreign! 
In the spirit of a letter, I must end with this… Dear Inka, it is absolutely bonkers to think we met through a social media application nearly six years ago. Since then, we've had our fair share of crazy adventures and numerous laughing sessions. From dancing along to "Teach me How to Dougie!", sharing a pint of some good old' butterbeer, posing in front of the Nuremberg castle, and jumping around a massive cornfield, not a single moment has been dull. I am grateful for your kindness and loyalty over the years and for the many times you've picked me up when I was down. It's hard to plan our future with a current coronavirus infected world, but know that I still do and will always have your back. Cheers to Patrick Dempsey and a medical drama for such an amazing friendship!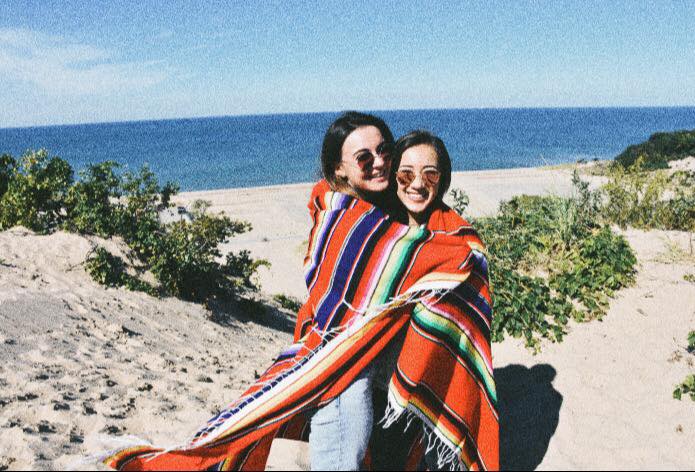 And finally, to my readers, I encourage you to be safe online. Perhaps there are safer ways to find your own foreign bestie, but if you have the chance, strike at it. Social media has allowed our world to become insanely interconnected, and with that, we can forge all sorts of friendships. And I hope to impart to you one idea: friendships can come from anywhere. Don't doubt the power of destiny and weird occurrences. Sometimes the best things in life come from the least expected places.   
Want to keep up with HCBU? Make sure to like us on Facebook, follow us on Instagram, check out our Pinterest board, and read our latest Tweets!