Since the release of Netflix's Squid Game in September, the show, created by ​​Hwang Dong-hyuk, has rocketed to international fame. The eight-episode series starring Lee Jung-Jae, Park Hae-soo, Chung Hoyeon, and more is a commentary on the competition in South Korea's society. Debt-ridden players are invited to compete for money that has the power to turn their lives around through childhood games with morbid twists. The colorful aesthetic and unexpected humor paired with emotional acting has apparently appealed to the world; according to Forbes, Squid Game sits at Netflix's #1 show in 90 countries and may become Netflix's most successful show yet.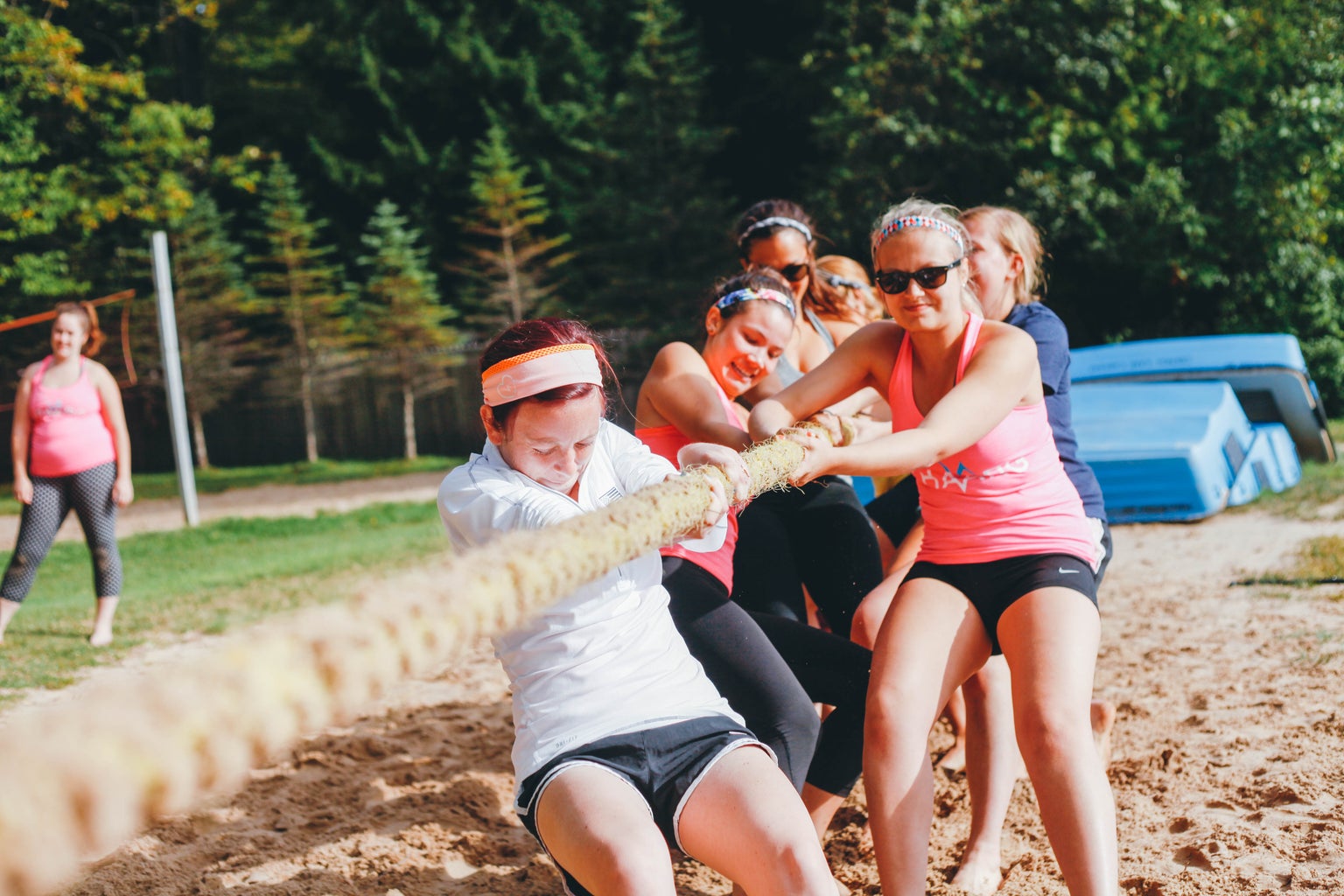 However, the sentiment in South Korea is slightly different from the mostly positive reactions in the United States, where the show has been at #1 on Netflix. While the country is excited about the recognition their film industry has been receiving, they have begun to question the cost. Squid Game very vividly portrays the inequality in the country's economy, and many South Koreans are torn between being proud of the show's success and exposing their country's flaws to the rest of the world. Personal debt, loan sharks, and gang violence are all relevant issues that South Korea faces due to the industrialization that transformed the country and placed it as the 11th largest economy in the world in 2016.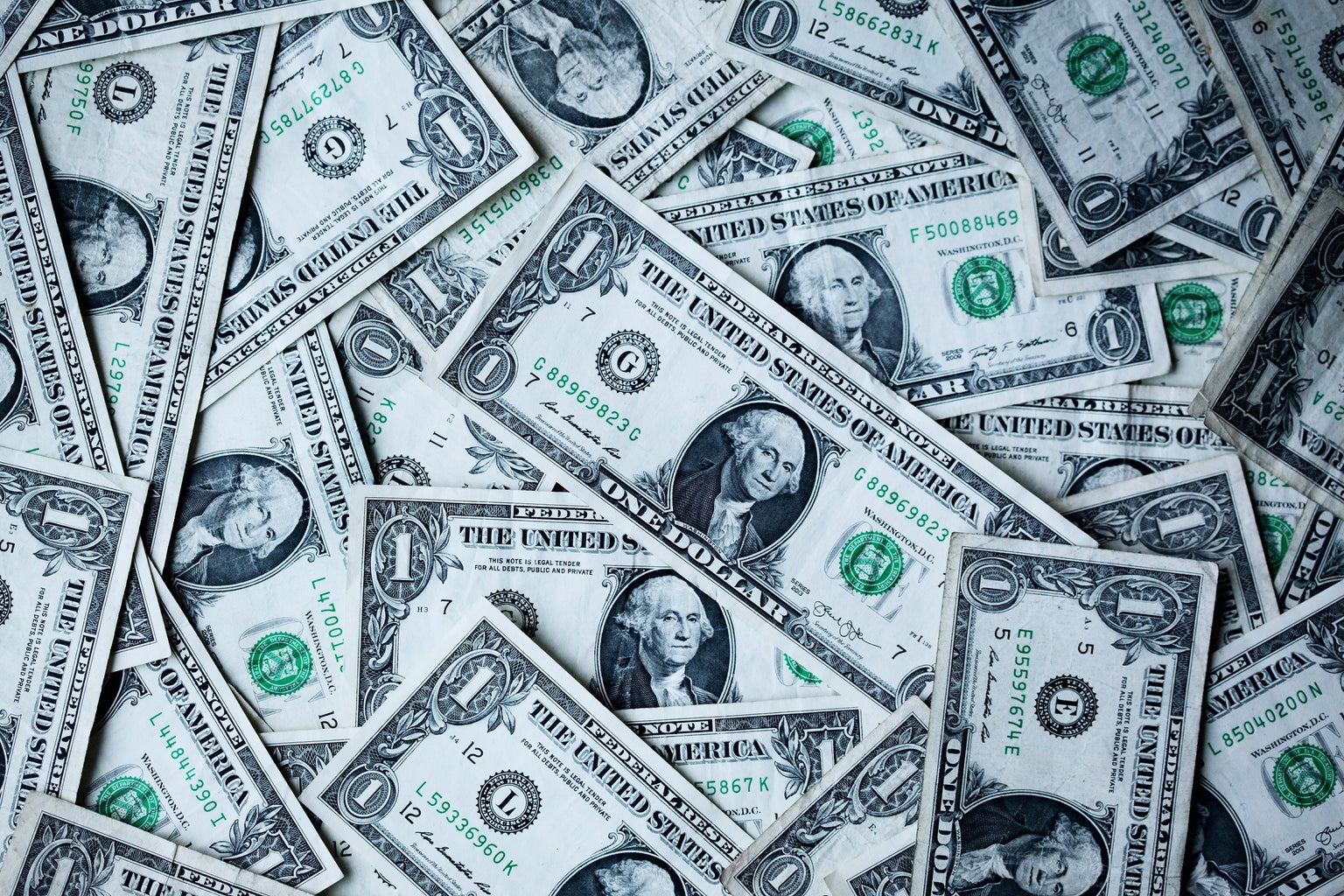 As a Korean-American who has never lived in Korea myself, I finished the show in two days and understood the appeal right away. But when I called my mother, excited to discuss the details and tell her about the attention her favorite actor Gong Yoo was receiving, she reported that she couldn't get past the second episode because of the gore and its explicitness. Part of me understood. There was a similar response after South Korea's Oscar-winner Parasite in 2019. But, the crudeness of both Bong-Joon Ho's movie and Squid Game is what gets their messages across. Viewers are meant to be overwhelmed by violence, feel uncomfortable because of the bluntness, and want to look away from the achingly humane acts of desperation.
Squid Game is as important as it is entertaining, asking all the hard questions. What's better: a hopeless life or facing death with at least a little bit of hope? How much money would you be willing to risk your life for? And most importantly, how far would you go to survive?
Want to keep up with HCBU? Make sure to like us on Facebook, follow us on Instagram, check out our Pinterest board, and read our latest Tweets!