I love being on campus. I love the feeling of being able to pop into my friends' dorms, interact with my classmates and professors during class, and sit down to eat lunch in the dining hall. So when I learned that I not only had to take online classes for the remainder of the semester, but also stay at home as much as possible during summer, I was both upset and worried about how I would spend my time locked in my room. But as summer went on, I realized having months of free time at home was the best thing that ever happened to both my personal and professional development.
Since the country I live in, India, had closed its borders, I had to stay at a relative's place until I could go back home. When I finished my semester online, crashing onto my bed as I hit the submit button on my last virtual final, I lay and stared at the ceiling for a full five minutes. For the next few days to come, I felt oddly restless—the sudden drop in activity, from cramming for finals to having more free time on my hands than I knew what to do with, left me slightly lost. That was when I decided to take up a few extra (read: uninteresting) courses over the summer to get them over with. I figured the overall task would be significantly cheaper since summer classes were online and I didn't have to spend money on rent and food in Boston.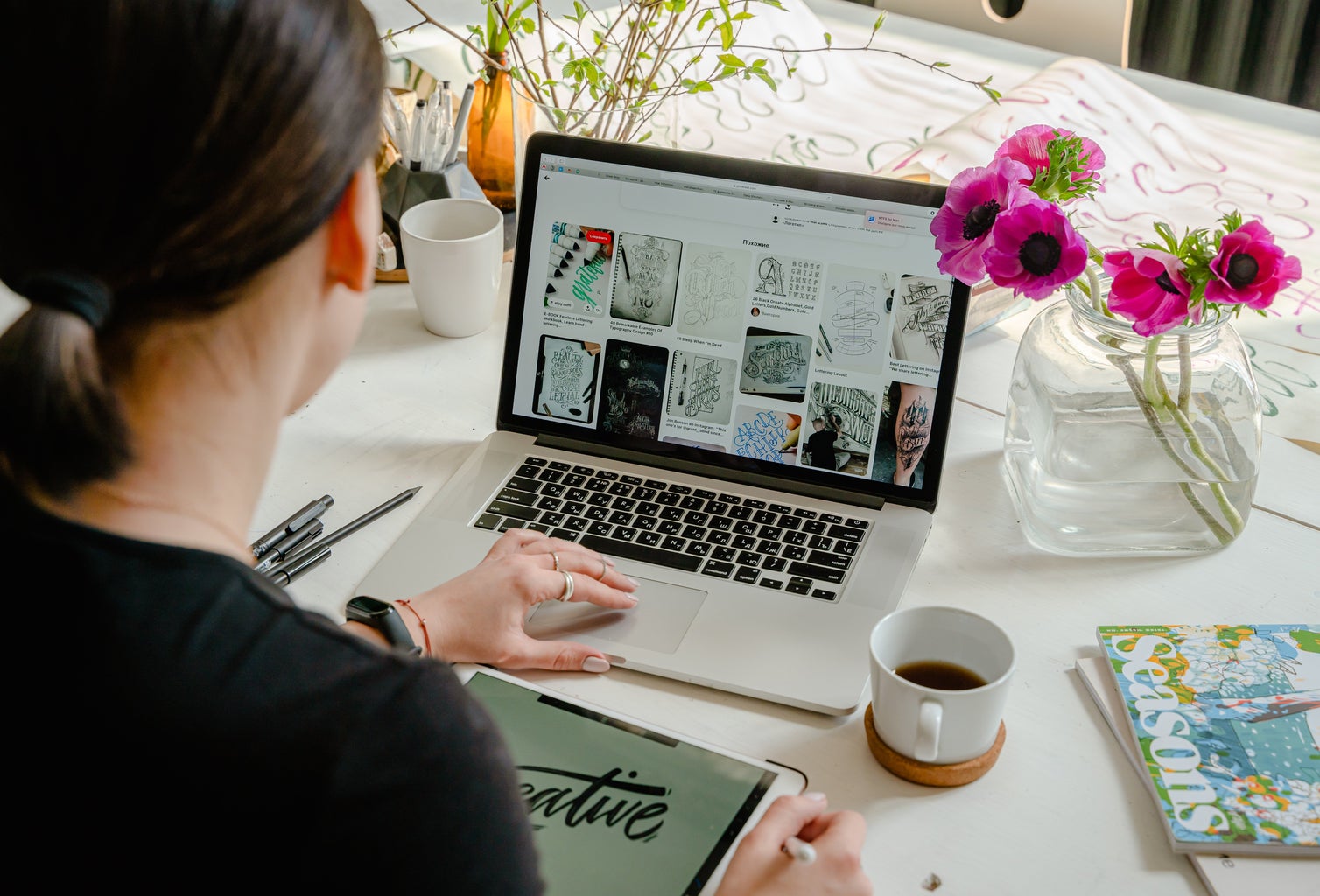 Doing summer courses during lockdown was definitely an interesting experience. The accelerated pace proved to be a lot more demanding than I'd predicted, and with the professor struggling to keep us all engaged, featuring one student forgetting to mute his mic when he talked to his family and another forgetting to unmute it when she spoke up in class, it took all my effort to keep with the assignments. In one of my classes, I was paired with three students in three different time zones, so coordinating team meetings was equal parts hilarious and frustrating. 
Online summer classes finished as fast as they had begun, and I was left with one and a half months of summer. I was back home by now, and the COVID-19 growth curve was only mounting as the days went on. By a couple of weeks, I knew that if I wanted to make my summer memorable, I would have to come up with ideas to kill time at home. I sat down one day and made a list of the things I'd always wanted to do, such as learn a new hobby or dive into an old one. Once I was done with my list, I also realized that this huge chunk of time was something I would rarely get since I was moving into my junior year, and so I wanted to do something that would make my resume look a little fuller.
And then it came to me: I could start my own blog! I've always loved to write, and was encouraged by my friends and family to start a blog. I don't know why I never listened, but this time seemed perfect to start working on a lost opportunity. And so I got down to business, researching WordPress and SEO and everything else that came with starting a blog.  I'm not kidding when I say I took two weeks to settle on a domain name. Writing the posts took another two weeks, and when I was finally ready to show my blog to the world, a month had passed by.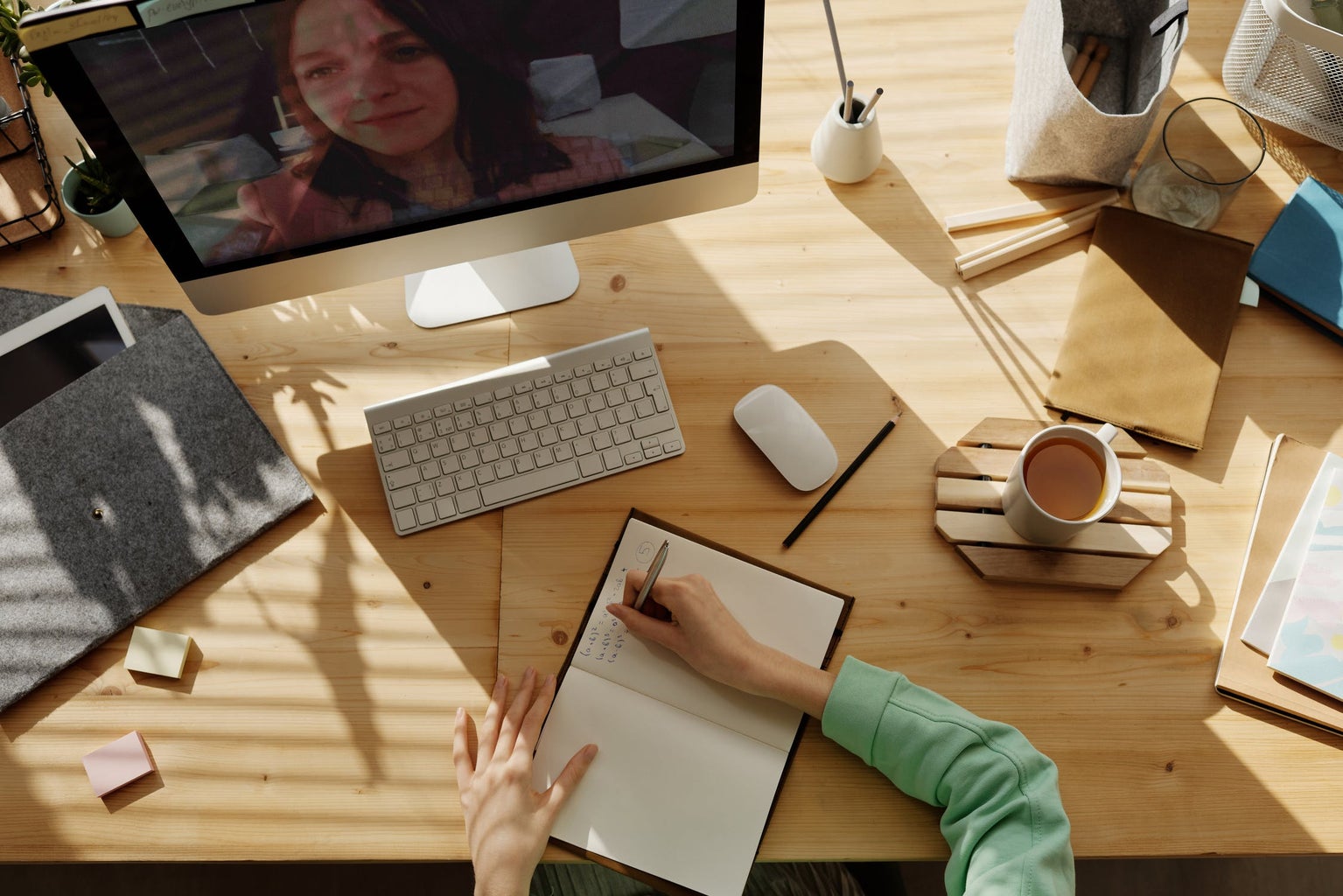 But it was a month well spent. I couldn't have been happier with how it turned out (shameless plug: you can check it out at www.theinkbean.com), and in hindsight, it was probably a better use of time than rewatching Pretty Little Liars for the fifth time. But I wasn't done with my blog just yet. I wanted to include another component to it, other than just my writing, and so I decided to jump into something I've always wanted to learn: photography.
By now I was pretty used to researching, so I scoured the internet for the best beginner's cameras (tip: most sites talked about the Canon T7i and the Nikon D3500) and eventually settled on one. Once I began learning, I realized that photography was a whole different world, with its own technicalities and artistry. My shots were blurry and out of focus at first, which frustrated me, but when I talked to friends who were photographers, they reassured me that my technique would improve with time.
Now I'm one week into the online semester, and although I'm still cooped up at home, I have something other than my classes to keep me busy. My blog and my camera replace card games with friends and movie nights during my little pockets of free time. I still miss BU though, and the loss of being so far away from a place I call home makes me wince with longing.
All I, and the rest of us, can do is hope that the pandemic ends so we can go back to living our lives. 
Want to keep up with HCBU? Make sure to like us on Facebook, follow us on Instagram, check out our Pinterest board, and read our latest Tweets!​