It wasn't until the beginning of this year that I hopped on the Trader Joe's bandwagon. None of my friends in New York City ever really advocated for the store, probably because of the abundance of independent supermarkets and bodegas. When I got to college is when I began to recognize the seemingly exaggerated hype surrounding the chain. Honestly, before ever physically going inside a Trader Joe's, I had been under the impression that the grocery store was one of the bougie, expensive ones along the lines of Whole Foods. You can imagine my surprise when, upon visiting, I realized how very affordable everything was. In fact, their prices are notably cheaper than most other supermarkets, even in my home neighborhood in New York City. 
I thought I had found a hidden gem. That is until I found out that most of my college friends had been in on the secret far before I was. This led me to do further research on the topic and what I discovered was disheartening, to say the least. My friends back home, along with the majority of my family members were also under the impression that Trader Joe's was only meant for the well-off and somewhat privileged.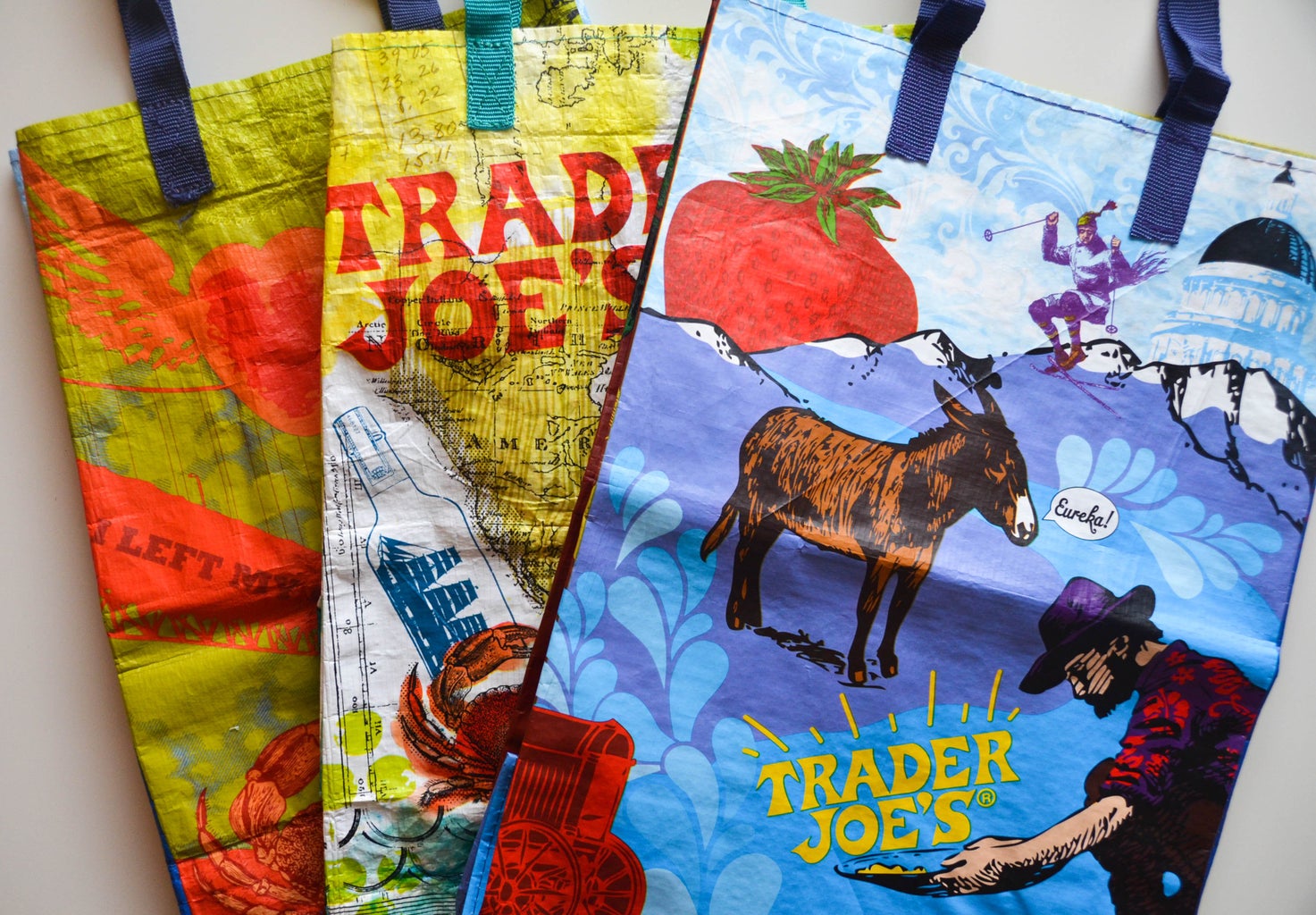 It made me think of my capstone project that I completed upon graduation from the College of General Studies at BU. My group and I studied the phenomenon of food deserts in the United States, one of the richest countries in the world. We found that the higher the POC population, the more likely the area would be economically disenfranchised (surprise, surprise). What's more is that we found that supermarkets like Trader Joe's and Whole Foods build locations in almost exclusively predominantly white, well-off areas. It rapidly became clear to me that this tactic was no accident. It was a very intentional marketing technique to maintain the illusion of prestige and exclusivity wrongly associated with these areas. 
Trader Joe's and stores like it profit greatly off of this intentional deceit. The great prices are only available to the lucky ones, who on the whole, can actually afford more expensive alternatives. They do this, while at the same time, they are denying affordable essentials to communities who actually need them, and it's a shame. This isn't to crucify Trader Joe's because at the end of the day, they are only one of the chains that engage in this age-old practice.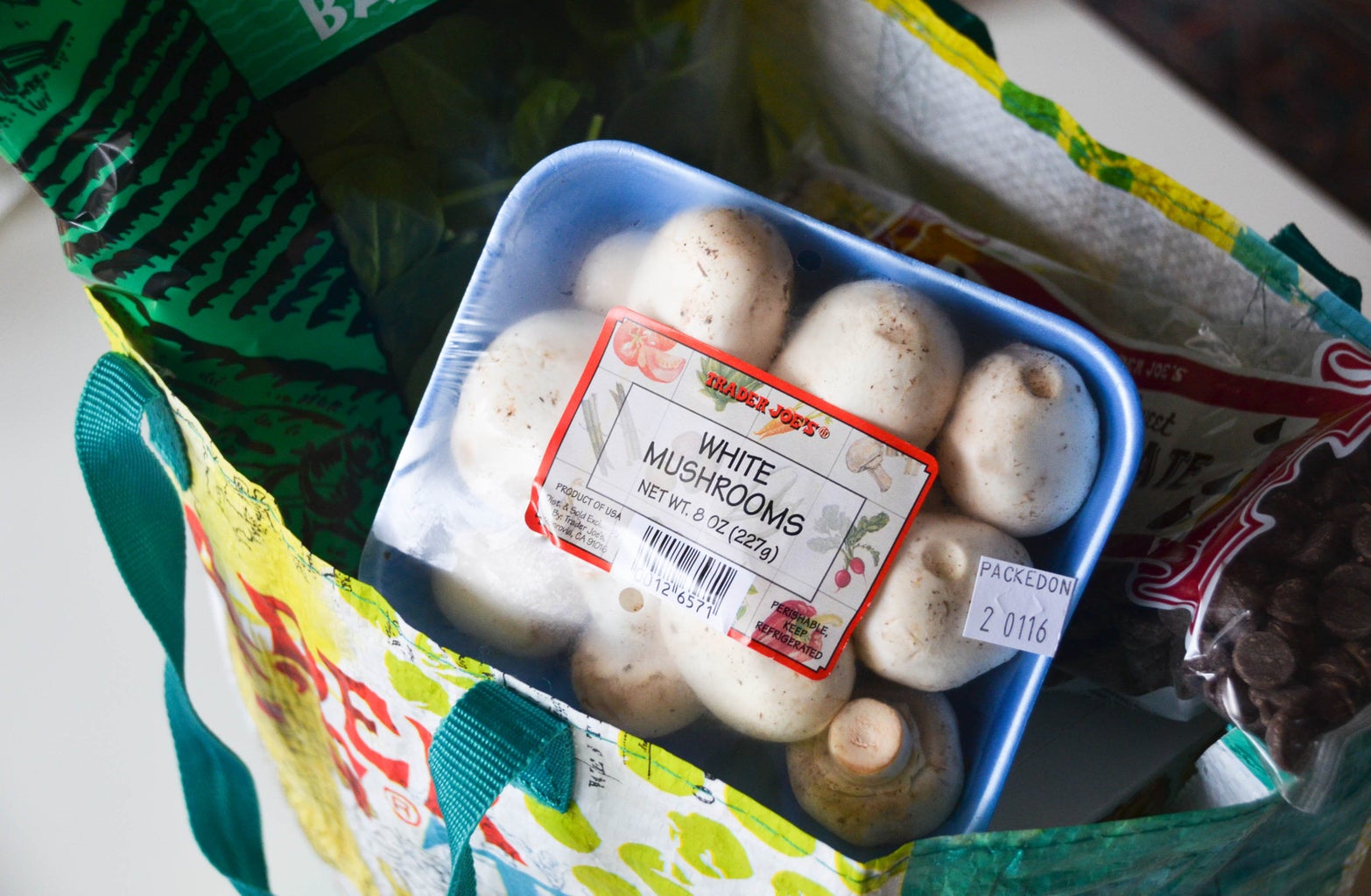 I also understand that, for many college students, shopping at this grocery store is the most realistic and doable option available. However, I think we should all be aware of the choices we make and the places we support.
Trader Joe's is just another prime example of accessible basic materials being readily available to demographics that frankly, need it the least.
Want to keep up with HCBU? Make sure to like us on Facebook, follow us on Instagram, check out our Pinterest board, and read our latest Tweets!