One of my biggest worries freshman year was the thought of not being able to make new friends easily. Everyone always says "don't worry, it'll work out and you'll find your people," but I had my serious doubts. I didn't really connect with anyone in my orientation group, nor did I maintain relationships with my FYSOP team. I felt like I was going to college empty-handed and I was just a tad bit panicked. On the first day of classes, I went to the giant lecture hall in the law building for COM 101 and sat next to a girl who–– little did I know––would become one of my closest friends at BU.
I was a bit intimidated by her because she seemed like the kind of person who had her whole life together: she had the perfect outfit, her planner was perfectly organized, and she radiated confidence. I'm not even sure if I attempted to make small talk with her because I was so nervous I would blow my chances of becoming her friend (old high school insecurities + freshman jitters = a terrible combination). Later in the day, I scrambled to find my way around CAS to my art history class. It was my last chance that day to try to meet some new friends and I figured someone there was bound to be passionate about art, too. Low and behold, the girl from my COM 101 class was there sitting in the third row. I sat next to her, made a stupid joke about how it was funny to see her again, and the rest is history!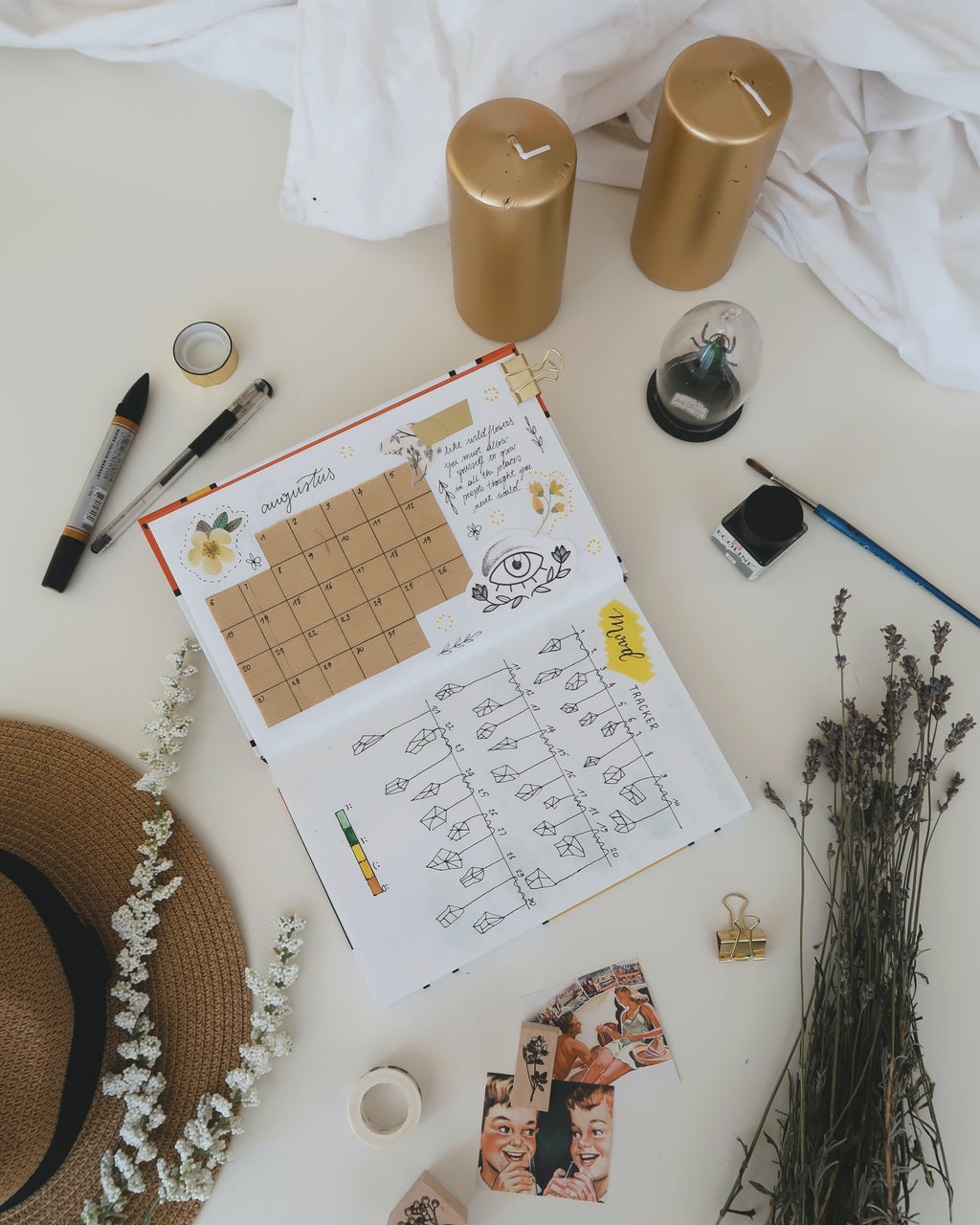 Llariley Coplin is an absolute force to be reckoned with. She juggles so many extracurriculars, internships, and classes and makes it look so easy. Her work ethic is unmatched and she always makes time for her friends and family. She is so detail-oriented and always makes you feel welcome in her home (trust me, I lived with her). We always joke about how serious and formal she can appear on the outside, when on the inside we both know she is a goofball at heart. We started discussing life goals and delving into our childhoods from the very start, and I'm so lucky to call her my friend and business partner someday. :)
I figured the world should get to know its future leader, so I've asked my lovely friend to talk about her life, how she does it all, and the music that's keeping her spirits up these days:
Emma Kopelowicz: Tell me a little bit about your background in PR and innovation and entrepreneurship. Why did you choose your major and minor?
Llariley Coplin: People ask me this question all the time when they are not busy asking me what public relations is. Honestly, there was a lot of thought that went into choosing my major, and as I think most people in the field do, I considered similar avenues like advertising and marketing.
While there was a certain excitement about the other fields, there was also a void that did not occur when I thought about public relations. So naturally, I pursued it, and it was not until recently that I discovered why PR has always been more attractive to me. In the last couple of months, a lot has occurred, to say the very least.  Companies and individuals have either had to step up and meet people where they are or, and I say this in the nicest way possible, leave. There is no marketing or advertising that could alleviate companies' wrongdoings during the current social justice movements, COVID-19, or the other billion things that are going on in 2020. And, PR, or at least how I have learned to practice it, does not intend to eradicate wrongdoings. Instead, everyday people are at the center of PR initiatives, and that is what I've learned to love about it. I do not intend to say that marketing and advertising are not valuable––because they are–– but I think they are best when integrated and done with heart. In the past, I think PR has gotten a bad rep, but if any of those misconceptions or malpractices still exist, I definitely see them ending with the next generation. That is the principal reason I decided to pair it with innovation and entrepreneurship because I value the power of change and want to have an impact wherever I end up.
EK: Congrats on the PRLab Supervisor Position! Can you tell me about what it's like to work for a boutique PR agency in the middle of college?
LC: It is honestly one of the best experiences I have gotten at Boston University. I get to lead two accounts and supervise a total of eight account executives, which is an experience that I otherwise would have needed to wait for years to obtain. I have loved all my COM classes, but PRLab gives you hands-on experience that you can't find in a traditional classroom setting. I highly recommend joining PRLab if your schedule allows it.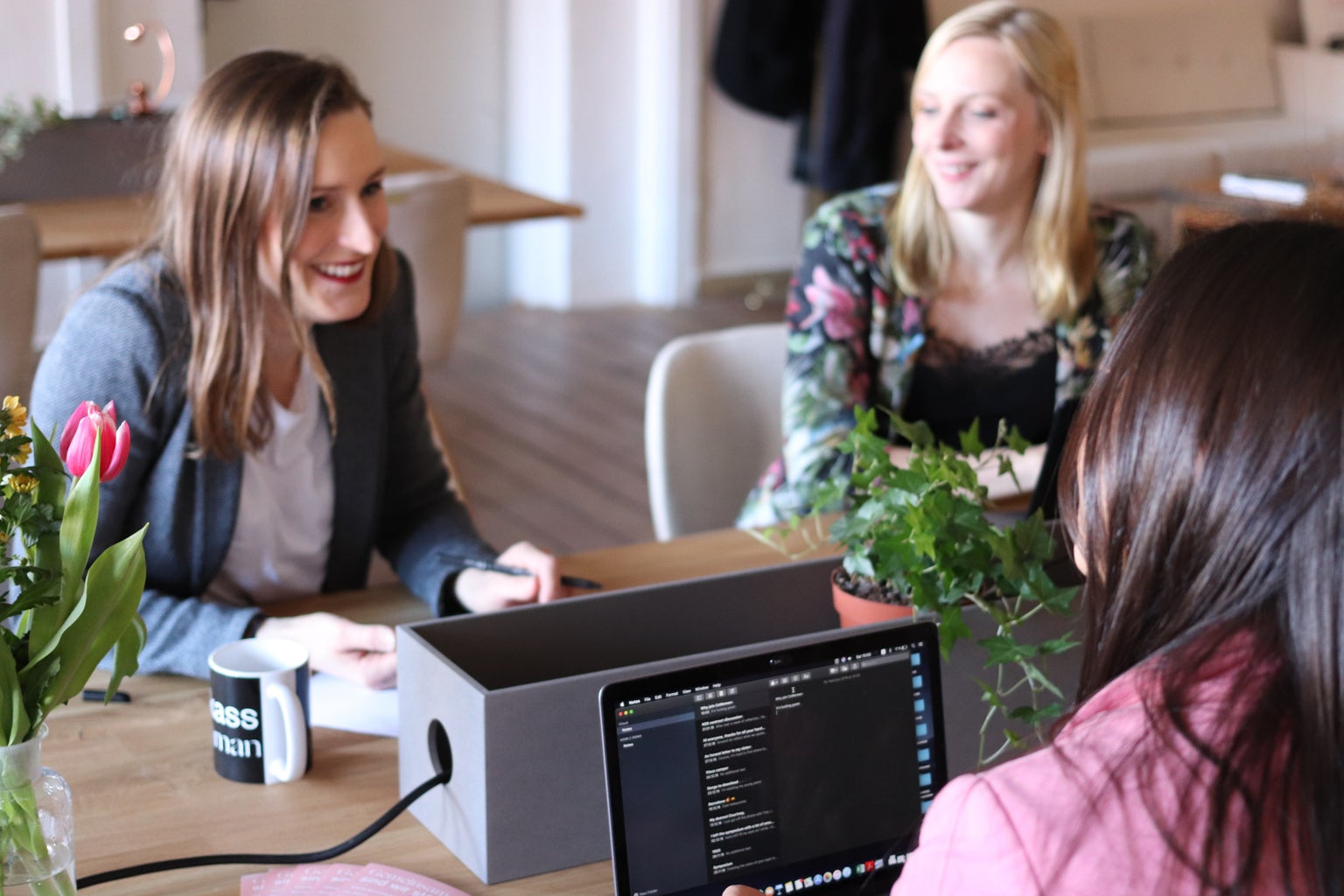 EK: You've also been on e-Board for Alianza Latina and have held internships. What's it like balancing all of your extracurriculars and school work?
LC: I am not going to lie. It is challenging and certainly, time-consuming, but so rewarding. I was the previous vice-president of Alianza Latina, and I would not have changed my experience with AL for the world. It gave me such a great support system and family. I think the importance of doing things you love with the people you love is so underrated. Not everything you do has to fill in a section of your resume (and that is coming from me––the biggest resume worrier). Instead, find communities you love and ways to use your skills and interest to help those communities flourish. Balancing everything becomes much less of a task and more intuitive. However, sometimes you can't fit everything into your schedule. Keeping organized will let you know when it is time to vocalize that to your superiors or peers! Of course, the same goes for your professional aspirations. I have interned at the Massachusetts Supreme Judicial Court, Carrington Farms, and PanAgora Asset Management. Besides genuinely loving the people I was learning from, staying organized and communicating were crucial factors.
EK: Who were your favorite artists to listen to growing up?
LC: My family is from the Dominican Republic and Costa Rica, so a lot of Latin pop stars. Juanes, Ivy Queen, and Shakira were at top of the playlist at my house. Oh, and the best was when MTV had their music videos playing because it meant everyone was dancing.
EK: Name three songs on your quarantine rotation.
LC: "Vitamins" by Qveen Herby, "Brown Skin Girl" by Beyoncé, and of course, "Don't Stop Believin" by Journey.
I asked Llariley to make a "taste test" playlist full of all the songs on her recent rotation. If you've been looking for some high-energy bops, you won't be disappointed…
As I said before, Llariley is a true powerhouse! She always steps up to the plate and loves a good challenge, but she also knows how to prioritize what's important to her. She's truly an amazing role model, mentor, and friend. 
If you're a freshman worried about finding friends (especially right now), I seriously recommend trying to connect as much as possible with the people in your classes as awkward as it may seem. Someone on that Zoom call could just be your future best friend/partner-in-crime! xoxo, Emma
Want to keep up with HCBU? Make sure to like us on Facebook, follow us on Instagram, check out our Pinterest board, and read our latest Tweets!