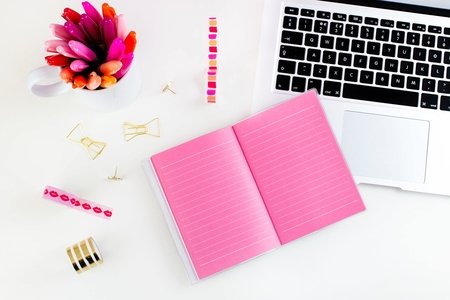 Emma Off The Record: Finals Countdown
Finals. We dread them. We stress over them. We cram our brains with (sometimes useless) information for them. And then they're over, just like that. It's the same cycle of anxiety and sleep deprivation every year. All the final projects and papers and exams clutter our minds for a good two weeks and then we're home free with another semester under our belts before we head off to summer wonderland!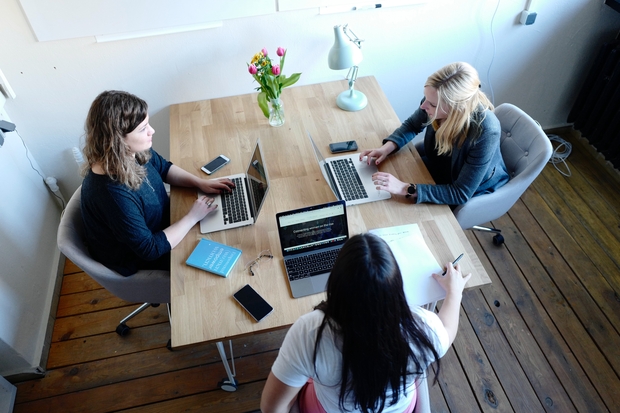 This year, finals week is going to look a little different. No empty Pavement cups lost among the enormous piles of notes scattered across my favorite corner table. No late-night study sessions in the GSU. No last-minute Quizlet cramming before everyone has to put their devices away. While finals week is historically the actual worst part of college, quarantine has got me missing the weirdest things. It's not so much the actual taking exams that I'm reminiscing over. What I really can't stop thinking about is how much I wish I could text some of my friends and find a cute place to go study together like we used to do. I miss stepping out for a breath of fresh air as a study break or blasting a song in one of our dorms after finishing an exam. I miss splitting a giant soft-serve sundae from the dining hall with my roommate after we've sat in the lounge studying for way too long. 
Being at home has been luxurious in many regards, but there's something about going through finals on campus––struggling alongside everyone else in one beautiful, crazy, caffeine-fueled mess––that simply can't be replicated. And to make things worse, my lack of motivation has reached record-breaking heights. Even my less arduous assignments feel like heavyweights I have to drag all the way to the finish line.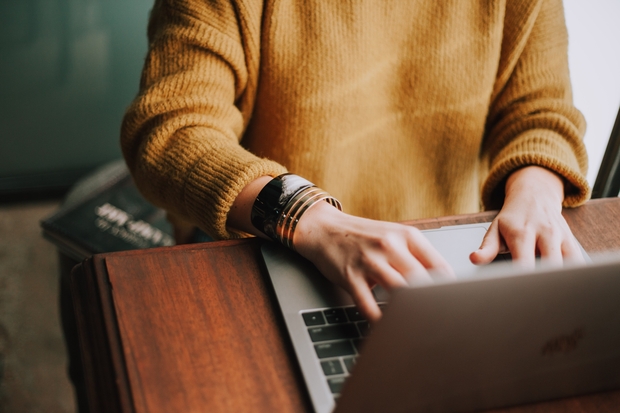 Yet, I must persevere because the end is SO. CLOSE. This semester has truly felt like an eternity, so I'm especially desperate to push through. Fortunately, online exams and projects have taken some of the pressure off of me in terms of not needing to cram as much. Now, it's all about the mind games I have to play to convince myself to focus on finishing everything up––and finishing everything up strong. So of course, I made a playlist to get my head in the game (sans HSM bops, sorry). I've been listening to the Insecure HBO playlist on Spotify on repeat since season 4 episodes started coming out again, which has put me back in an R&B mood. This week's playlist features lots of smooth voices and jazzy grooves from artists like Masego, Amber Mark, and Steve Lacy. It's got plenty of laid-back rhythms to keep you on task and just the right amount of high-energy tracks to get your body moving when you've been sinking into your bed for too many hours.
Despite being completely derailed, this has been my favorite semester at BU so far which probably sounds crazy to some of you. In all honestly, though, this semester was great for a lot of reasons. I'll get into that more when I sign off for the semester. :(
In the meantime, hang in there everybody! These past few weeks have been overwhelming, but we've come too far to give up. Do what you can to take care of yourself and get through these "strange and unusual" times. I know we'll make it through. :)
xoxo,
Emma
Want to keep up with HCBU? Make sure to like us on Facebook, follow us on Instagram, check out our Pinterest board, and read our latest Tweets!