Darius the Great Is Not Okay: A Great Read
High school can be rough. From schoolwork to making friends, there's always a lot going on at school. In Darius the Great Is Not Okay by Adib Khorram, Darius tries to navigate life as a teen while struggling to fit in at school and get along with his family. A Persian American teen who seems to only be good at making tea, Darius has a hard time figuring out who he really is when he doesn't speak enough Farsi to feel Persian and doesn't look "American" enough to feel American.
When his parents announce that the family would go back to his mother's home country in Iran, he gets whisked into a trip of a lifetime. For the first time, Darius gets to meet with his family outside of Skype calls and stories and immerse himself in a culture on a whole other level. What's even better, he finally finds someone he can call a friend when he meets the boy next door, Sohrab. From diving into various world issues to telling a heartfelt story, Darius the Great Is Not Okay is a book you'll want to add to your list.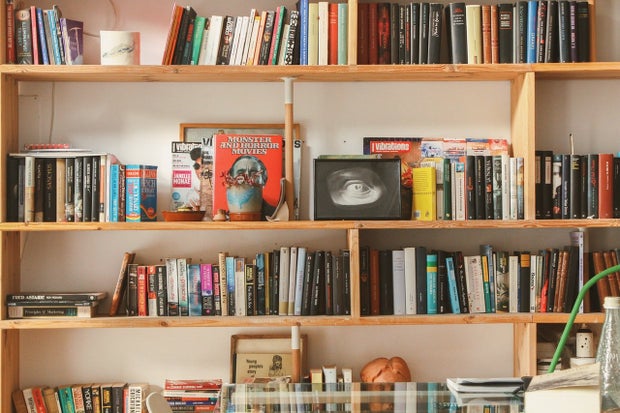 Pexels Through his amazing use of imagery and language, Khorram pulls you into the story the moment you read the first words of the book. Phrases like "I was one tiny pulsar in a swirling, luminous galaxy of years of culture and heritage" and "bursting with fragrance" both enhance the sensory details of the book and breathe life into the characters and story as a whole. On top of that, the text weaves in and out of Farsi and English, which not only adds to the imagery, but also gives a better understanding of what may be to the reader a completely different and unfamiliar culture. Darius and the rest of the characters switch between the two languages, with Darius breaking down certain words in order for the audience to better understand the cultural significance and actions that come with them. In a way, the reader gets transported into the story to be right by Darius's side, eating Persian desserts and taking in the surroundings.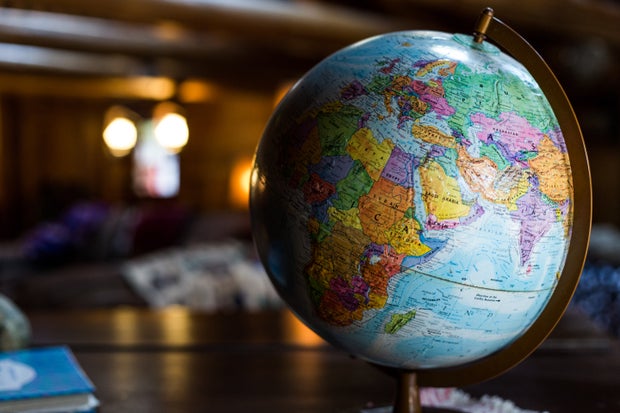 Photo by Kyle Glenn on Unsplash Not only is there outstanding writing in this book, but there is also a focus on mental health and other important worldly issues. Darius himself deals with clinical depression and struggles to cope with it. He draws attention towards even the smallest of details and how things we may tend to overlook can impact him in a different way. Additionally, the issue of religious discrimination is brought up throughout the book as Sohrab faces prejudice for being a Bahá'í, a religious minority in Iran.
Reading Darius the Great Is Not Okay will make you laugh and cry with its engaging plot and endearing characters. Give the book a shot when you can!
Want to keep up with HCBU? Make sure to like us on Facebook​, follow us on I​nstagram,​ check out our ​Pinterest​ board, and read our latest Tweets​!