I was accepted into Boston University as a Questrom School of Business student—a business major. I quickly began taking classes for an English degree on the side (without actually applying for a dual major). I have always enjoyed reading and recently picked up writing. The English major fit, so I kept it. 
I began struggling with finance—in my second semester, with FE101. That sucked, and my struggle made me question whether I really belonged in Questrom or not. While I wanted to, I also didn't feel like a part of the community. I was struggling and bringing in relatively poor grades compared to what I assumed other students were getting on their report cards. It sucked. 
The summer after my second semester, after I completed both summer courses and a month-long internship, I came upon an epiphany. I had a friend who had decided on an astrophysics major and something in me felt that it was something worth giving a shot. I remember my mom out doing errands and me forcing her to stop and talk to me about it. A little hasty, if you ask me. I genuinely have always enjoyed learning about the universe, but it wasn't working for me in an academic setting.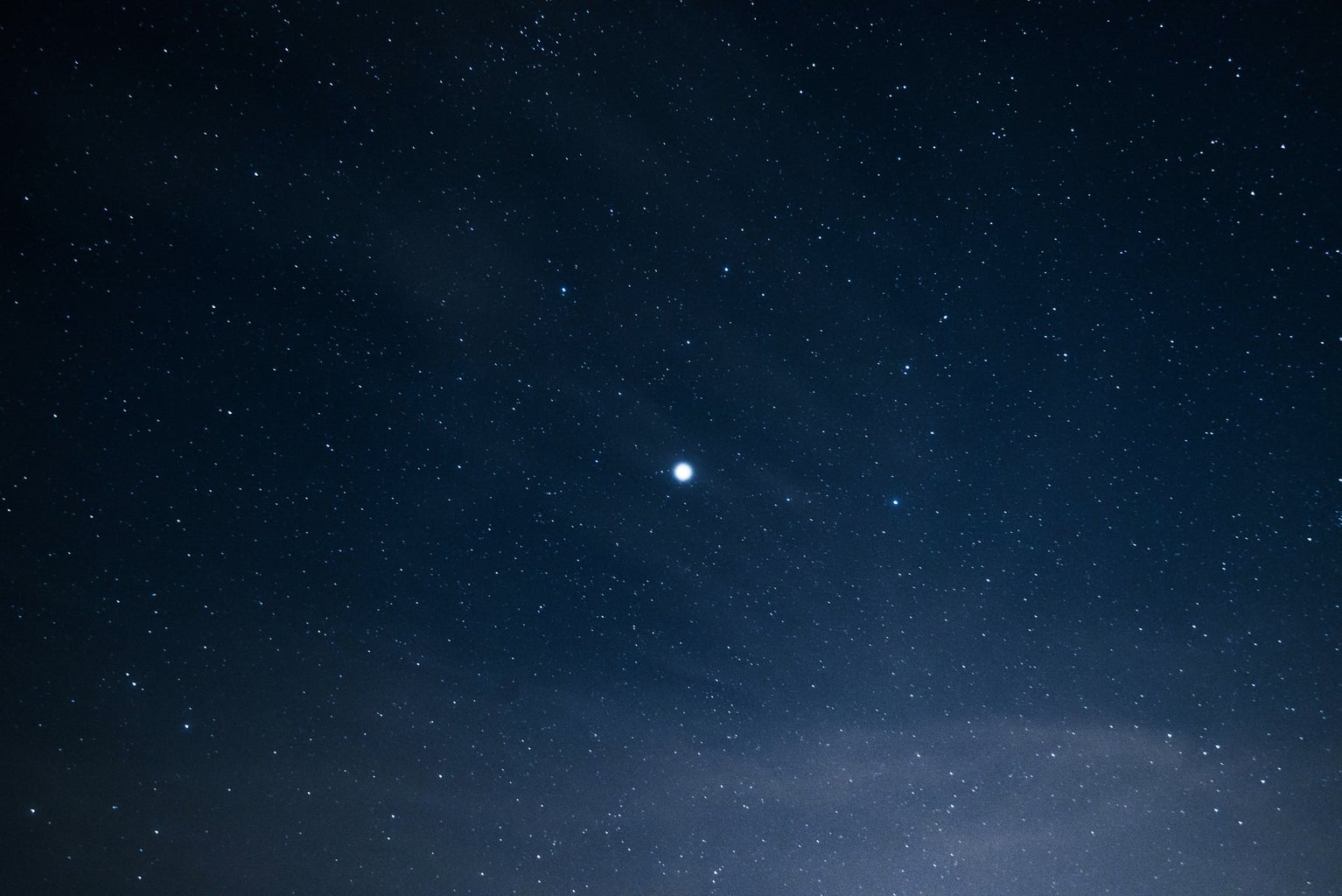 I quickly lost interest and began slacking off. That, coupled with what I consider my worst semester to date, completely turned me off from the major. I backed out, a bit ashamedly, and rejoined the Questrom community. 
Through that all, I continued with my English education, and am now applying for a dual major. While some of the issues I initially had with my business education have not been fully resolved, taking a semester off to explore was very helpful. I was able to delve into some math and science classes that I would otherwise not be required to take, and it helped me to better understand what was the right path for me. The drastic change in environment was jolting—I was able to compare the environments in both CAS and Questrom, and decide which I felt more confident in, and which I was happier to surround myself with. 
The moral of my story is—you should explore! You'll find what you like. Just make sure to talk to your academic advisor first!
Want to keep up with HCBU? Make sure to like us on Facebook, follow us on Instagram, check out our Pinterest board, and read our latest Tweets!