My roommate recently put me on to a book that he promised would mess with my mind almost as much as the movie Inception. Granted, I've never actually seen Inception, so I may have been more than a little underprepared. I'm Thinking Of Ending Things by Ian Reid seems to have an implicative title but the book subverts all of those preconceived expectations. It's an incredibly short read; one that can even be completed in a single sitting. It's also recently been adapted into a Netflix original movie, which I would recommend watching after finishing the book.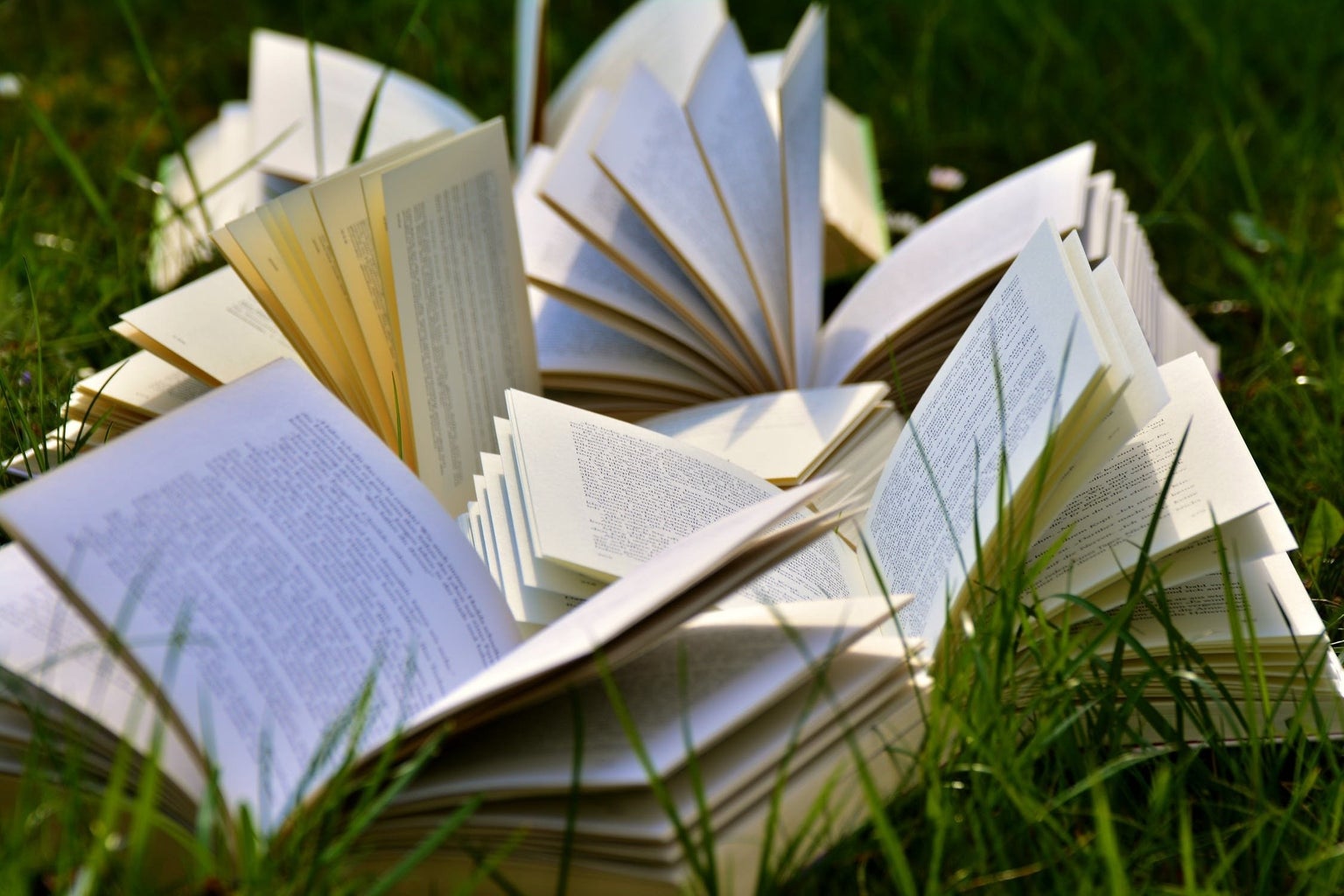 To be completely honest, when I first started reading I'm Thinking Of Ending Things, I thought the characters were horribly pretentious. Jake muses about philosophy and the reality of memories while the narrator encourages and draws him out. I mean who actually talks in prose in everyday, casual conversation? I know I surely don't. It also dragged on for what felt like an eternity. The car ride scene with all its lengthy, philosophical musings seemed to go on and on and on with no end in sight. This scene, in particular, made the characters seem distant and I found myself unable to fully empathize and connect with them. However, after reading the rest of the book, it seems obvious that this was done intentionally. It both reveals Jake's most inner thoughts and musings, while allowing the reader to be lulled into a sort of security in mundanity. As Jake and the narrator fall into the pattern of talking and philosophizing, the reader comes to expect this level of normalcy from the rest of the book, which makes the many plot twists all the more shocking.
The plot of I'm Thinking Of Ending Things occurs in four main locations: the car ride, Jake's parents' house, Dairy Queen, and finally, the high school. At each location, the narrator's state of mind deteriorates further and further until she is barely recognizable, both to the reader and to herself. My personal favorite location is Jake's parents' house. This is where the plot starts getting creepy and unpredictable. It is here that the narrator first starts noticing how strange the events of the day are and the plot really picks up traction. At DQ, Jake begins to act noticeably more agitated and strange. It isn't until the school section, however, that readers truly discover just how wrong the situation is. The plot culminates in a huge twist at the high school that, at least to me, seems impossible to have seen coming. 
After finishing the book, I had to spend a solid 30 minutes contemplating and rethinking everything I had just read. Very few books or movies have left me truly speechless, but this one did. The writing was done so well that I didn't even realize I was being led to the conclusion that happened. My initial suspicions involved the supernatural, but I discovered that I was way off.
I love books like this, books that subvert all your expectations even when you think you're on the right track. If you want a book that makes you truly think and consider all aspects of what you're reading, then you need to read I'm Thinking Of Ending Things ASAP.
Want to keep up with HCBU? Make sure to like us on Facebook, follow us on Instagram, check out our Pinterest board, and read our latest Tweets!