Welcome back to Angelina's 80s Archive! At the moment I'm writing this introduction, I'm about 1 hour and 25 minutes away from it being my 21st birthday. Last year, my birthday (Valentine's Day) was the last event my family celebrated together before the world went into shutdown, so this is an incredibly strange feeling. I wish I had the choice of whether or not to celebrate extravagantly, but even though COVID-19 has left me without one, I am going to make the most of the day — safely! So, in honor of this pandemic milestone, I wanted to share with you a playlist of 21 more 80s songs I love (since the last 88 weren't enough for me!).  Here are "21 '80s Songs for Twenty-Twenty-Fun"…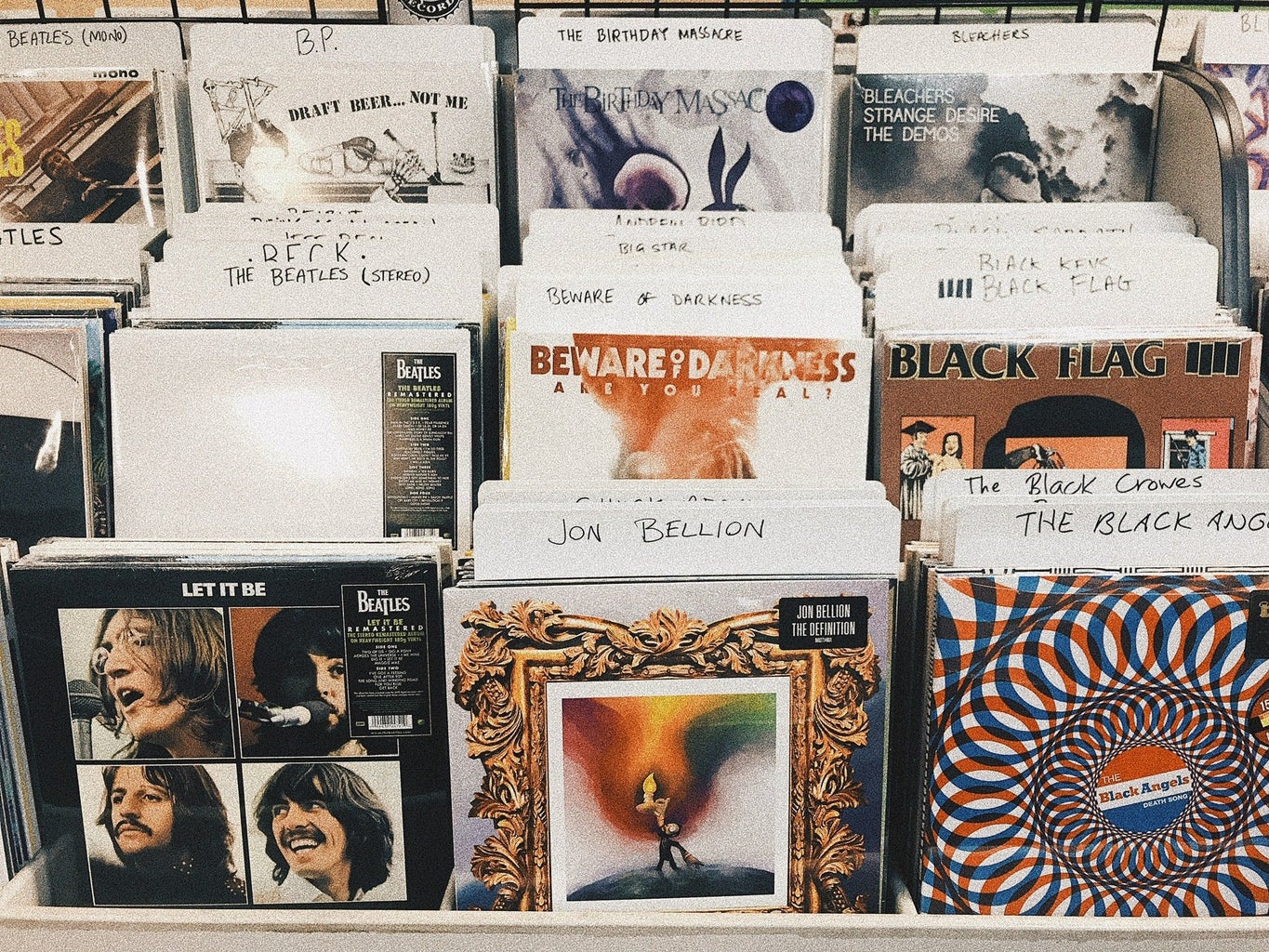 1. Foreigner, "Waiting for a Girl Like You," 1981
2. Duran Duran, "Hungry Like the Wolf," 1982
3. Billy Joel, "The Longest Time," 1983
4. Steve Perry, "Oh, Sherrie," 1984
5. Queen, "Radio Ga Ga," 1984
6. Commuter, "Young Hearts," 1984
7. The Smiths, "Please, Please, Please, Let Me Get What I Want," 1984
8. The Go-Go's, "Head Over Heels," 1984
9. REO Speedwagon, "Can't Fight This Feeling," 1984
10. Bruce Springsteen, "I'm on Fire," 1984
11. The Cure, "Six Different Ways," 1985
12. John Mellencamp, "Small Town," 1985
13. Huey Lewis and the News, "The Power of Love," 1985
14. Heart, "What About Love," 1985
15. Queen, "Princes of the Universe," 1986
16. Eddie Money, "Take Me Home Tonight," 1986
17. Madonna, "Papa Don't Preach," 1986
18. Peter Gabriel, "In Your Eyes," 1986
19. Starship, "Nothing's Gonna Stop Us Now," 1987
20. New Kids on the Block, "I'll Be Loving You (Forever)," 1988
21. Fine Young Cannibals, "She Drives Me Crazy," 1988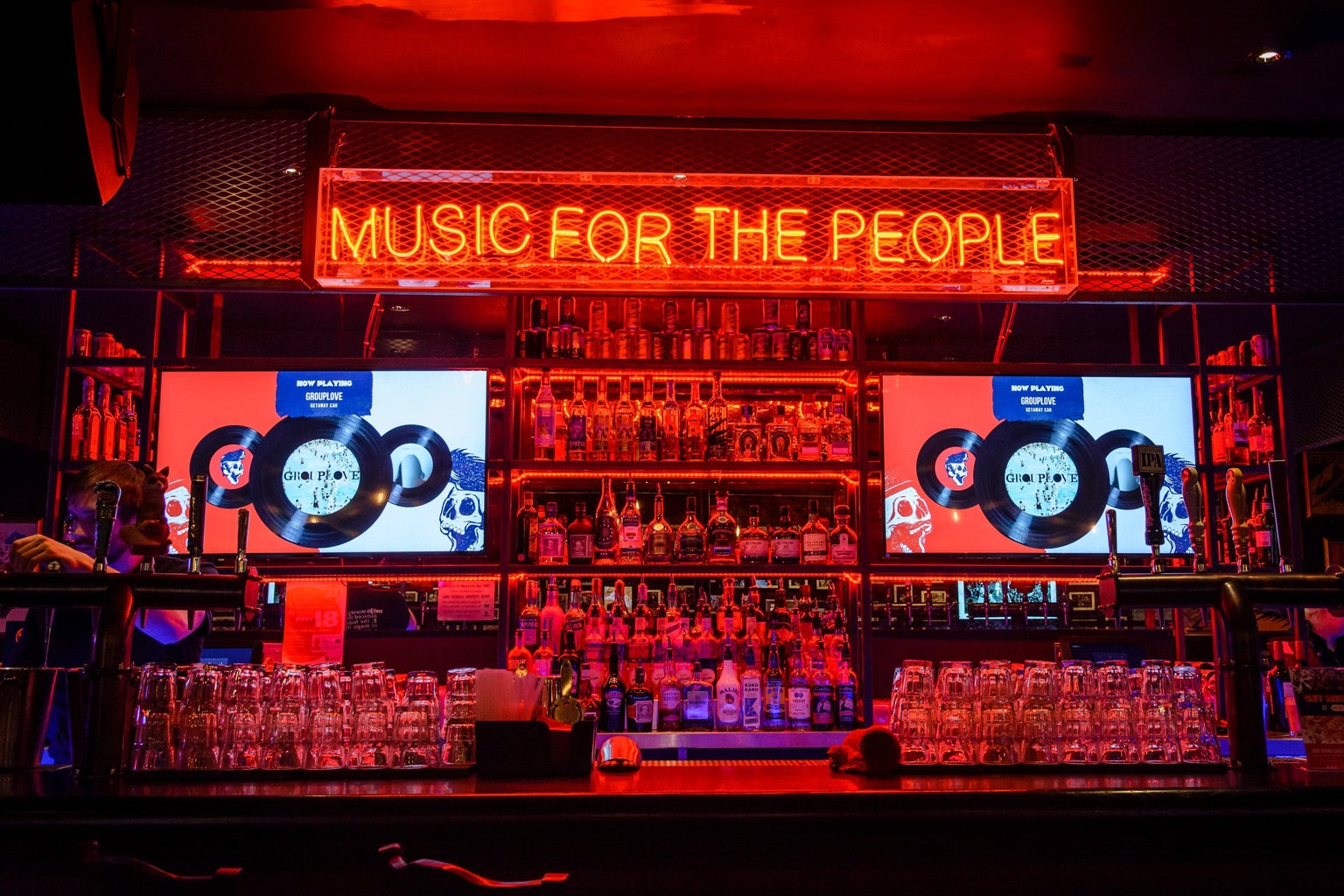 You can listen to my playlist on Spotify! So many of these songs have such a special place in my heart, and I hope that you can find a place for some of them, too.
Starting next week, I will be getting back into movie and TV reviews, so stay tuned!
Want to keep up with HCBU? Make sure to like us on Facebook, follow us on Instagram, check out our Pinterest board, and read our latest Tweets!