12 Unconventional Songs for Valentine's Day
Sick of the same Hallmark-like love songs on Valentine's Day? Love songs don't always have to be cheesy. Keep reading to discover some different songs across genres that'll be sure to please you if you're for some songs that fall outside-the-box this Valentine's Day.
1. "You and I," Wilco
Credit: Amazon
Wilco accepts love for all its ups and downs in this simple duet with Leslie Feist, who perfectly compliments his own voice here.
2. "Cupid," Sam Cooke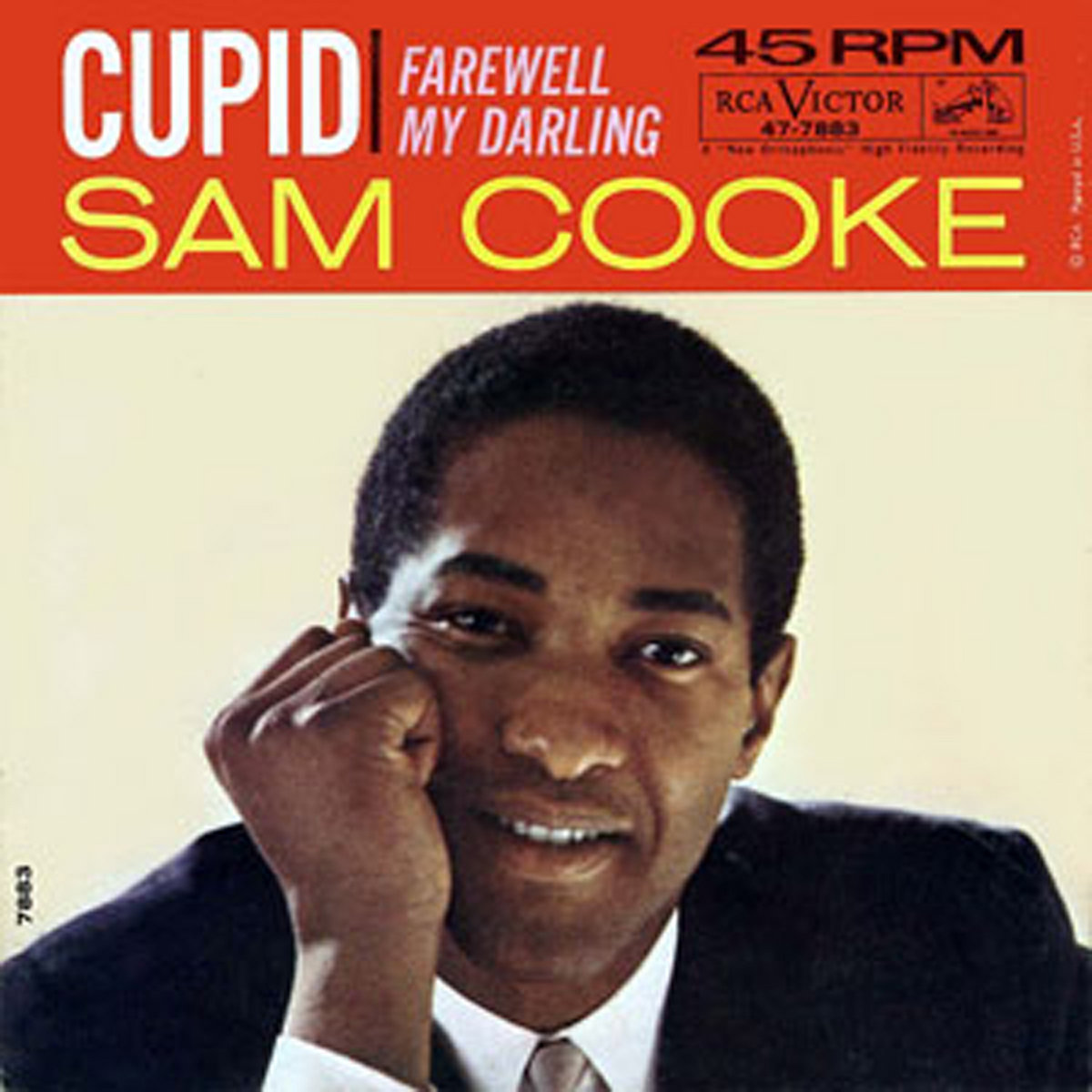 Credit: JM Baule, Bandcamp
This almost sixty-year-old song proves to be a timeless song for singles wishing to change their relationship status, having been covered by the likes of Johnny Nash, Amy Winehouse, and more.
3. "Fallin' For You," Colbie Caillat
Credit: Apple iTunes
If you're a college student, this song is maybe a little more known to people our age, but it's important to embrace variety–and it's pretty catchy.
4. "Happy Valentine's Day," OutKast
Credit: genius.com
OutKast speculates on the complicated meaning of Valentine's Day in this seemingly upbeat and simple track.
5. "La La Love You," Pixies
Credit: streetdirectory.com
This song steers far away from cheesiness with its straightforward lyrics, hammering its point home.
6. "Iris," The Goo Goo Dolls 
Credit: Wikipedia.com
This is another classic. Not one to ignore how the instrumental parts (especially the guitar solo) perfectly compliment the vocals as they build up.
7. "If There's Such a Thing as Love," The Magnetic Fields
Credit: Youtube.com
In this alternative song, you can find the best of the "why not" attitude when it comes to love. 
8. "Sea of Love," Cat Power
Credit: Youtube.com
Covering the Phil Phillips song, Cat Power adds a simple vision of a near-perfect relationship.
9. "Tugboat," Galaxie 500
Credit: Youtube.com
At its purest, this song is a classic indie love song. 
10. "Valentine's Day," LANY
Credit: Thedailylistening.com
And now for a newer, sadder song: LANY's honest take on heartbreak.
11. "Lost in Love," Brockhampton 
Credit: Genius.com
The darker side of love is explored in this mellow track: what happens when relationships become unhealthy?
12. "Funny Little Frog," Belle and Sebastian 
Credit: Amazon
Don't forget to smile after the last two songs...
Even if it was just one song, I hope you found something for yourself on this list. Whatever your plans are, have a great Valentine's Day!
Want to keep up with HCBU? Make sure to like us on Facebook, follow us on Instagram, check out our Pinterest board, and read our latest Tweets!