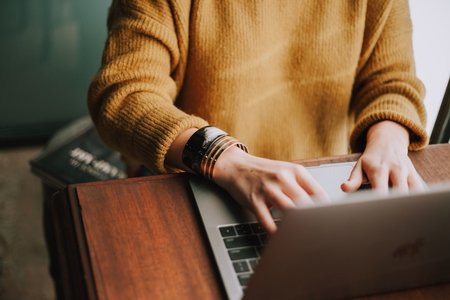 Here's How You Can Make $$$ Without Leaving Your Room
If the holiday season may be the most wonderful time of the year for some, then it follows that the weeks afterward are some of the worst for your wallet. Gifts, outings with friends, and more all cost money, and by February, I'm always wondering where all my money went! 
If you're in a similar predicament, I have a few websites to share where you can earn some extra cash.
I hope these websites will help you earn some extra cash. There's nothing like making money from the comfort of your own room!