We Know How You Really Feel About Eating at Salmo
Actually getting there…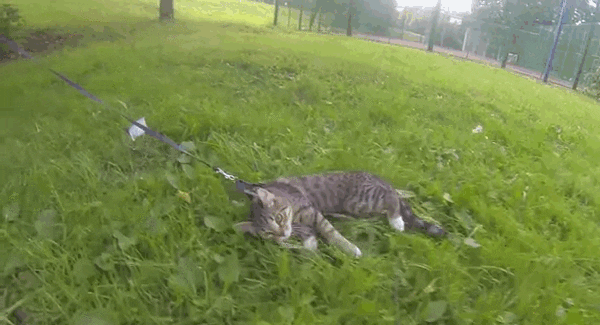 Hunger strikes and you have already gone to Nick's four times this week, maybe Salmo will be halfway decent for once. But it seems pretty hard to find the motivation to go all the way to Salmo just for a sub-par meal.
Waiting in line…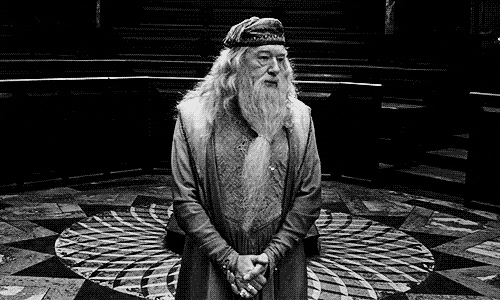 Waiting in a line that is backed up to the Roto is sooo inconvenient. We just want to get this over ASAP so we can get on with our days.
Finding a seat…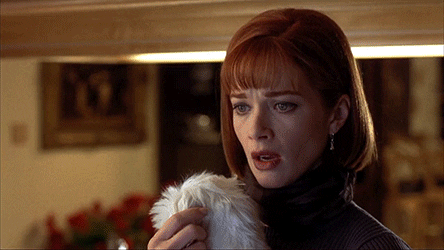 It's quite lovely that there are a billion freshman and everyone is sitting at their own table. At least we get to have nice, quiet meals to ourselves.
Looking for food…
We have never seen so many forms of pasta in one place. Also, should we really have to ask what meat that is?
Talking to the Sweet Salmo Employees…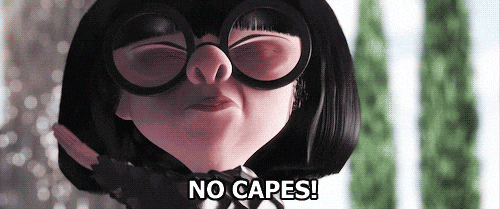 Not all heroes wear capes, ladies.
Waiting approximately 3.45 hours in the Sandwich Line…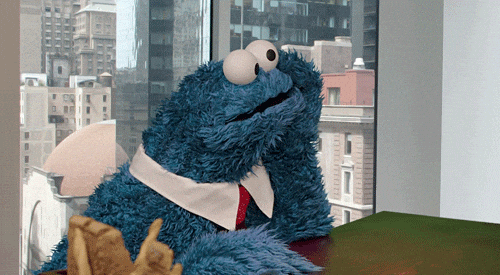 *prays to Yeesus that the Panini press is on*
The Panini press isn't on…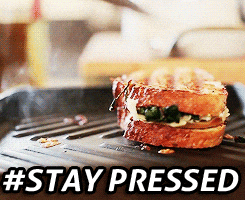 Salmo has really let us down. A warm meal in Salmo is a sandwich hot off the press.
Smelling toast on fire...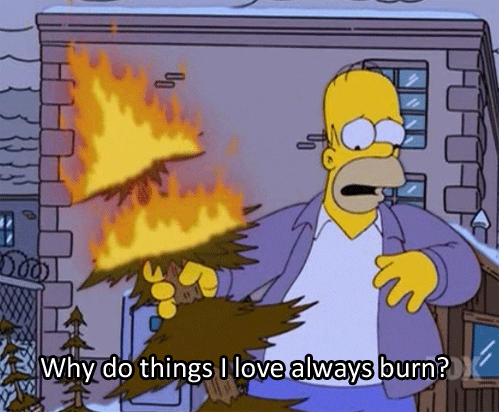 Yum, the smell of the toaster burning again. It is a bit concerning that the fire alarm never goes off though… oh well.
Getting cereal…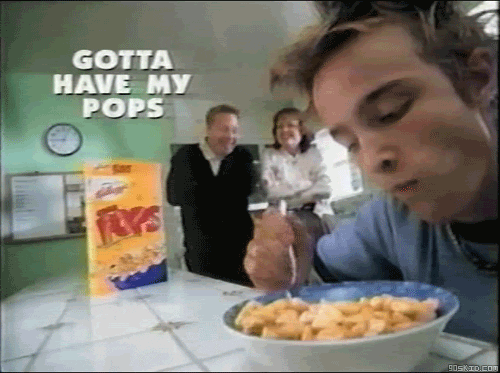 Sugar, cornsyrup, and preservatives will never let you down. We'll just try not to think about why all the milk is in bags.
Seeing an ex-hookup…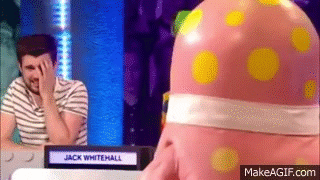 No better way for a girl to lose her appetite. Let's just hide behind this lovely bowl of cereal and reevaluate all of our life decisions ever now, thank you.
Salmo Sitting…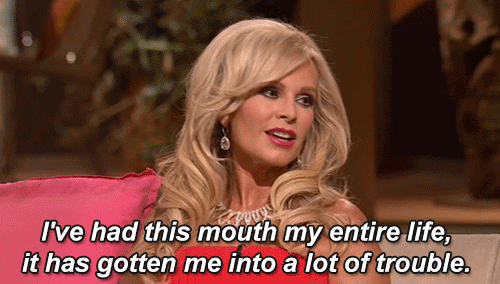 All of our friends just happen to show up right when we are about to leave and of course we are going to have to catch up, we haven't talked to them for two hours.  
Pausing at the top of the stairs…
One day we will have my Sharpay Evans moment. Mark our words.
The walk back…
Let's just leave it at that