Once Halloween is over, we at Her Campus cannot wait for Christmas! As we write this article there are only 40 more days until Christmas! Some may say it's a little too early to be getting ready for Christmas but we like to be in the spirit for more than just 25 days! We have crafted a list of some of our favorite holiday essentials and hope that some of these are your favorites too.
1. Holiday Movies
Honestly, holiday movies are the best movies! They make you feel good and there are so many options to choose from!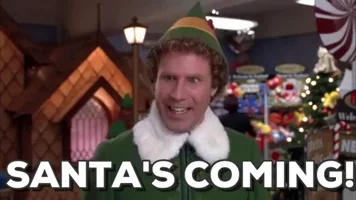 2. Christmas Music
Even though some radio stations start playing Christmas music the day after Thanksgiving, you can find Christmas music playlists anywhere! Feel free to check out our perfect Christmas playlist!
https://www.hercampus.com/school/bryant/perfect-christmas-playlist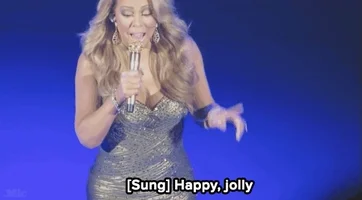 3. Festive Drinks
Whether you like coffee, hot cocoa, or tea, you are sure to find some kind of festive flavor! A warm drink always makes us feel better on a cold winter day, especially during finals season. Pick one up at Dunkin or Starbucks on your way to class!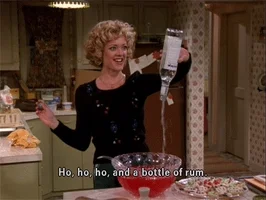 4. FUZZY SOCKS!!!!
There's nothing better than a nice comfy pair of fuzzy socks! Do we need to say more?!
5. Decorations
Tinsel garland, colorful Christmas lights, Christmas trees! There's truly nothing better.
6. The Food
There is truly nothing better than mashed potatoes, stuffing, turkey and ham! Let the food coma begin!