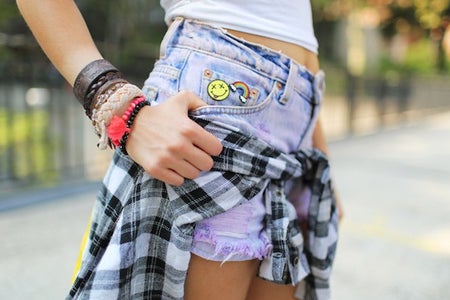 Spring Transition Outfits
With the end of winter comes a really confusing time where certain chunks of the day are biting and frosty, while other parts are warm and you regret wearing a huge coat and thick denim. The key to being comfortable is layering, but that doesn't mean you have to keep working with your usual winter colors and pieces. You can bring out your spring staples right now. (Bonus-  they'll be ready for you to grab out of your closet once the random warm days enter your week). 
Adding the fun florals and textures of spring clothing to the cool weather can make your look super chic! Below I have picked three staple pieces that do wonders for transitioning a winter closet for spring. 
1. THE SUNDRESS 
Yes, the long beachy piece we associate with seasalt days and orange spritzers can be made super edgy and appropriate for the last of the winter days. I styled a white sundress with black studded booties and a printed coat for a fun, city look. Another option is to wear sneakers and your everyday winter coat for a more comfortable style you can wear to class.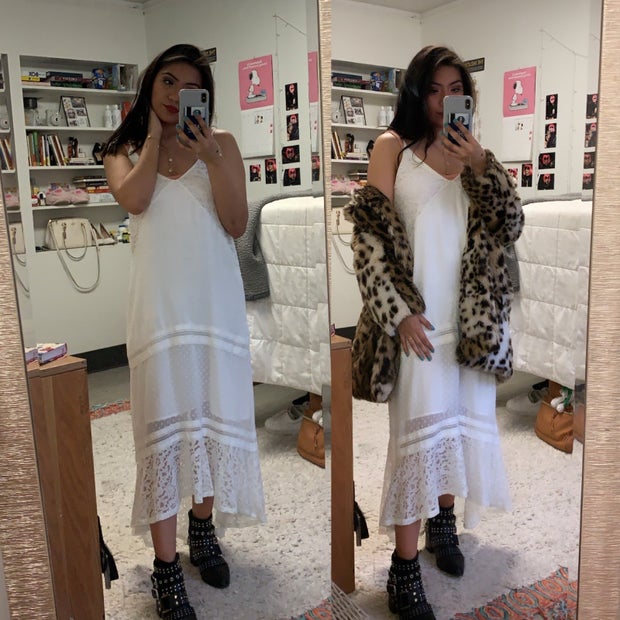 Tania Gutierrez Espinosa
2. FLORAL MINI 
Short spring dresses are really flirty on their own. You can make one more relaxed and weather-appropriate with tights and denim. For added warmth, a mock or turtleneck goes a long way.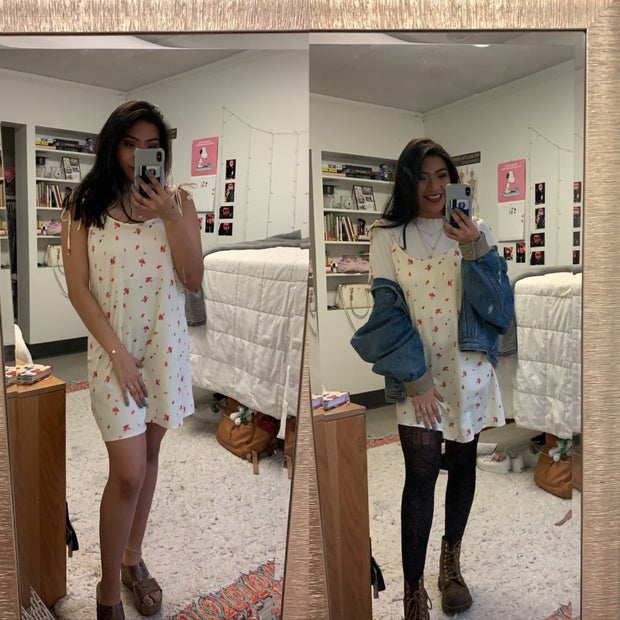 Tania Gutierrez
3. THIN LINEN 
This airy fabric is perfect for days that can't decide if they want to be cool or warm. To balance out the looseness of the pants, add a structured jacket. You can also incorporate a fun bandana to tie colors together. For a night out, you can add heeled booties instead of sneakers.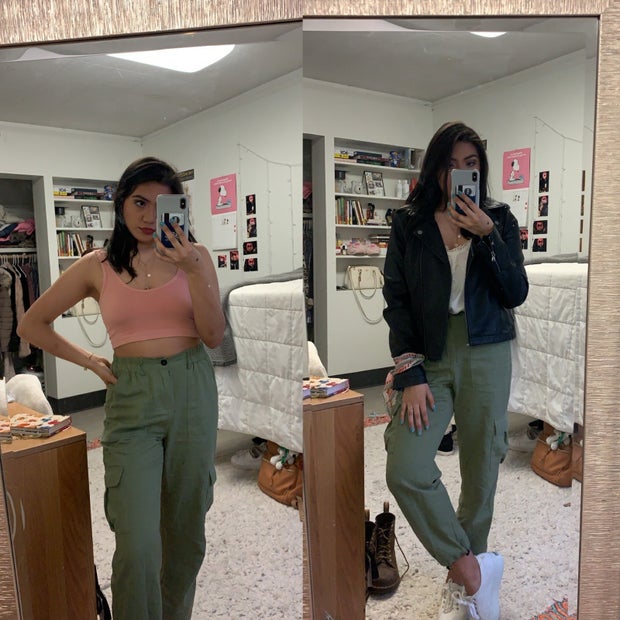 Tania Gutierrez Espinosa