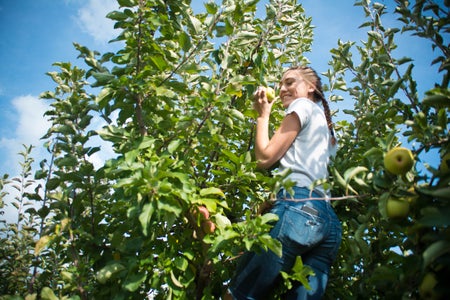 The Ahmaud Arbery Story:
In February of this year, Ahmaud Arbery, 25, was killed while jogging in his Georgia neighborhood by a former law enforcement officer and his son. You can read the full story here.  Recently, there has been international outcry due to a leaked video of the murder. No action on the part of the Georgia police department was done until the protests of this month. On May 07, the Georgia NAACP (National Association for the Advancement of Colored People) tweeted, "BREAKING: The murderers of the Ahmaud Arbery have been arrested." Supporters of the Black Lives Matter movement are speaking out about how had a video not surfaced, no one would have cared, the police department would have done nothing, and the murderers would have never faced a trial. 
Music 
This week in new releases: 
Rapper 6ix9ine was just released from prison, and has released his first new track "GOOBA." I will say nothing else on the matter. 
More important than anything that's happened to me this month, Kehlani just released the album "It Was Good Until It Wasn't." There is a soundtrack for any love mood you are in. Are you going to fall in love? Are you going to meet up ;) with someone and then dip? Are you going to get your heart broken? No matter what happens this summer, there is a Kehlani track that you will be able to blast in reminiscence. 
Rediscovering Lost Apples 
This story is just really freaking cute. Last Fall a pair of retirees, EJ Brandt and David Benscoter, found 10 types of Apples that were thought to be extinct from the pioneer days. They have a nonprofit called the Lost Apple Project and do some serious apple sleuthing. The whole process is so adventurous, hunting for lost orchards anywhere from forests to mountains and canyons. Their fall discovery was made in orchards surrounding abandoned homesteads in Genesee, Idaho. Since the foundation of the Lost Apple Project, experts from the Temperate Orchard Conservatory have confirmed 23 species from EJ and David, and these rediscovered lost species have the most delightful names. Two of my favorite names are "Streaked Pippen" which is thought to be a species from before the Declaration of Independence and "Buttersweet" which has U.S. origins in Pennsylvania in 1901. (source)