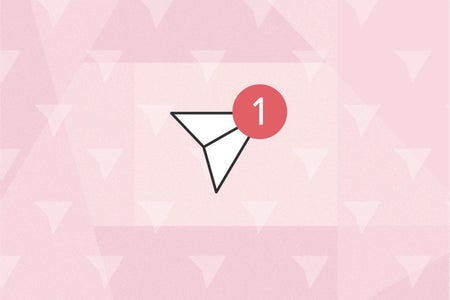 Megan Charles / Her Campus
Name: Will Berlin
Year: 2022
Hometown: Boston, MA
Concentration: Political Science
1. Birthday: 
November 12th, 1999 (He's a Scorpio!)
2. Favorite Movie:
It
3. Favorite TV Show:
Peaky Blinders
4. Favorite Song:
Sad People by Kid Cudi
5. Most listened to song of 2020:
Mannequin by Pop Smoke
6. Favorite Sport:
Basketball
7. Favorite spot on campus:
3rd Floor Rock or 4th floor SciLi
8. Favorite Restaurant in Providence:
Nami
9. Favorite Restaurant from hometown:
Chang Sho
10. Where do you see yourself in 10 years?
Living in Boston with a wife, one kid, and a German Shepherd, working as a federal prosecutor.
11. One thing you can't live without:
My german shepherd Sable
12. Secret talent:
"I kind of have a photographic memory"
13. Currently crushing on someone?
"My Peloton Instructor"
14. Who's your idol?
John Kerry
15. Celebrity Crush:
"Selena Gomez, day one baby"
16. If you could trade places for a day with one celebrity, who would it be?
Joe Biden
17. What do you look for in a friend?:
Banter
18. What do you look for in a romantic partner?:
Thoughtfulness
19. What is your ideal date?:
A dinner at Ruth's Chris steakhouse, a nice sunset, and a good horror movie
20. What's your spirit animal?
"An Orca Whale: Powerful, but chillin'"
21. What's your biggest accomplishment?
Running the Boston marathon