Every day for the last few weeks, our phones haven't stopped buzzing with alerts notifying us with updates about the latest death figures, people infected, and new restrictive measures being imposed. Yet, strangely we can't stop making memes and laughing about it. We're currently experiencing a completely unprecedented global health crisis and there are jokes posted on every social media platform, but what is it that keeps making us laugh?
These jokes can be quite serious considering the rising number of people washing their mouths with bleach and drinking copious amounts of alcohol, which came out of ironic memes, joking about how to cure the virus.
However, much controversy arising from jokes about Coronavirus most obviously correlates to the great tragedy of so much loss and the catastrophic effect this will have on the economy and many people's livelihood. We cannot forget the fact that that much of the humour perpetuates racism aimed at China and contributes to the exaggeration of hate crime. Not to mention, people with Autistic Spectrum Disorder (ASD) specifically, might struggle to determine the irony of posts which offer genuine advice and those posts which are satirical jokes. However, it is clear that this still doesn't stop the rest of the population from laughing. It appears the jokes are spreading faster than the virus itself.
As the death and infected tolls rise, more and more jokes are being produced. Thus, as we continue to quarantine and self-isolate, the more persistent the jokes about being depressed become online. Obviously, these jokes are prompted not as a result of the suffering and loss but actually a reaction against the virus itself and at our new way of living. At the end of the day, we've all laughed at these memes flooding our newsfeeds – so don't worry! Even if the content is quite dark, you're not a terrible person for laughing… but what exactly, is it that we find so funny?
Erma Bombeck states 'there is a thin line that separates laughter and pain, comedy and tragedy, humour and hurt'. This would explain why there seem to be so many parallels between making light-hearted jokes and laughing at painful or awkward experience since the psychology explains that the bounds which distinguish the pain and laughter are slightly permeable.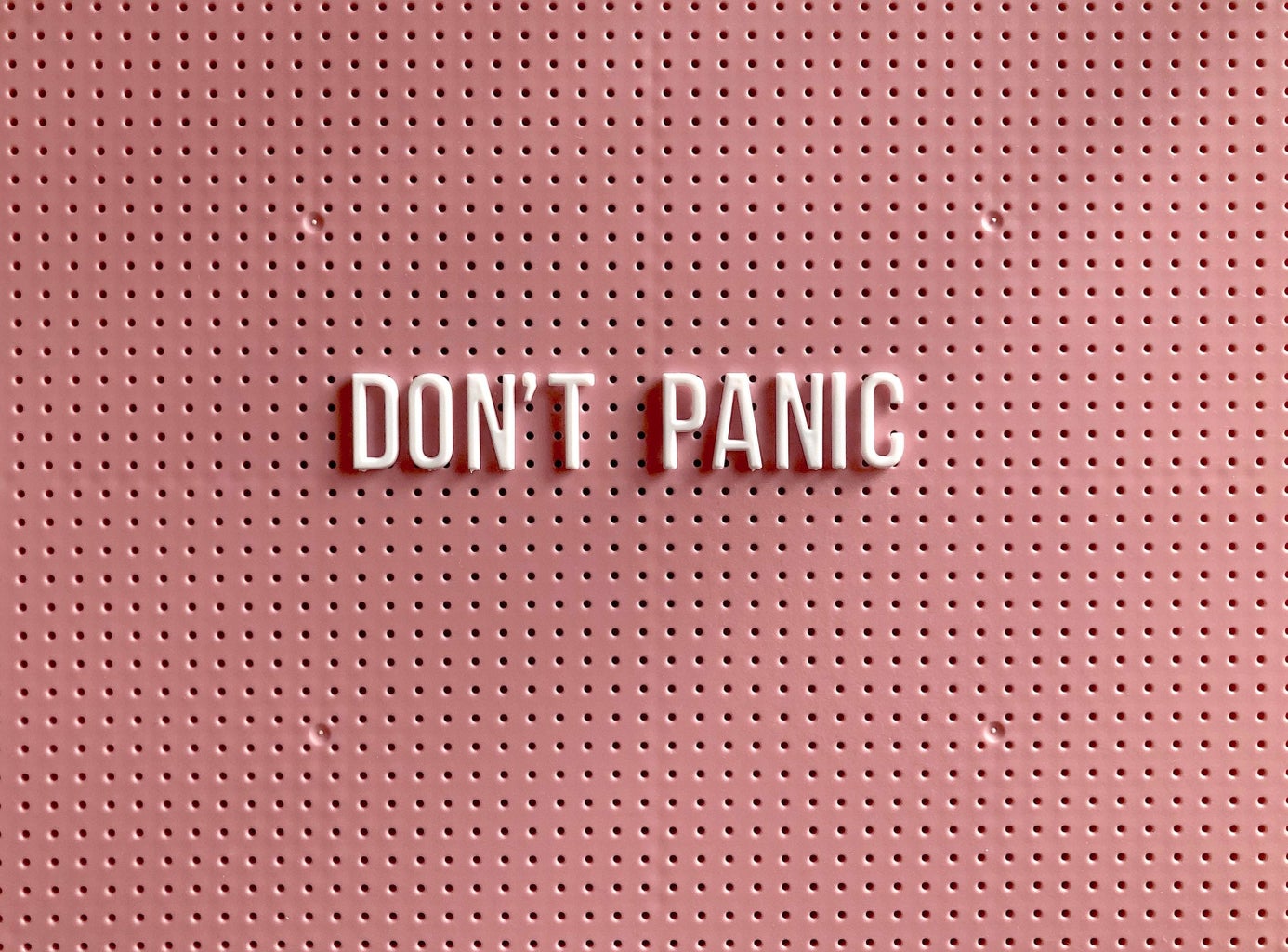 For many, humour is a way to feel united, to bring people closer together and is the comfort blanket we lay out when times get tough. The saying 'laughter is the best medicine' has been around for a long time, for good reason. The new slightly bizarre practice of 'laughing yoga' has been proven to be an effective way of releasing stress and tension. Evidence of the incredible power of positive affirmations is only growing and growing. So, it seems it is only natural to shield our anxieties with humour.
Gallows humour allows us to feel accepted and bring people closer together, which is incredibly important now more than ever, in our new isolated way of living.
Ultimately, while we can't control what goes on around us, we can try to control how we react. It's only natural to be anxious over our current social climate, but it seems that, for many, adopting the 'why cry when you can laugh' mentality and continuing to make jokes is a way of surviving. Making jokes helps us reframe the seriousness and severity of the situation, allowing us to ease stress and anxiety. The storm will calm, and we will be allowed out again.
Making jokes about dark situations is what we've done for centuries and is what we shall continue to do. So, for now, keep making jokes and raise each other's spirits because, in the wise words of singer-songwriter Nina Nesbit; 'The sun will come up, the seasons will change'.
This article is part of our second themed week on ways to cope with social distancing and isolation due to the COVID-19 pandemic in the UK. We send our HC love to all of our readers and contributors!