At the start of the pandemic, small businesses were left in the dark by the government as to what extent the pandemic would impact them. Whilst some financial support was offered, retail sales plummeted across the board, making this year's Small Biz 100 feels more poignant than ever.
Small Biz 100 is a national annual campaign which gives the spotlight to the UK's most significant small businesses. Now in its eighth year, the infamous Small Business Saturday, organised by Small Biz 100 is growing exponentially, with a record breaking 17.6 million people shopping small on the day last year, generating an estimated £800m. In Bristol, the health food store Wild Oats has been chosen to be part of the celebrations this year. The shop is tucked in on Lower Redland Road, just off of Whiteladies Road.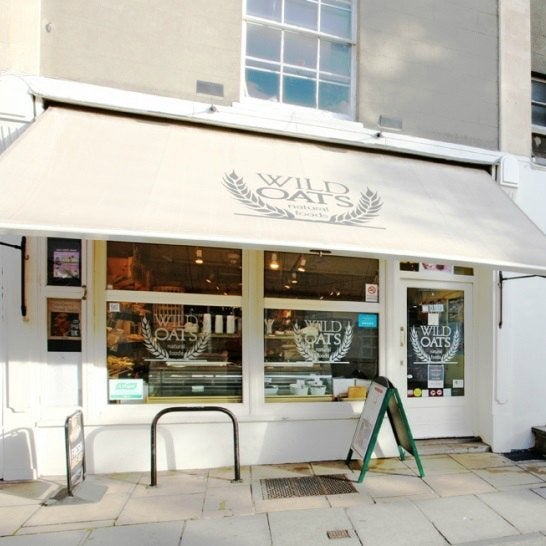 The Wild Oats shopfront.
Wild Oats was founded by Mike and Loes Abrahams in 1981. They shared a love of healthy food and wanted to make the move to work in a more environmentally sustainable field. The shop quickly became renowned for the huge range of times which was something I noticed on a visit there a couple of days ago. The variety of stock is vast, from zero waste items to cruelty free skincare, vegan snacks to natural medicine. I noticed that the shop stands out from other health food stores because of the knowledge and passion of the staff. Mike Abrahams recalls being 'regarded as a bunch of cranks' when the shop first opened when health food was less mainstream. But with Wild Oats' roots being grounded in health food means they're real experts on the topic. Wild Oats aren't jumping on a bandwagon with their sustainable items either, their zero waste bulk refills section has been around since 1981.
Mike shared a couple of words with Small Biz 100 about being awarded the accolade this year:
"We are delighted to be a part of the Small Biz 100! In our 40 years of trading we have pioneered the ethos that has allowed the local community to thrive and live an ethical and sustainable lifestyle."
Small Business Saturday will place Wild Oats in the spotlight on Thursday 8th October. There's a 'scavenger hunt' style event planned for the day with gift vouchers for the store being placed around some of Bristol's most famous landmarks which will be valid in the shop. The best way to keep up to date with the event, and all the other interesting things Wild Oats are up to is through their Instagram – they also share great recipes on there too!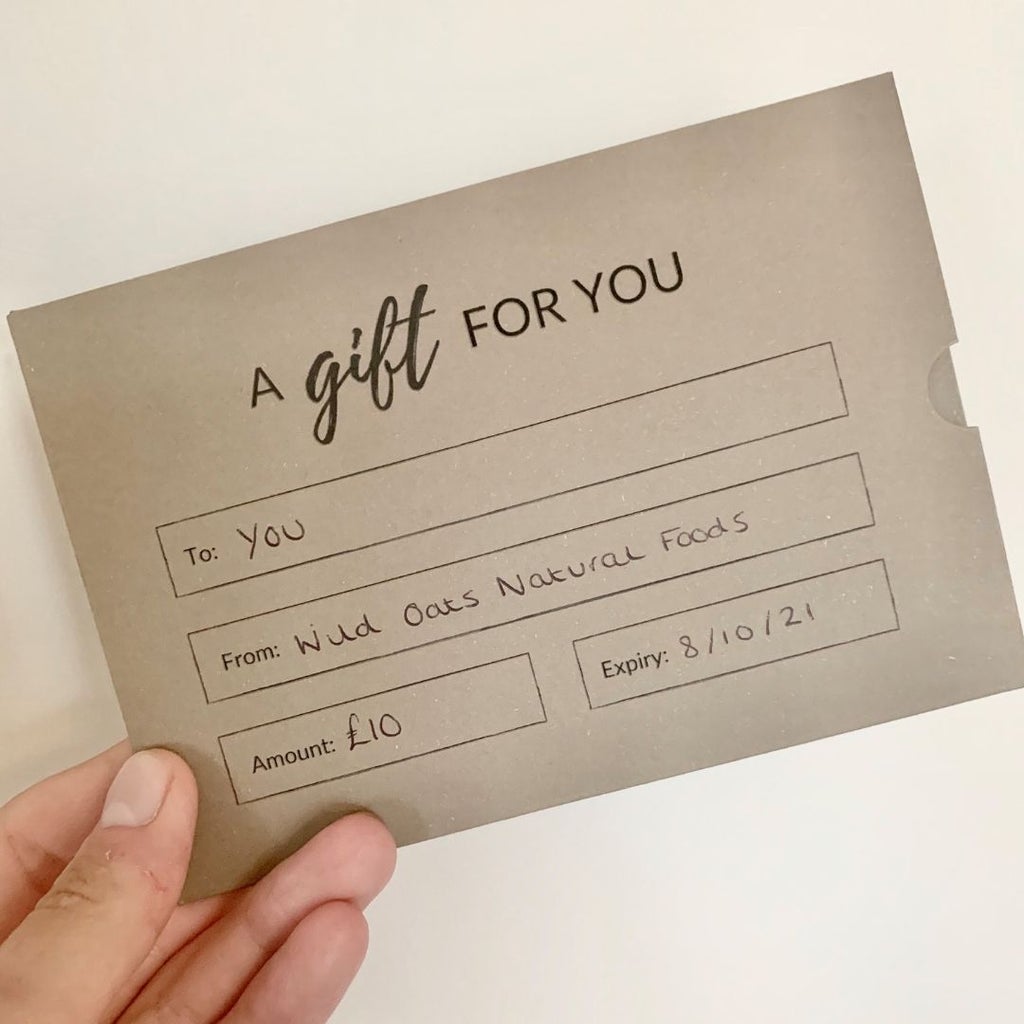 Look out for these gift vouchers on Thursday 8th October around Bristol landmarks.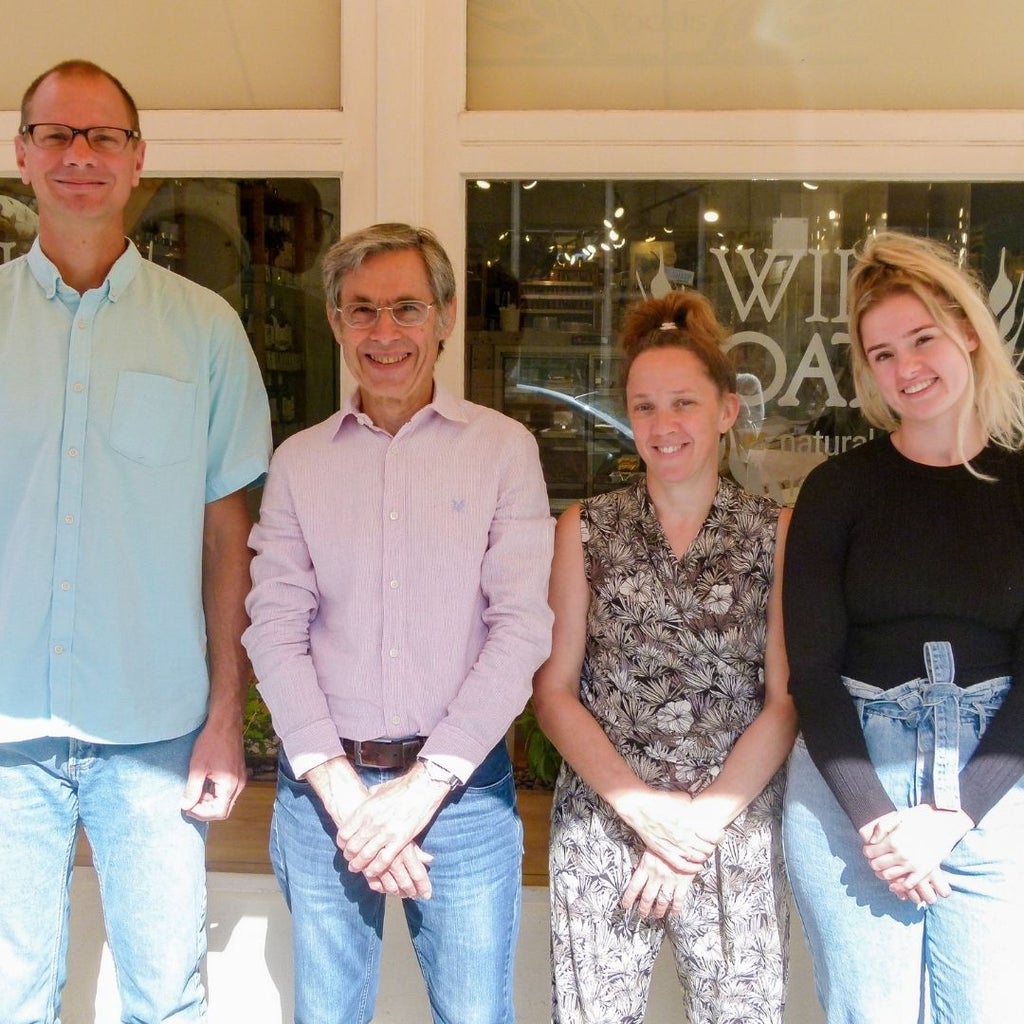 The Wild Oats management team.​
This article is part of a themed content week exploring Bristol and welcoming new students to the city.