Summer 2021 Fashion Trends to Look Out For
Strappy-Everything (Floss Trend)
This trend has been long predicted by the likes of Vogue, Cosmopolitan, and Moschino. Very thin straps (often called floss) on cropped shirts accentuate the waist and add something unique. 
"Floss" on top of pants typically is used to highlight hip bones and bring attention to the waistline (for those of us who are terrified by low rise jeans, take a deep breath before clicking the link. If you're someone who can confidently rock these: I applaud you).
Even floss dresses are in. Some are made entirely from strings, and others just have a few strings around the waistline - but they're all predicted to be in style. 
Strappy sandals are the newest edition to the popular mix. Thankfully not the sandals with a strap between the toe, but an elevated kitten heel look instead. It's minimalistic, with a thin strap across and a strap or two around the ankle. 
The New Bralette
Say goodbye to big bralettes and bandeau tops, and hello to a sleek combination of the two. Vogue is calling it the "New-Look Bralette" typically with crisper lines, a square body, and one-inch straps. Some pieces feature a very slight V curve neck-line instead of a square neck. Free People has a lot of unique options, but try to avoid lace and aim for a soft neckline to really hit this trend.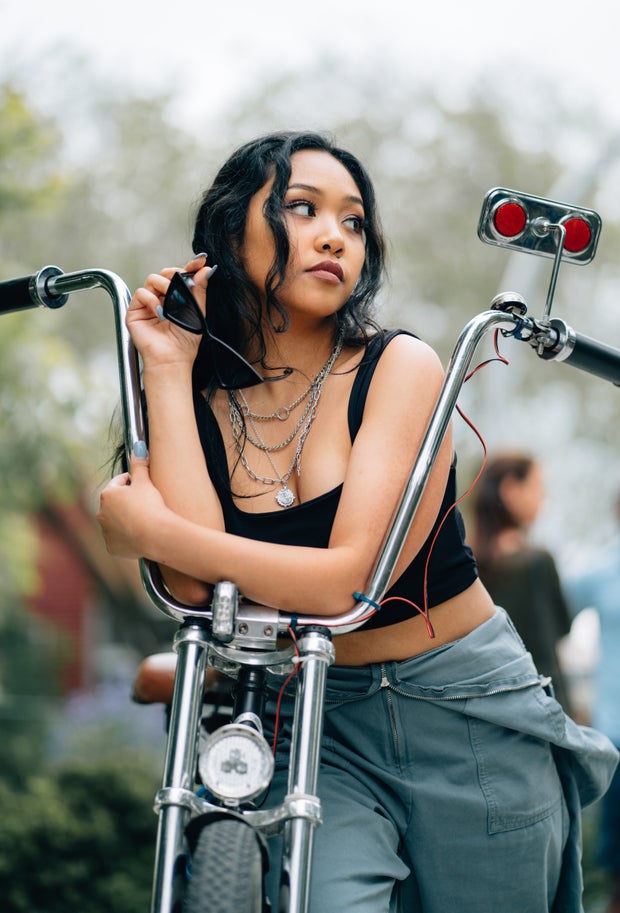 Photo by Luis Leon from Pexels
Chunky Rings - Especially Colorful 
Geometric, colorful chunky rings have taken over 2021 fashion. They're playful, bright, and add something interesting to any outfit. Checkout Emma Chamberlain's Instagram to see how she styles hers. Chunky gold rings have stuck around since fall and are always a safe way to style any outfit. There are many handmade versions available on Etsy which means it shouldn't be hard to find some that fit your current wardrobe. This shop even sells them in sets.
Photo by Lisa Fotios from Pexels
Thin, Flowy Maxi Dresses
Just when we thought maxi dresses would be out, they're officially back in a unique way. Sleeveless or with sleeves, it doesn't matter, just as long as it's thin. Nearly sheer maxi dresses can be worn with something bright underneath or a nude slip. It's perfect for the summer heat and sure to catch everyone's attention. For a more affordable version, check out Shein's selection. If you'd like to support someone more sustainable, try ThreadUp.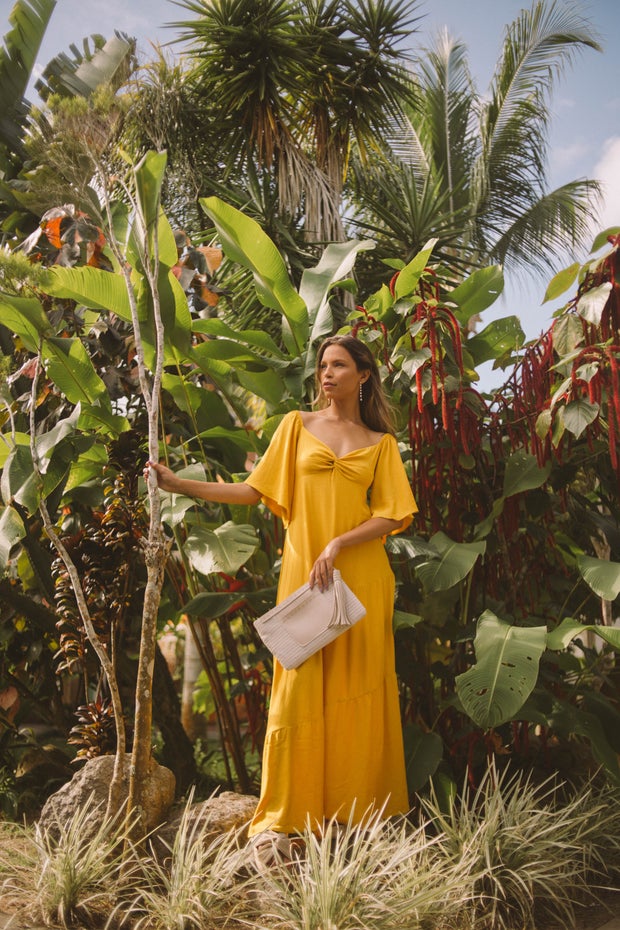 Photo by Neemias Seara from Pexels