It can be hard to get the ball rolling on your responsibilities. Whether it's school assignments, or other obligations, when the due date isn't tomorrow it is easy to push it to the side and make it less of a priority. Then, we end up procrastinating and rushing to meet the deadline. To try and stop procrastinating I made a reward system for myself.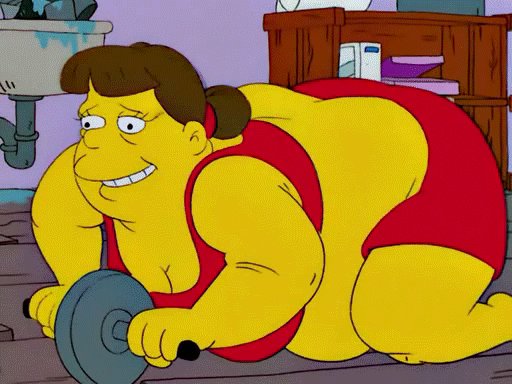 So once I begin my work, I break it down into increments depending on the assignment and how much work goes into it. I try to start at least a week ahead of the due date. I set a goal for how much I want to get done then I reward myself for it. It can be small reward or a big reward.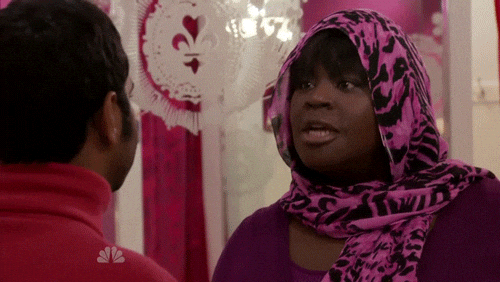 For example, if I set the goal to type at least two pages out of a five page paper, and I meet the goal I may reward myself with a nap or by ordering take out food rather than eating campus food. If I have a lot of responsibilities for the week I may not spend money throughout the week until I finish all of them, and then for the weekend I may do some online shopping!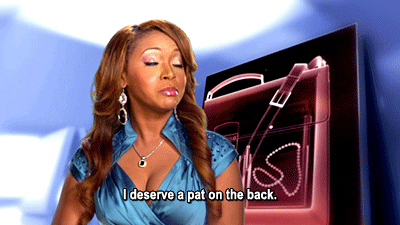 By setting the reward system up for myself I get things done in a timely manner, I'm less stressed, and I get to treat myself. This may be something that works for you so give a try!