13 Ways to Get Spooky in Bloomsburg This Friday the Thirteenth
In honor of the spookiest holiday of the year, which just so happens to fall during the spookiest month, I've put together a list of things you can do to celebrate in Bloomsburg.
1. Decorate your dorm or apartment with some hot décor fresh from Walmart, Marshalls, or Dollar Tree.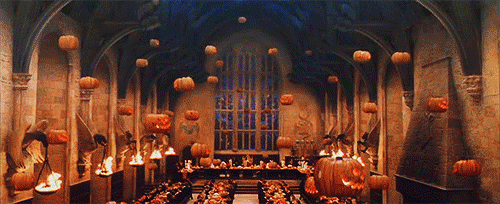 2. Start crafting your Halloween costumes that you've probably had ideas about for the past year.
3. Visit Centralia, Columbia County's very own "near-ghost town" to get some eerie ~vibes~.
4. Visit Rohrbach's for pumpkin picking, hayrides, or a corn maze.
5. Bake some Halloween treats, like cookies, brownies, or Rice Krispy treats.
6. Hit up the Elysburg Haunted House for a fright.
7. Carve up some pumpkins—make 'em scary, cute, or funny.
8. Listen to "Monster Mash" on repeat—it's a graveyard smash.
9. Read up on some old ghost stories.  Extra points if you read them with all the lights off and a flashlight under your chin.
10. Text your ex.  What's scarier than that?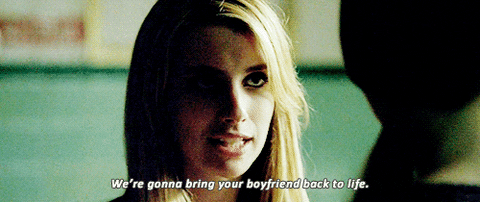 11. Go through Can U Xscape? the escape room downtown.
12. Watch some old school scary movies, a la The Shining, The Haunting, or the ever-fitting Friday the 13th.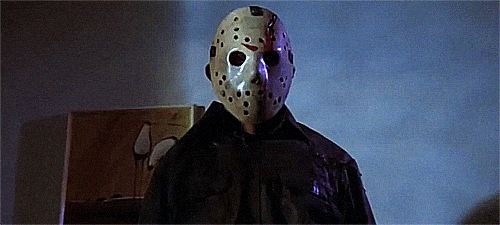 13. Take a night walk in the woods—there's a bridge down past the fairgrounds and past the Indian Head Recreational Campgrounds that's creepy and cool af.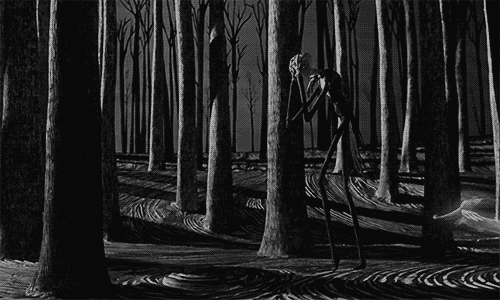 Best witches for a Friday the Thirteenth filled with chills and thrills!