10 Movies to Watch With Your BFFs This Galentine's Day
This Valentine's Day, don't worry about the boyfriend you don't have, and worry about the girlfriends you do have. Galentine's day has been increasingly popular in the past couple of years and it is time to show your best friends how much you really do love them. There is nothing like cuddling up with every chocolate and every sweet in the world with your girls and watching your favorite movies. Worried about what you're going to watch? Not all of them have to be sappy romances. Here is a list of the top ten movies to watch with your girls this Galentine's day.
1. Girls Trip (2017)
This movie was not only funny as hell, but it also reminds you of what is important in life: your best friends. Don't waste your time over a man who doesn't matter, and patch up the relationships that do!
2. Bridesmaids (2011)
If you haven't already seen this movie (which I doubt,) you are missing out! Another LOL type of movie that'll make you want to squeeze your BFF and never let them go.
3. P.S I Love You (2007)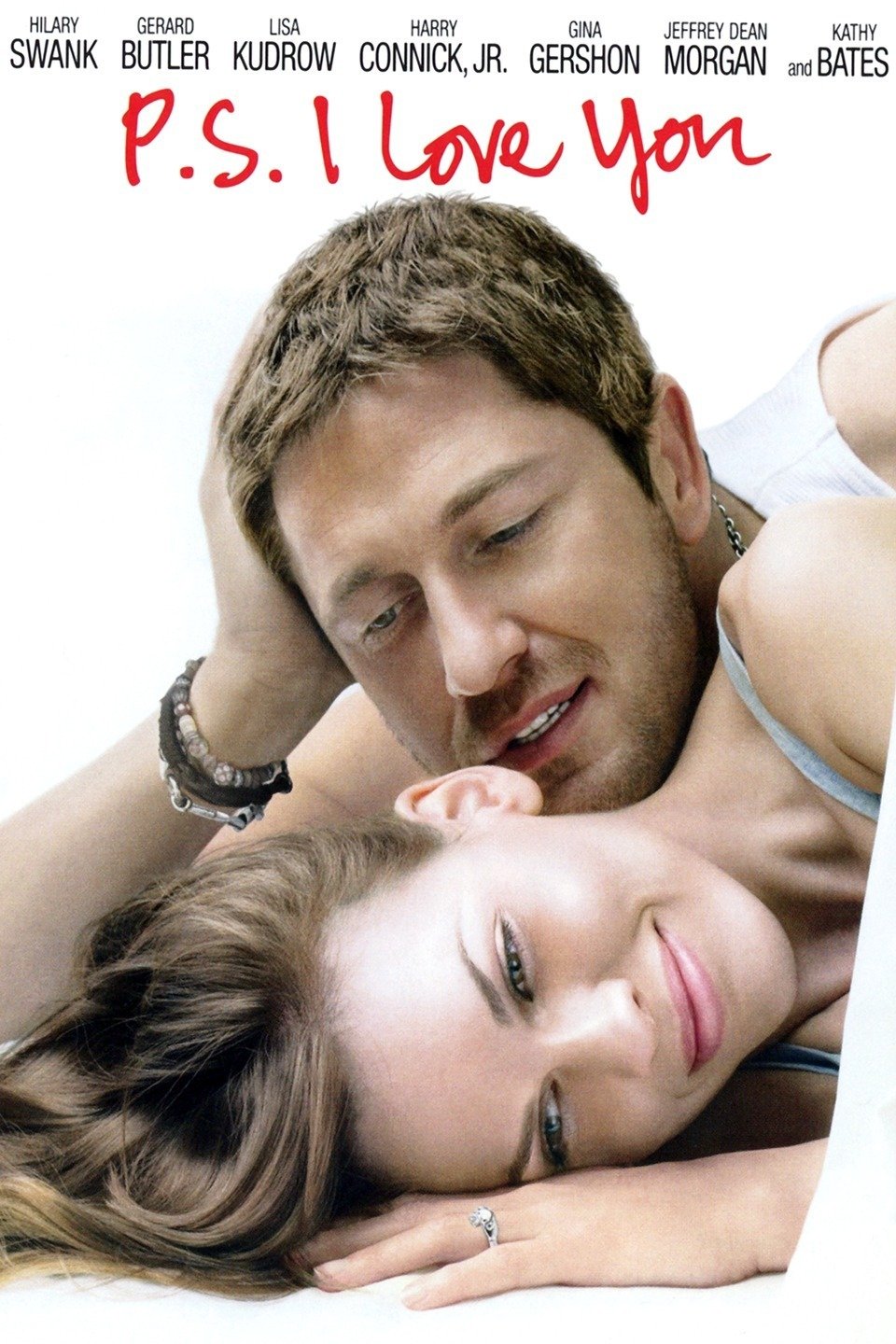 Gerard Butler. 'Nuff said. If you need something that will make you bawl your eyes out for days, this is your movie.
4. Baby Driver (2017)
Who says girls don't love a little action? Ansel Elgort isn't too bad to look at either.
5. John Tucker Must Die (2006)
Everyone loves some sweet revenge on the scummy guy that did you wrong. Not to mention this is a total classic.
6. If I Stay (2014)
Still crying over this one. My heart aches for Chloë Grace Moretz and Jaime Blackley. This movie is a reminder about the important things and life, and the things you shouldn't take for granted.
7. Me Before You (2016)
A beautiful movie about love and loss. It is fantastically written and it'll make you laugh, cry, and everything in between.
8. Interstellar (2014)
This movie blew my mind. It gave me the chills almost every scene, and I will think about the ending for the rest of my life.
9. 13 Going on 30 (2004)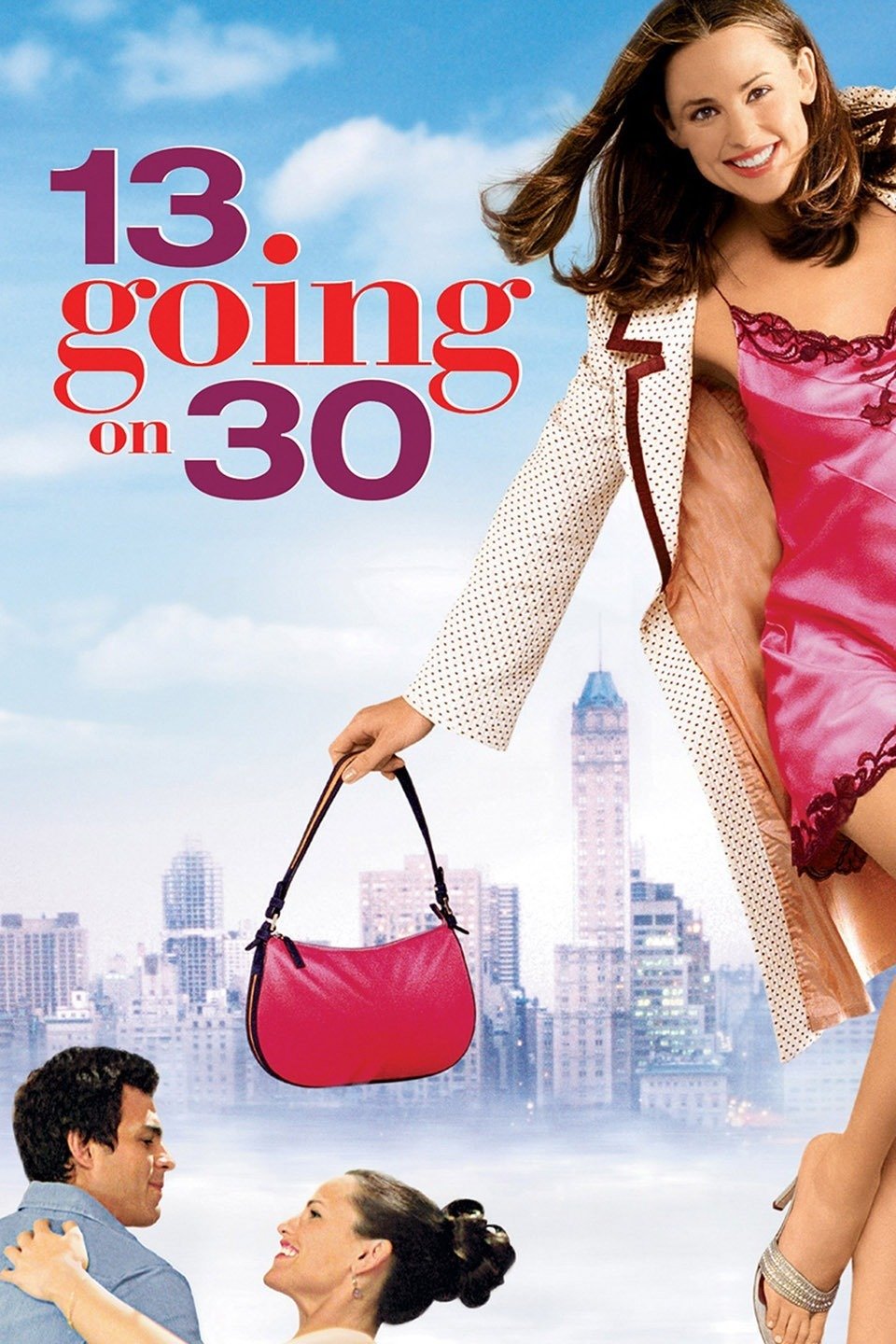 Another timeless classic that will remind you of what is really important in life. A hilarious and cute 'be careful what you wish for' type movie.
10. 500 Days of Summer (2009)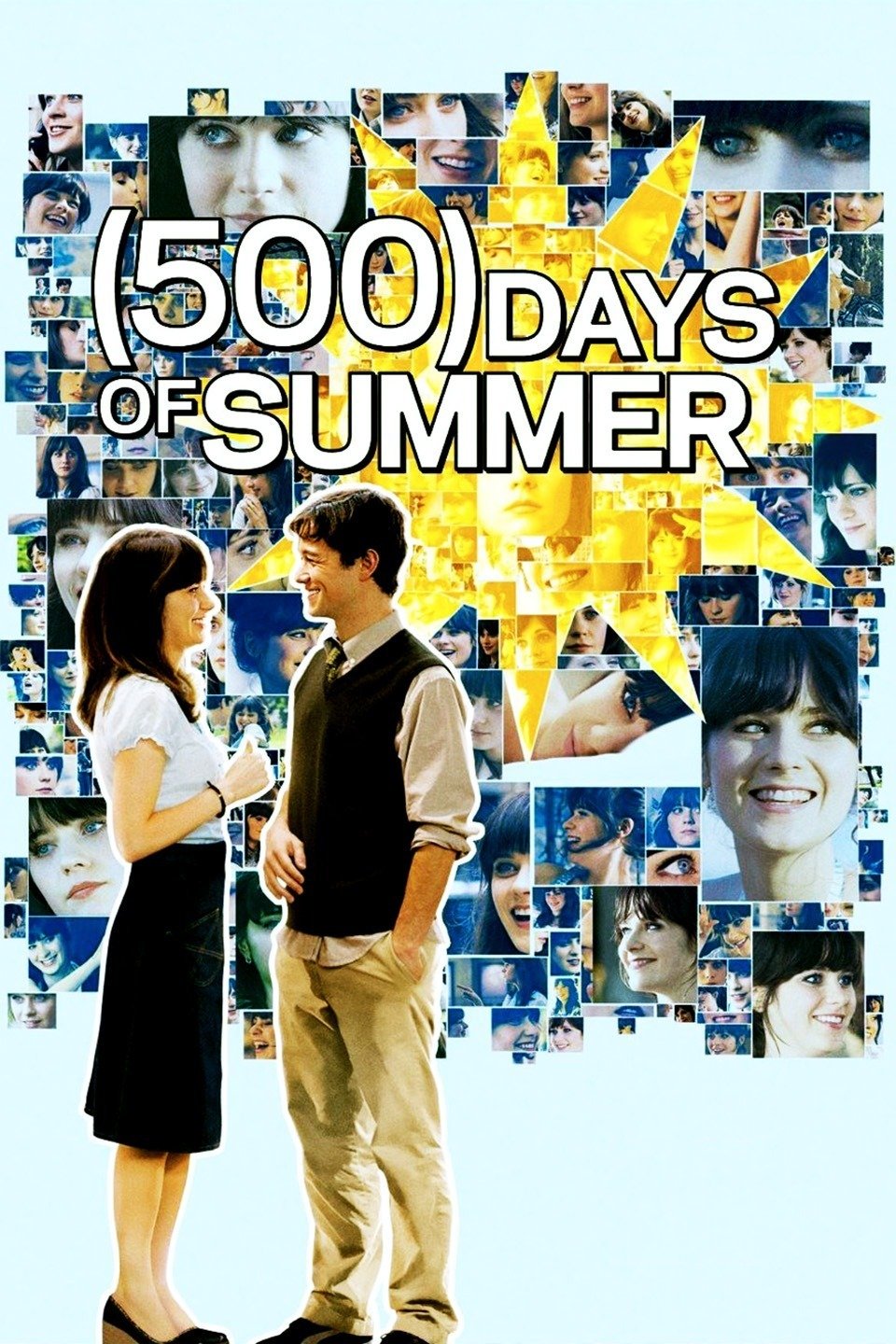 A great reminder that there isn't always a bad guy, and people come into your life for specific reasons. I have watched this more than 20 times and I am still not bored of it.