Let's admit it. You have boy problems. I have boy problems. We all have boy problems. As a college student, especially, the problems can get intense. You're at that stage in life where you are independent and free. You may drink and go out. Then you meet a cute boy at a frat or a bar and you end up going back with him and have a one night stand, or he ends up becoming a boy you constantly hook up with and don't know where you're standing with. So many questions flow through your head. "Are we friends with benefits?," "are we exclusive?," "are we together?," "are we dating?," "are we official?"… "WHAT ARE WE?"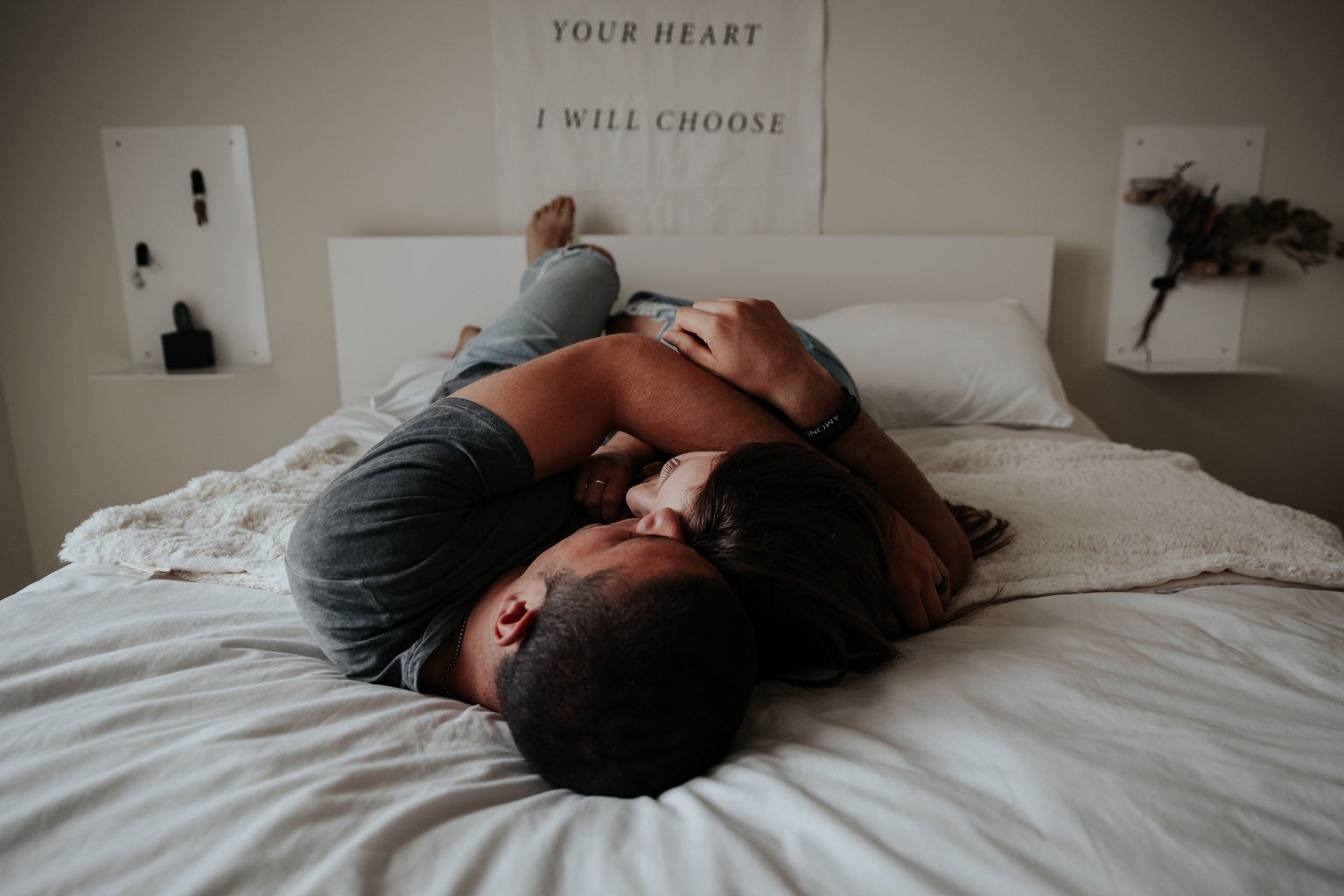 Especially when sex is involved, feelings and emotions can come about. You constantly have sex with this one boy. You spend more time with him and get to know him better. You're stuck in a trap now. You don't know how this boy feels about you. You're scared to ask him what you guys are or how he feels. What do you do? Ladies, you can initiate and tell him how you feel. You can ask him what you guys are. Don't be afraid and nervous. Just go for it. 
If you want to just hook up and have no strings attached, you can tell him that. Being honest and communicating is important. Having a friends with benefits situation can be fun. You can have sex with him whenever you want. Sometimes it's better to be just friends with benefits than be in an official relationship because it's less stressful and less of a commitment. You also have less responsibilities. So what's wrong with having a friend with benefits. Who says no to that? Who says no to having sex?
Speaking of sex, let's talk about it. You shouldn't be afraid to tell your partner  what you want. Be dominant, be in control. There are many different positions you can try. For example, there's 69, missionary, going on the stomach and doggy style, to name a few. It's really whatever you want. Try different positions and see what you like. You want to also be with someone that you have a connection with, especially an intimate connection. If the person is good in bed, keep it going. Then maybe, it'll lead to more than just sex. Honestly, it's your decision. It's what you want. You have to be in charge. Don't forget to use protection – be safe. It's your life, have some fun. You only live once!