As a college student, it can be super fun to keep up with all of the most current fashion trends. But many factors can make keeping on top of your style game rather difficult. Often times, we are on a tight budget and a tight schedule to match. We want to look cute, but also need an outfit comfortable enough to get us through the day and versatile enough to go from class, to meetings, to social events without having to change in between. These days, we might not be doing as much in person, but it can make dressing up for smaller events, like a distanced walk in the park with a friend, a fun excuse to look cute. Being a college student is tough since we want a wardrobe that is fashionable, comfortable, and affordable for our daily lives and routines. Below are some fashion trends that are perfect for the college student who wants to be cute yet comfy, and can be found at stores that don't break the bank! The winter season can be tough when the days are dragging on for what seems like an eternity and the skies are gray and gloomy. Hopefully these ideas will inspire you to treat yourself to a fun new clothing item to get you through this winter! 
The Teddy Jacket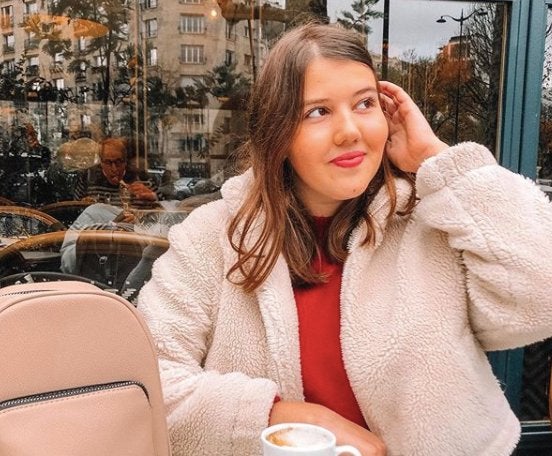 Teddy coats have been in for a while now, and if you haven't bought in on the trend yet, now is the time. They're super comfy and chic and can be worn into the spring season since they are fairly light. Most are washable too making cleaning it super easy. I love a longer, trench coat style teddy and now the time to buy since many are going on sale! 
Shop the look at Target 
Puffer Jacket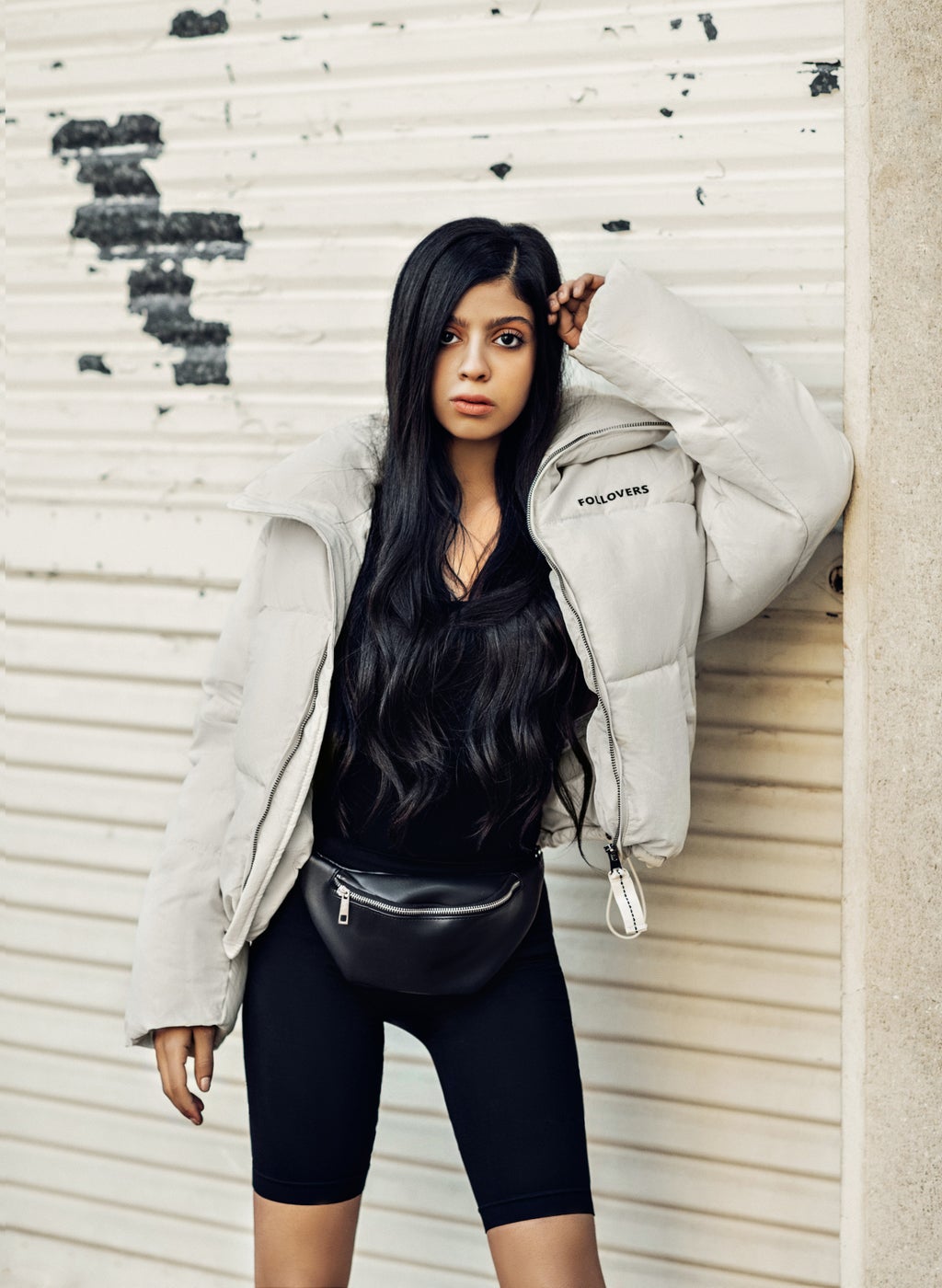 I think a puffer is the PERFECT way to up a winter days look. This trendy coat makes you look fashion forward even if you just throw it on top of your sweatpants and sweatshirt and call it a day. Jazz it up by buying a puffer in neon, like the one from Boohoo linked below! 
Shop the look at Boohoo
Chunky Sweater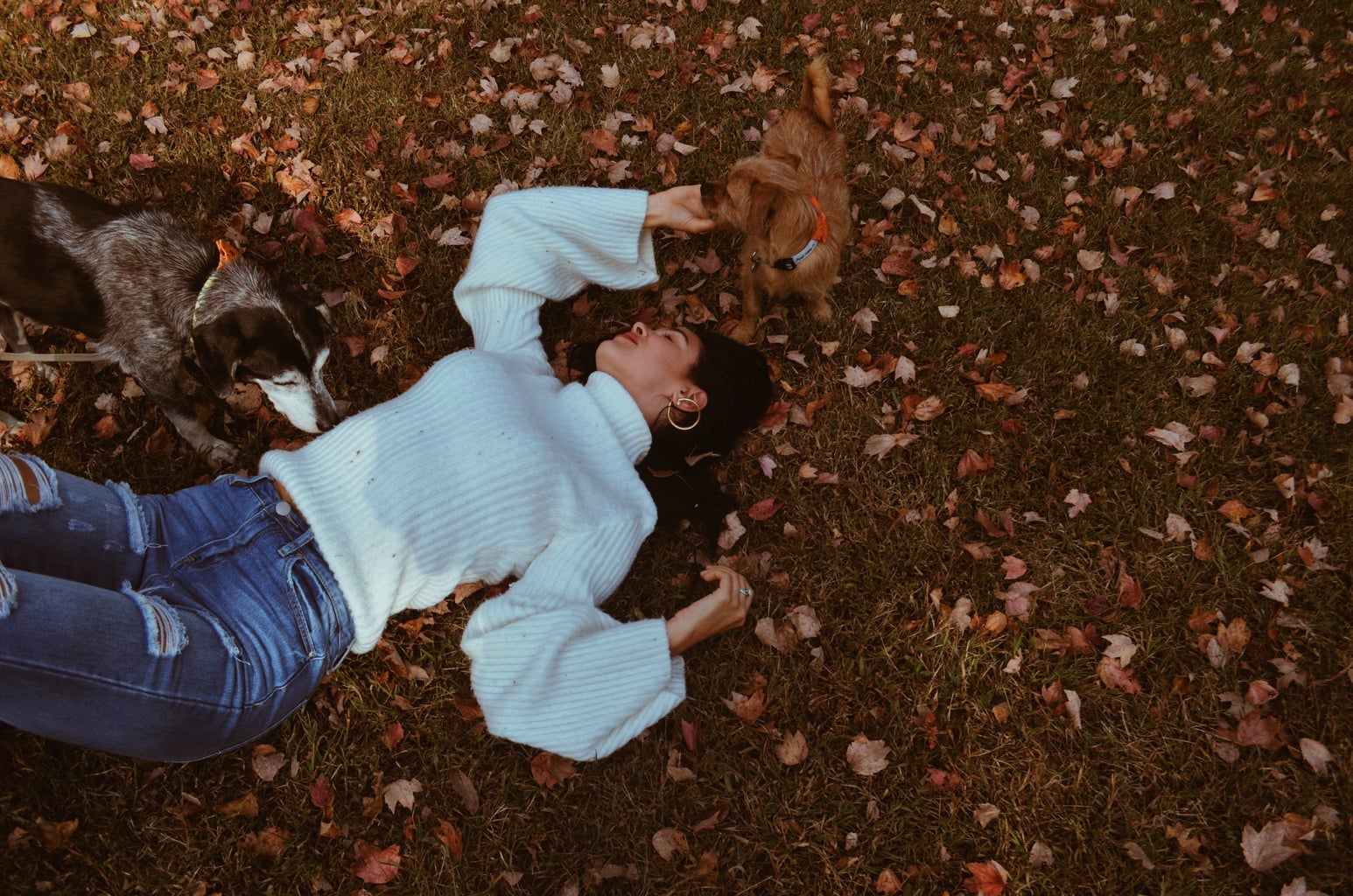 Because who doesn't love a chunky turtleneck sweater? Stay warm and cozy on your walks to get coffee between zoom classes with this fashion staple. You can dress this down with leggings or jeans for a more casual look or make thing interesting by pairing it with something more funky. Try a pair of faux leather leggings and heels to dress this baby up! 
Shop this turtleneck at boohoo
The Perfect Sweatpants 
Again as much as I love the teddy coat the look to buy here are sweatpants! I know you're thinking "I already have like ten billion pairs why would I get another pair of sweatpants" but trust me, finding the perfect pair is essential to your wardrobe. A cute, jogger-like pair can make that "rolled out of bed look" super cute and stylish while giving you the comfort of pajamas. I'm a big fan of the white socks and sneakers paired with joggers look that is all the rage right now. Try out the style for yourself using the link below. 
Shop the look at H&M
The Beanie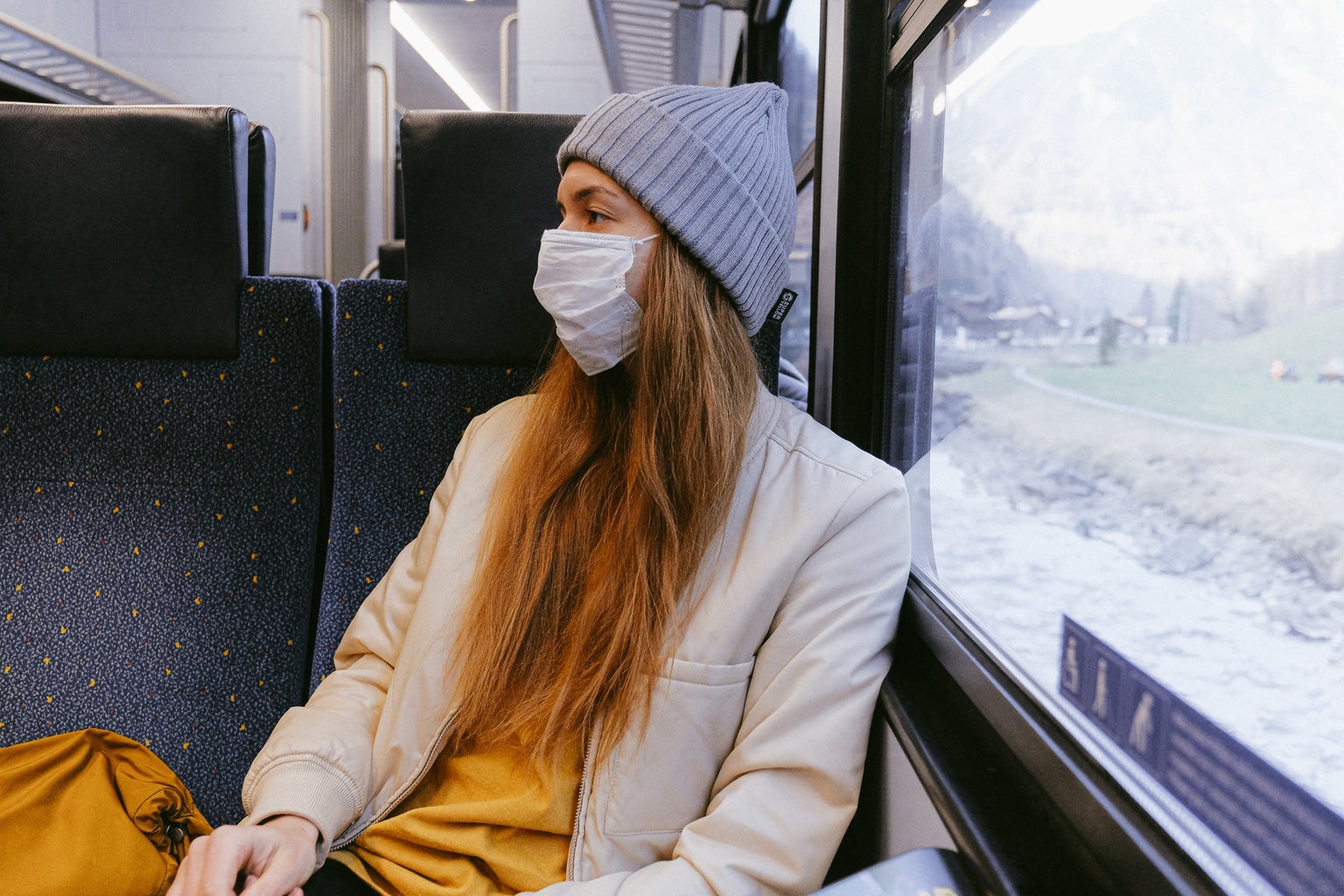 A beanie is a great way to add a finishing touch to your outfit. It's fashionable but also useful because it keeps you warm AND hides your bad hair day when you need it too. 
Shop the look at urbanoutfitters
Trench coat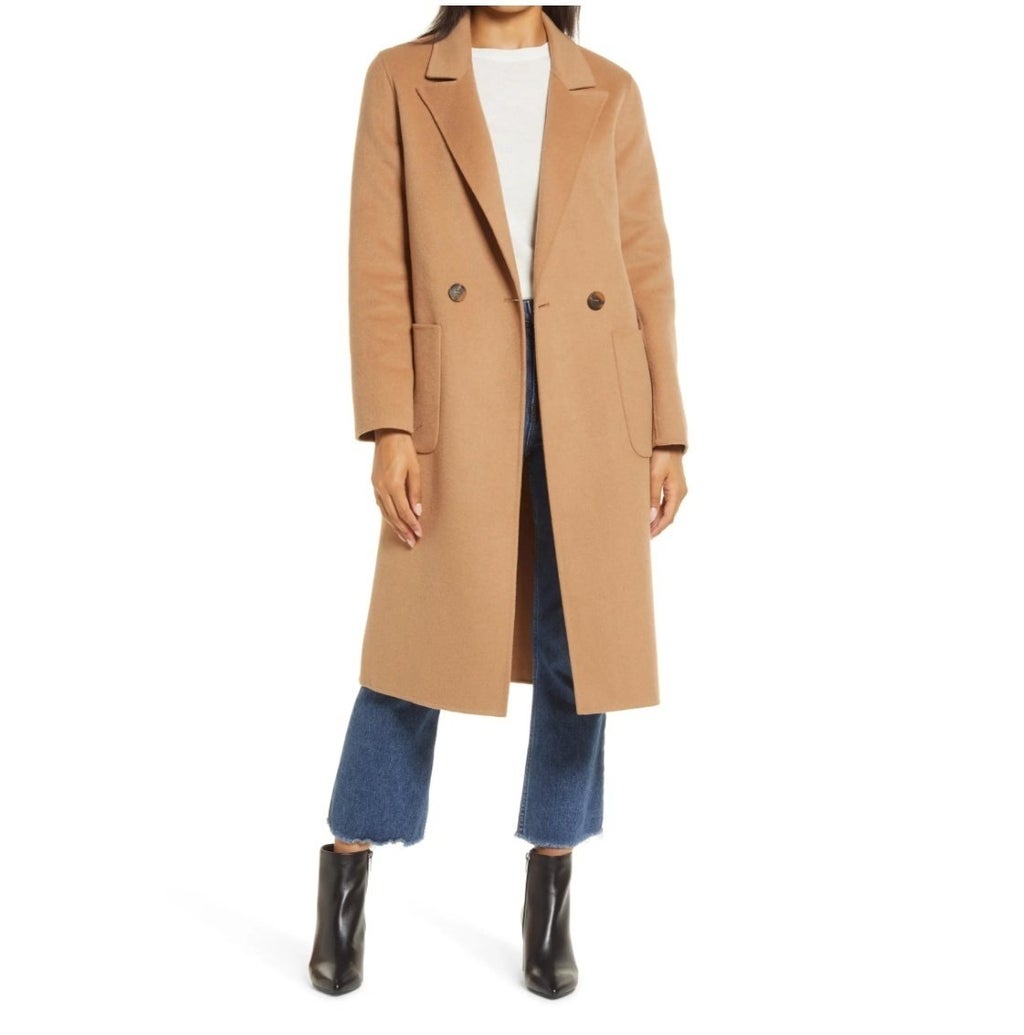 This trench coat gives me LIFE. Ladies, there has never been an easier way to turn the simplest outfit into the chicest of outfits. Pair an all black or all white outfit with a simple brown trench coat and you'll most certainly be turning eyes wherever you go. 
Shop the look at nastygal
Ok ladies, those are my 6 trends I'm super into at the moment. I hope you guys love them as much as I do and that this style inspo can help you push through what I find to be the toughest point of the semester. Now if you'll excuse me, I have some shopping to get to!